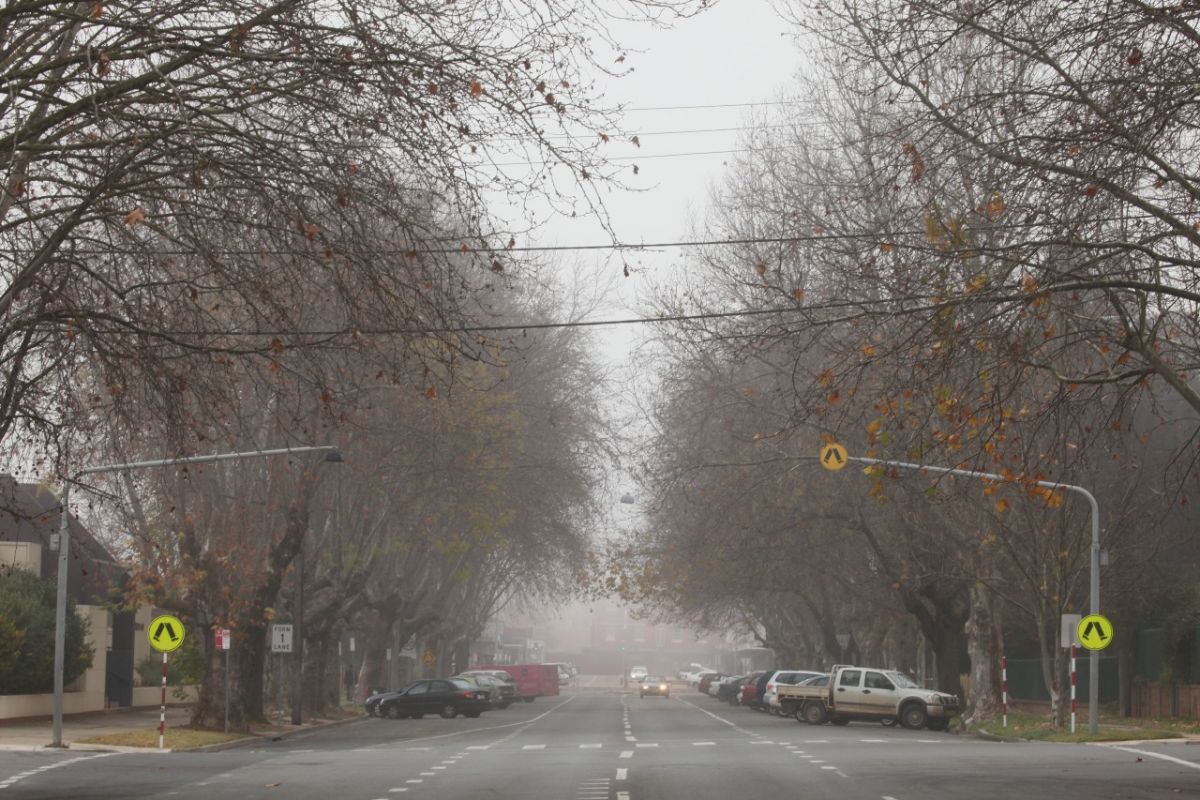 ---
Community
Wintry conditions challenge local motorists
Published: 24 Jun 2021 3:36pm
Motorists are being urged to take more care on the roads this winter with rain, fog, and icy conditions increasing the risk of crashes.
Centre for Road Safety data shows 14 per cent of crashes in the Wagga Wagga LGA from 2015-2019 occurred in these challenging weather conditions.
Wagga Wagga City Council's Road Safety Officer Emma Reynolds said these conditions not only affect a motorist's ability to see the road and other vehicles, but also their ability to stop and control a vehicle.
"Fog is a common problem in Wagga during winter and when drivers fail to turn on headlights in foggy conditions, it is very difficult for other road users to see them," Mrs Reynolds said.
"Leaving your lights on auto may not activate your headlights, as areas with fog present can still be bright. Drivers need to manually turn on their headlights."
Drivers should also use headlights on low beam to help other road users see them in overcast and wet conditions.
Modern vehicles often have daytime running lights (DRLs) activated when the ignition is turned on, however, DRLs are not effective in fog and don't illuminate lights on the rear of the vehicle.
Some handy tips to assist in driving in fog include:
Slow down as much as you can when driving in fog to give yourself more time to see a hazard and react safely - allow extra time to reach your destination
Turn on your fog lights, never use your high beam - using high beam lights causes glare making it more difficult for you to see what is ahead
Leave plenty of distance between you and the vehicle in front to account for sudden stops or changes in the traffic pattern
Watch for wildlife where there are warning signs – particularly at dawn and dusk
Use your windshield wipers and defrosters
Know when to pull into a parking lot or off the side of the road and wait it out
To ensure you are staying in the proper lane, follow the lines on the road with your eyes
Learn how to drive-in all-weather conditions
For more information visit Transport for NSW Centre for Road Safety at roadsafety.transport.nsw.gov.au.