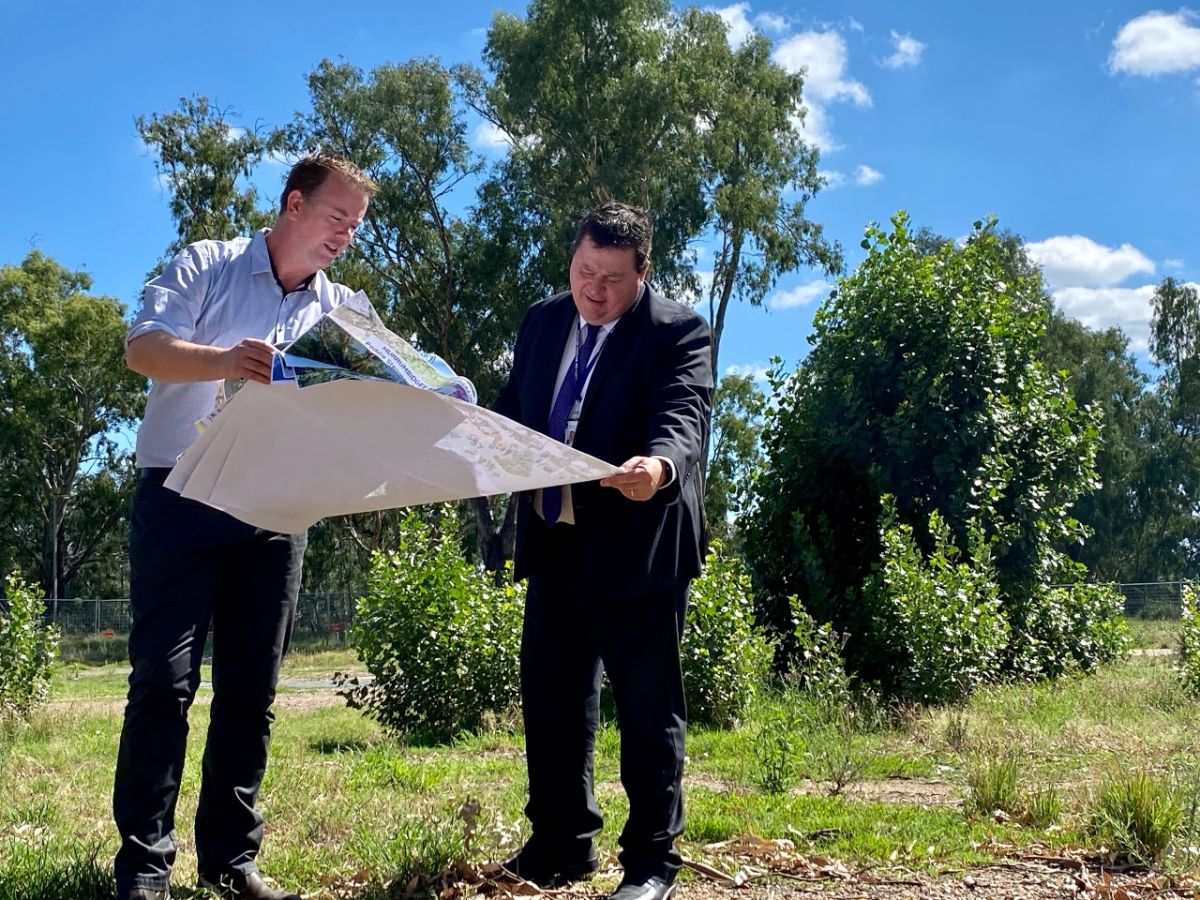 ---
Parks & Recreation
Community responds to new playground concepts
Published: 04 Mar 2021 4:57pm
Community members have provided an overwhelming response to the proposed new "regionally significant" playground to be included in the Riverside Stage 2 project.
Voting has now closed on the four unique concept designs with more than 1,800 responses providing Wagga Wagga City Council with positive feedback.
The overall $9.93M Riverside Stage 2 project is being funded by NSW Government's Restart NSW ($5M), the Federal Government's Local Roads & Community Infrastructure Fund ($3.08M) and Council ($1.85M).
Council's Strategic Assets Planner Parks and Recreation Ben Creighton said a $2M portion of the Federal funding will go towards delivering the city's newest playground.
"The community engagement on the playgrounds was one of the best responses we have received on a recent project which indicates the community's real interest in this asset coming to fruition," Mr Creighton said.
"The feedback was outstanding and we appreciate community members taking the time to vote and tell us their thoughts.
"Council's project team is now finalising contractual details with the main contractor for Riverside Stage 2 and the preferred playground sub-contractor."
Construction on Riverside Stage 2 is expected to start in June this year with a proposed completion date in mid 2022.