---
Events & Tourism
'Fresh' take on one of city's favourite cultural events
Published: 05 Mar 2021 8:50am
The FRESH program creatively combines Seniors Festival and Youth Week celebrations into a month-long program of talks, workshops and events for people of all ages and walks-of-life in Wagga Wagga.
In April 2021, there will be even more ways to explore and experience this fun, diverse and engaging program, presented by Wagga Wagga City Council.
Director Community Janice Summerhayes said Wagga Wagga is a diverse community and the concept behind FRESH is to bring people of different ages, backgrounds and cultures together.
"Whether you're young or old(er), this year's FRESH program has something for everyone – with a series of special events tailor-made for young people, families and older members of our community," Ms Summerhayes said.
"The program is bursting with highlights ranging from a mix of headline events and live music to cross-cultural dance workshops, ancient and contemporary art forms and more, by local businesses, community groups and artists.
"The mix of Seniors Festival and Youth Week brings millennials, Gen Y, Gen X, baby boomer and silent generation audiences together to exchange ideas, learn new skills, in order to gain new perspectives and insights into the way they see the world."
More than 2500 people of all ages and backgrounds took part in FRESH 2019, with the broad variety of activities and focus on inclusion part of its success.
In March 2020, Council made the difficult decision to cancel the FRESH program due to the evolving COVID-19 situation and NSW Public Health Order directions.
"This year Council has focussed on putting health and safety measures in place to ensure that talks, workshops and events are safe," Ms Summerhayes said.
"As a result, there is limited attendance or reduced seating capacity to allow for social distancing guidelines so make sure you secure tickets to programmed talks, workshops and event early to avoid disappointment."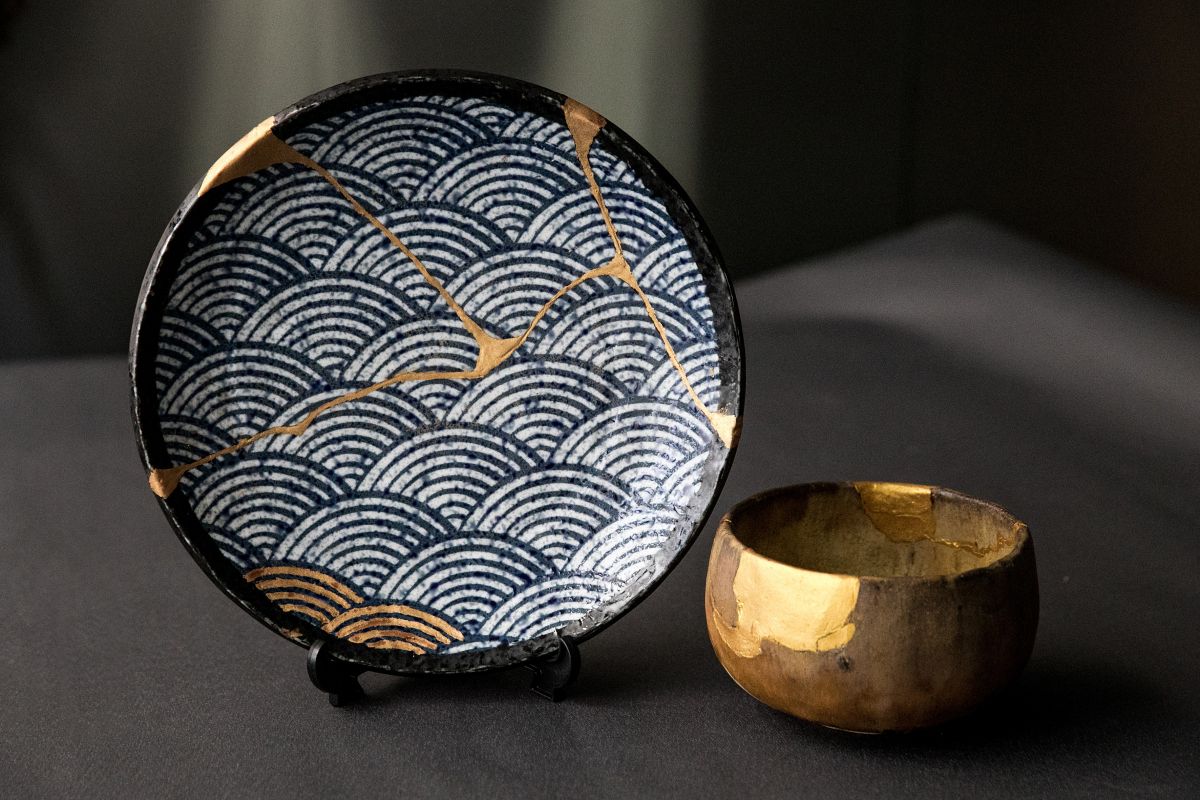 Ticket bookings open on Monday 8 March 2021. Check the programs to find out how to book your spot at any of these events.
You can pick up a hard copy of the FRESH program from the Visitor Information Centre, Wagga Wagga City Library, Wagga Wagga Art Gallery, Museum of the Riverina and Wagga Civic Theatre.
A RE-FRESH program with activities hand-picked for over 60s by the Senior Citizens' Club of Wagga Wagga is available for collection from the Seniors Community Centre.
For full event details visit wagga.nsw.gov.au/fresh or call the Visitor Information Centre on 1300 100 122