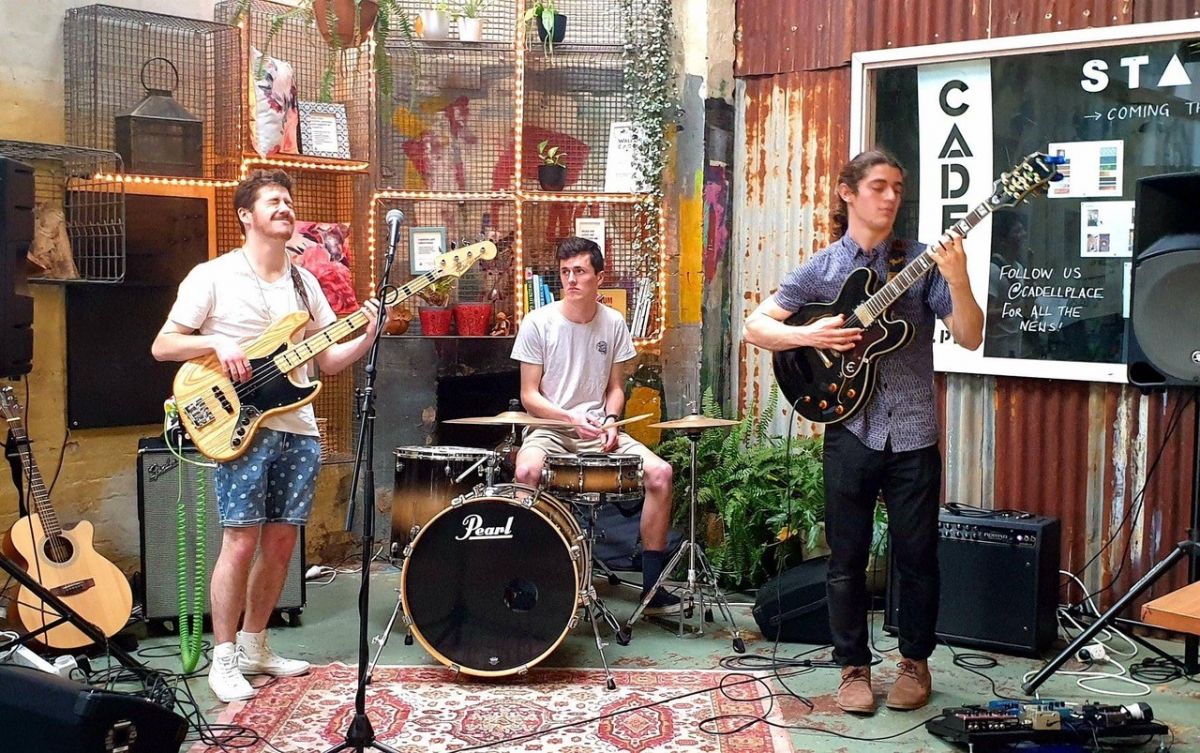 ---
Arts & Culture
Mix of jazz + hoops feature at Gallery's 'Late Night'
Published: 19 Mar 2021 10:04am
Late Night returns to the Wagga Wagga Art Gallery on Friday 26 March, this time showcasing local jazz musicians Moto, with support from singer-songwriter Catseye Parish.
The evening is being presented by the Young Creative Collective, which comprises emerging creatives aged between 18 and 26.
Youth Project Officer Maryanne Gray said it will be a great opportunity to get out and enjoy a night full of local live music.
"After the huge success of the first Late Night at the Gallery earlier in the year, we are excited to host a laid-back evening of live jazz and indie-rock music," Ms Gray said.
"Pack a rug and picnic bag and unwind to the sounds of jazz or grab a hoop and join in the hoola fun with Dizzy Dilemma and Hooley Dooley, while savouring some dumplings or sipping on a non-alcoholic cider from the food and drinks stalls."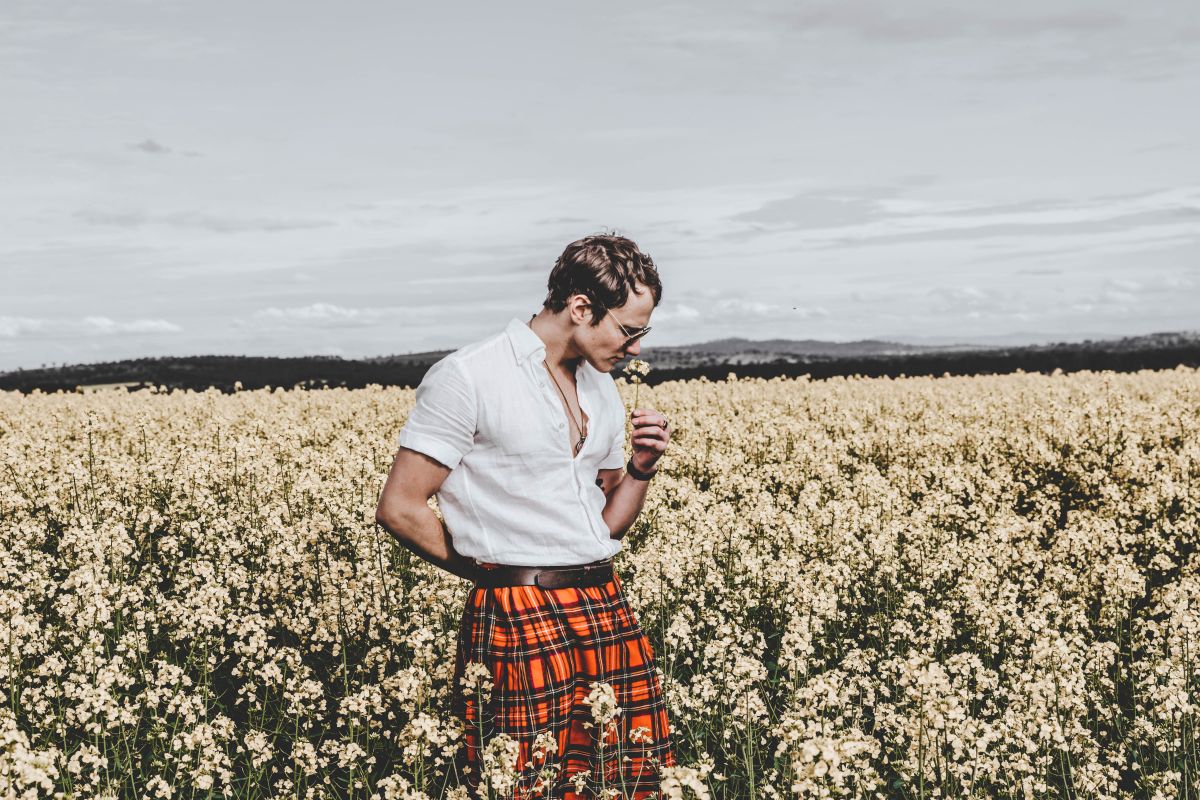 The event will be held on the Gallery lawns from 6pm-9pm and is free, but due to COVID restrictions, bookings are essential via www.waggaartgallery.com.au/programs