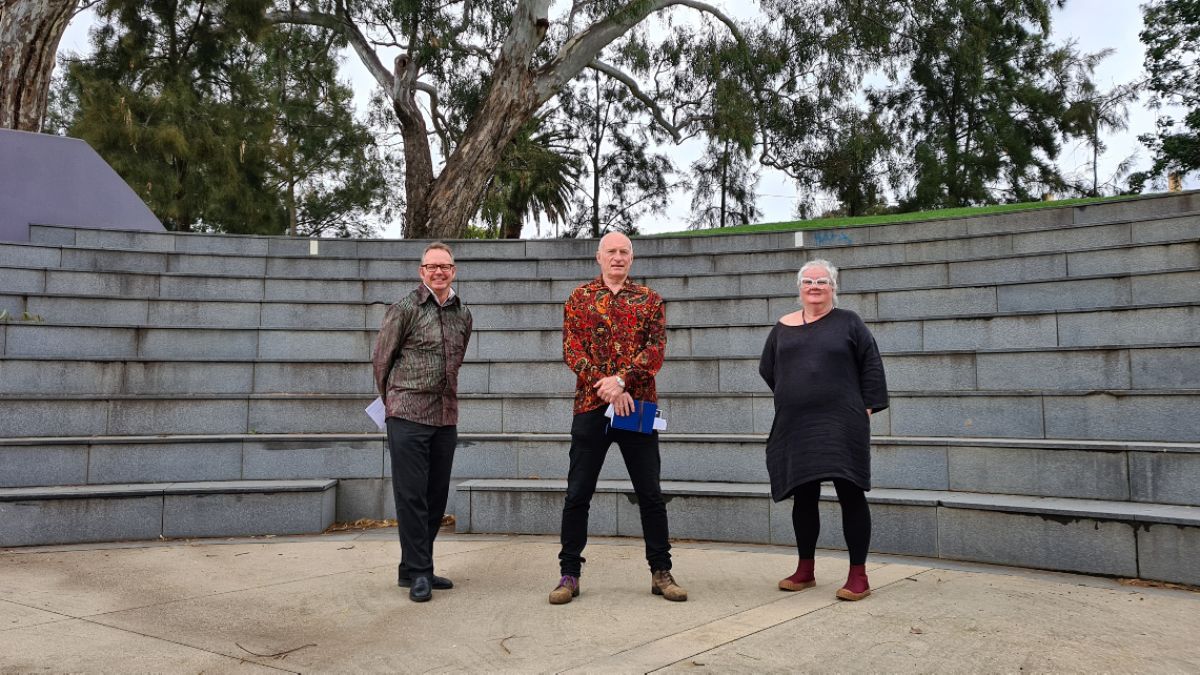 ---
Events & Tourism
Rewind to the '70s with '33.3RPM Live' in Wagga Wagga
Published: 24 Mar 2021 4:01pm
Pull on a pair of bell-bottom jeans and a satin shirt, spruce up your mullet and brace your ankles for those three-inch platform shoes to head along to '33.3RPM Live' in Wagga Wagga next month.
The event will feature four shows at the Wollundry Lagoon Amphitheatre over the weekend of 10-11 April 2021, paying homage to the rock, disco and groove of the 1970s.
Director Community Janice Summerhayes said it will be the perfect opportunity to spend some time in the open air singing along to those classics which are still heard on the radio today.
"People have been missing open-air live music events and '33.3RPM Live' promises to bring people together and support local musicians, creative industry workers as well as other small businesses impacted by COVID-19 social gathering restrictions," Ms Summerhayes said.
"Set on the spectacular water's edge of the Wollundry Lagoon Amphitheatre, this event is for music lovers in search of a relaxed, safe and fun haven to hang out with family and friends."
The event's name was inspired by the popularity of vinyl records in the 1970s; 33.3rpm (revolutions per minute) indicates how fast the record is meant to spin on the turntable.
Local musicians James Baker, Sam Campbell-McCrea, Tim Crocker, Adrian Hilton, Wayne Pigram, Madi Popple, David Wilson and Neil Wright will take to the stage to perform classic '70s rock and pop anthems written by some of the greatest rock 'n roll acts of all time.
"These all-ages shows are free but ticketed due to COVID-19 restrictions, so make sure that you book tickets early to avoid disappointment," Ms Summerhayes said.
Presented and funded by Wagga Wagga City Council, '33.3RPM Live' is made possible by the NSW Department of Planning, Industry and Environment Festival of Place – Summer Fund, and supported by Eastern Riverina Arts Incorporated.
The '33.3RPM LIVE' shows will be at 5pm and 7.30pm on both Saturday 10 April and Sunday 11 April.
Bookings can be made through the Civic Theatre Box Office: civictheatre.com.au