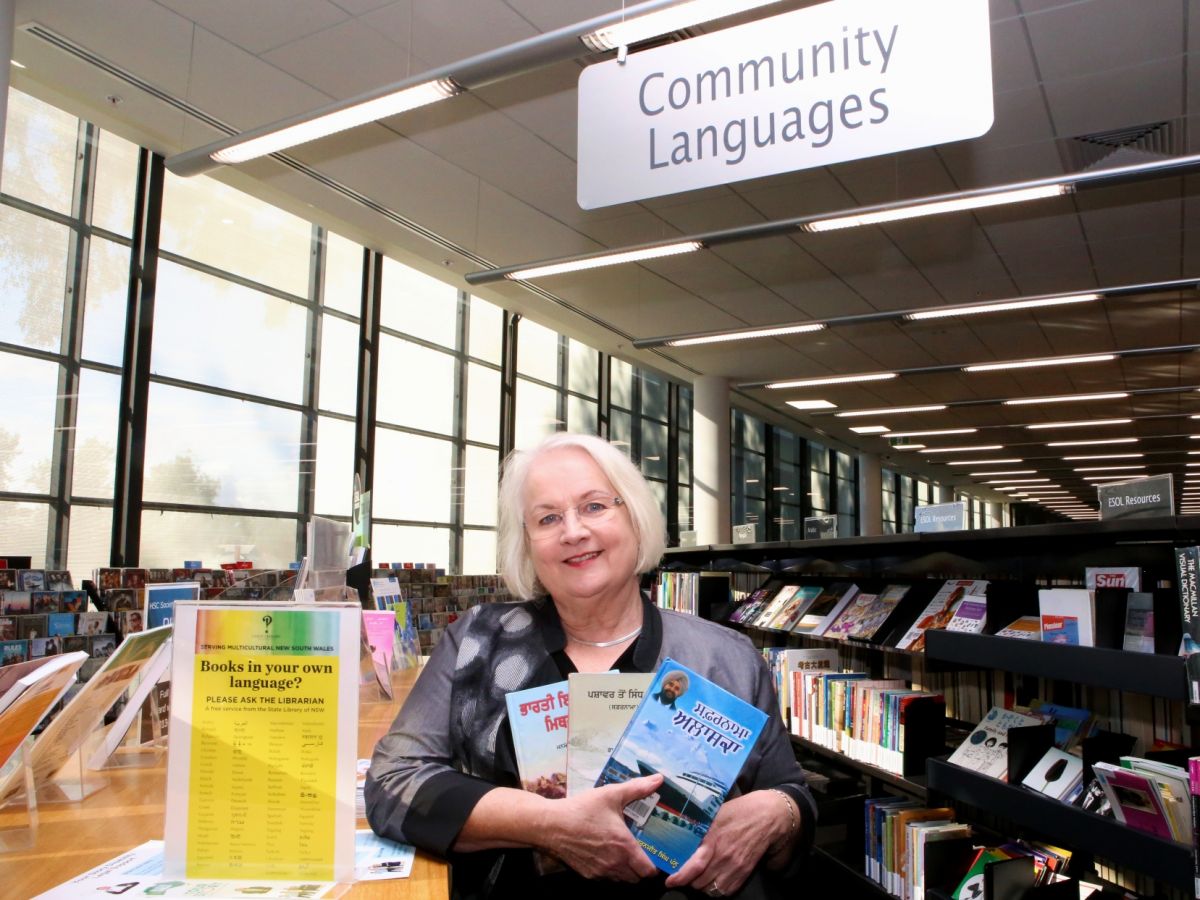 ---
Community
Project set to expand City Library's multicultural collections
Published: 14 May 2021 10:34am
Building on a strong history of collaborative research on multicultural communities in Wagga Wagga, the Wagga Wagga City Library is partnering with Charles Sturt University to engage with the city's Punjabi community.
The project is titled 'Embracing the cultural identity of burgeoning ethnic groups in regional public libraries: A pilot project with the Punjabi Indians' and is funded by the State Library of NSW.
The research, being undertaken by Charles Sturt University's Dr Sabine Wardle and Dr Kasey Garrison, will focus on how libraries promote multicultural collections and services to emerging groups like the growing Punjabi community in Wagga Wagga and the wider region.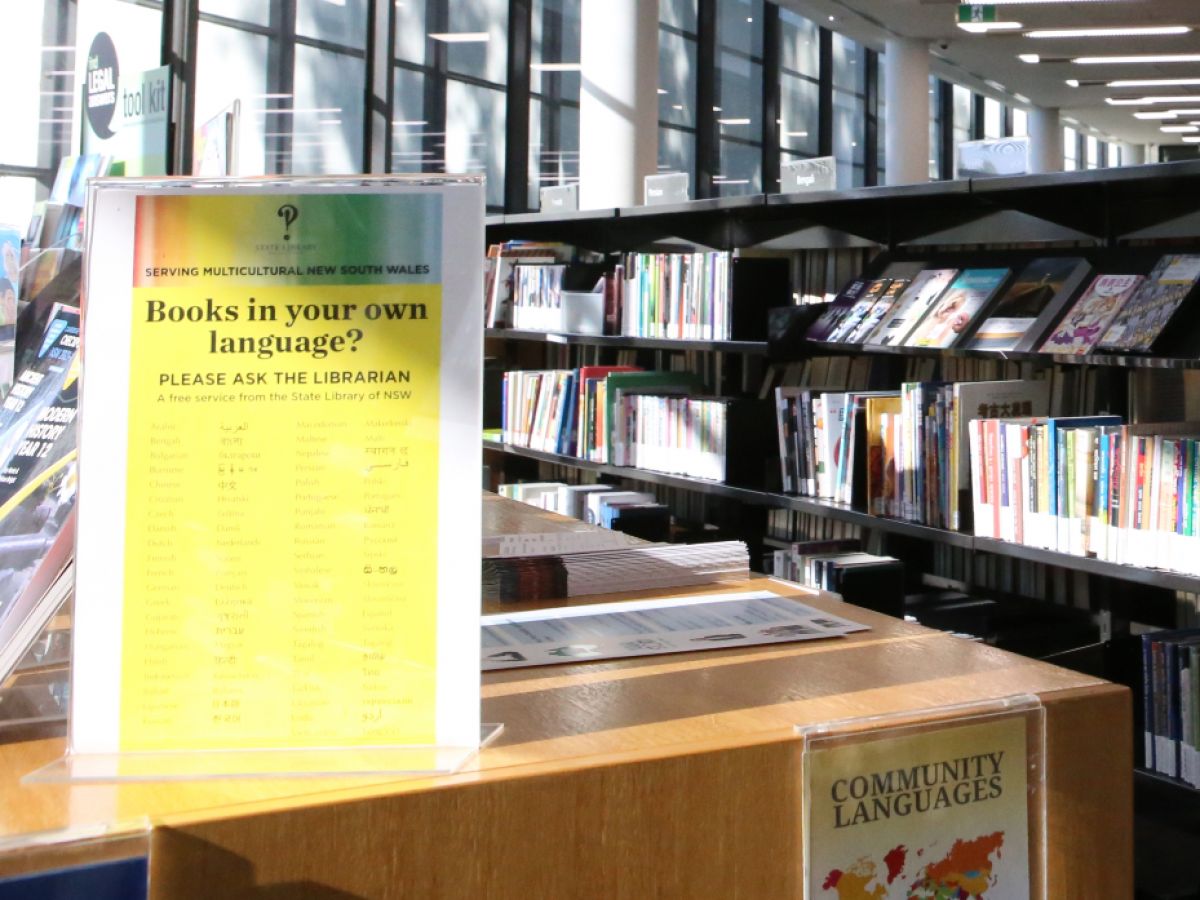 The project working group has commenced and meetings are held regularly on Sundays in the Community Learning Space at the library.
The purpose of this study is to promote and embrace Punjabi cultural identity through public library services and address the collection and services offered to the Punjabi community by introducing a collection of culturally relevant resources and community activities.
Manager Library Services Claire Campbell said the university team has developed a survey about what resources the Punjabi community would like to be able to borrow, and what activities they would like to see at the library to support their community and celebrate their culture.
"The library will help to promote the survey, provide meeting spaces and contribute to the cost of new resources," Ms Campbell said.
"One of the main outcomes from the research will be the selection and purchase of new Punjabi resources informed by the community survey and ongoing discussions.
"These will be purchased by the research grant and from the library's collections' budget for culturally and linguistically diverse (CALD) resources.
"Another important outcome of this project is the opportunity to welcome the Punjabi community to the library spaces to meet and to share their culture with the wider community."
This project is a further expansion of the library's multicultural collections and programs like Language Café and the Tech Savvy Communities classes delivered in Arabic, Dari and Yezidi.