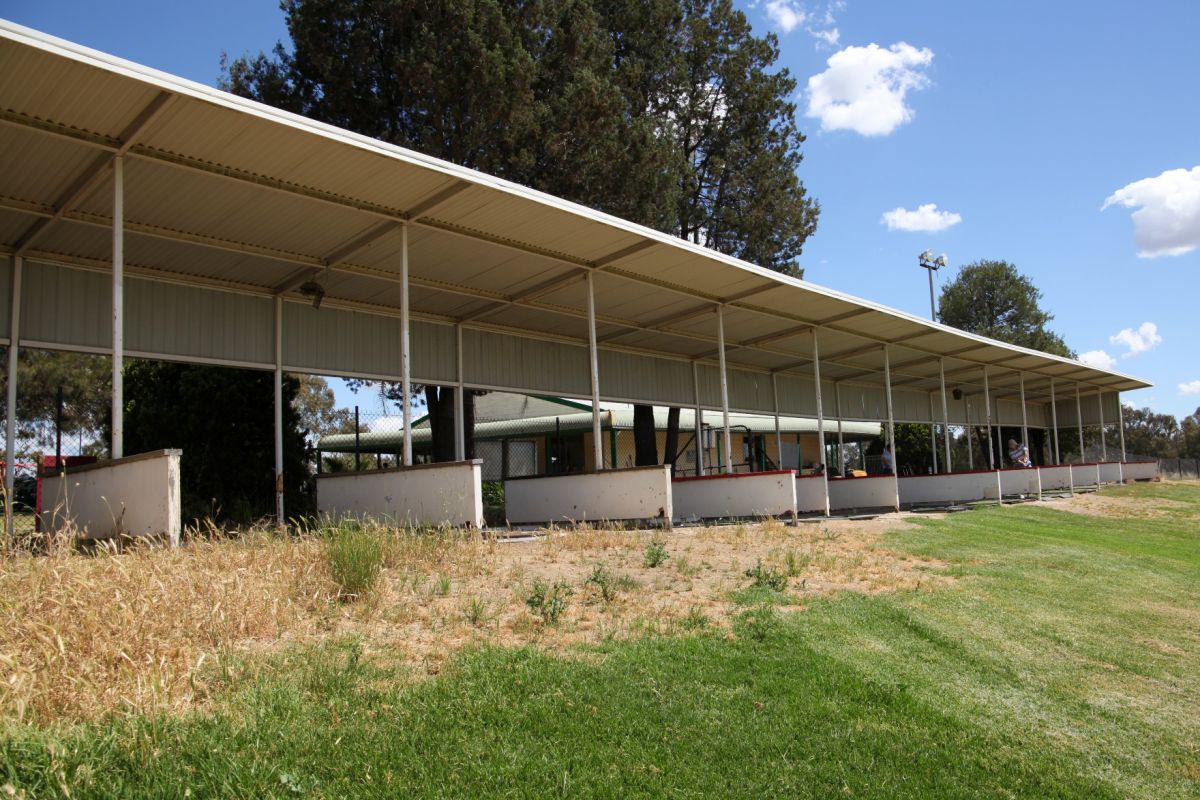 ---
Community
Council inviting submissions for golf centre licence
Published: 12 Nov 2021 1:43pm
The opportunity to secure a licence to operate a golfing facility in central Wagga Wagga is now available to businesses or other interested parties.
Wagga Wagga City Council will open the Expressions of Interest (EOI) process for the Wiradjuri Golf Centre in Narrung Street on Saturday 13 November, with submissions closing at 3pm on Friday 3 December.
The overall site has an area of 11 hectares and is located approximately 1km to the north of the Fitzmaurice Street retail precinct in the City Centre.
---
For information or to make a submission:
---
The immediate location includes the Wiradjuri Reserve, Marrambidya Wetlands and the Wiradjuri Trail all situated along the Murrumbidgee River.
Council's Director Regional Activation Michael Keys said the licence opportunity was a chance to take an established business to the next level.
"The golf facility is centrally located amongst some of the most popular entertainment and recreational areas of the city," Mr Keys said.
"This is a popular facility with families and the golfing community. It presents an opportunity for a business or individual to come in, make it their own and promote the centre as a destination for healthy living and sporting activity."
The licensed facility comprises a purpose-built golf facility that includes an 18-hole 'pitch and putt' golf course, 15 lane driving range, practice putting green, machinery shed and landscaped surrounds.
The prospective licensee will be required to provide facilities to service the site as the existing building has reached the end of its useful life and will be demolished prior to commencement of the licence agreement.
Mr Keys said that all submissions will be welcome and assessed against key criteria including the future vision for proposed use and programs to be offered to the community and how the community in general will benefit from the utilisation of the space.
EOI documentation will be available via Council's community engagement website with EOI submissions closing on Friday 3 December 2021 at 3pm.
For more information and to view the submission form go to connect.wagga.nsw.gov.au/wiradjurigolf or contact Council's Economic Development Officer, Phillip Thompson, on 1300 292 442.