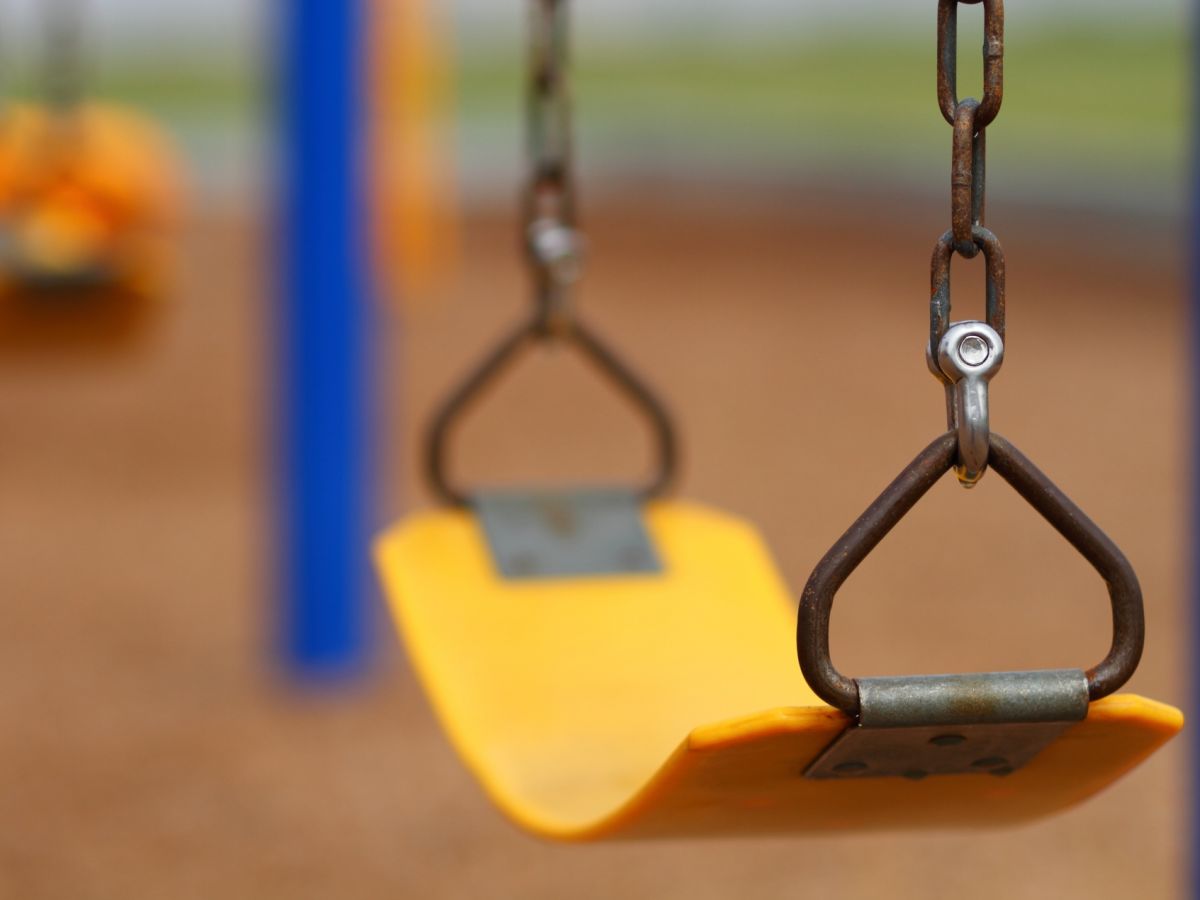 ---
Parks & Recreation
Help design a new Uranquinty Rest Area Playground
Published: 24 Nov 2021 1:13pm
Wagga Wagga City Council is encouraging residents to have their say on the design of a new playground at the Uranquinty rest area through an online poll, which runs until Monday 6 December 2021.
There are three design options for the project to replace the existing rest area playground, which is used by the Uranquinty community and travellers on the Olympic Highway.
Works and Playground Officer John Conlan said the poll is now live on Council's connect.wagga website.
---
Have your say:
Uranquinty Rest Area Playground
---
"We need your help in deciding which design is best for your neighbourhood, so head online and vote for your favourite," Mr Conlan said.
"While anyone can have a say, we are really hoping to get feedback from all Uranquinty residents as they're the ones who use this facility the most.
"Once the votes are tallied and we have a winning design, Council will engage the supplier and construction of the new playground will begin."
Each option includes traditional playground equipment, such as swings and slides, as well as bespoke elements.
There is also a railway theme as the rest area is located adjacent to main Sydney-Melbourne rail line.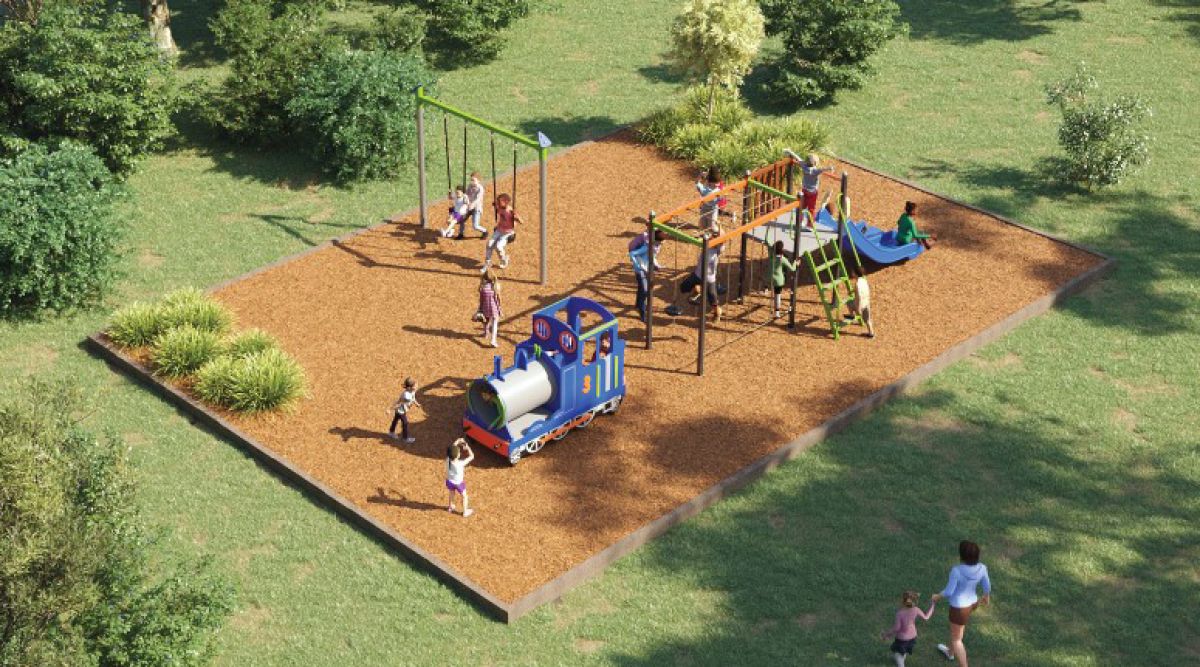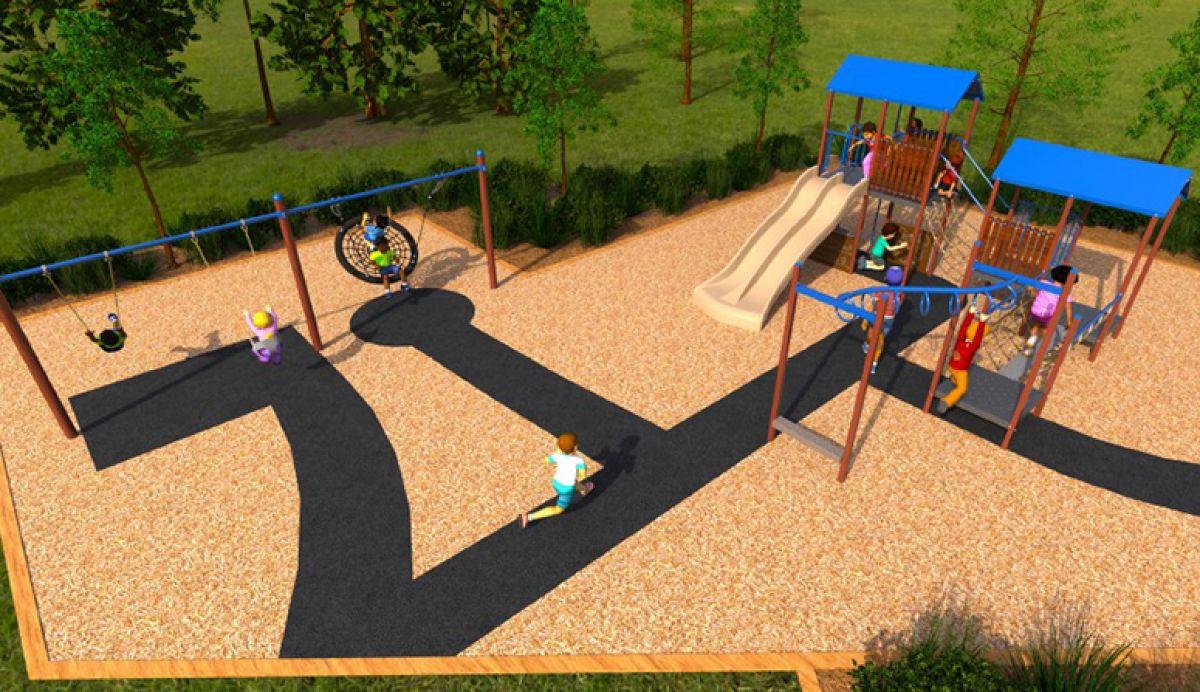 Mr Conlan said the project is part of Council's playground replacement program under the Playground Strategy 2016-2036.
"The current equipment at the rest area is at least 20 years old and was relocated from Collins Park years ago," Mr Conlan said.
"While it's still sturdy, it's time for a refresh and that is what this replacement project aims to deliver to the local community."
To vote for your preferred design, visit connect.wagga.nsw.gov.au/playgrounds and follow the links.