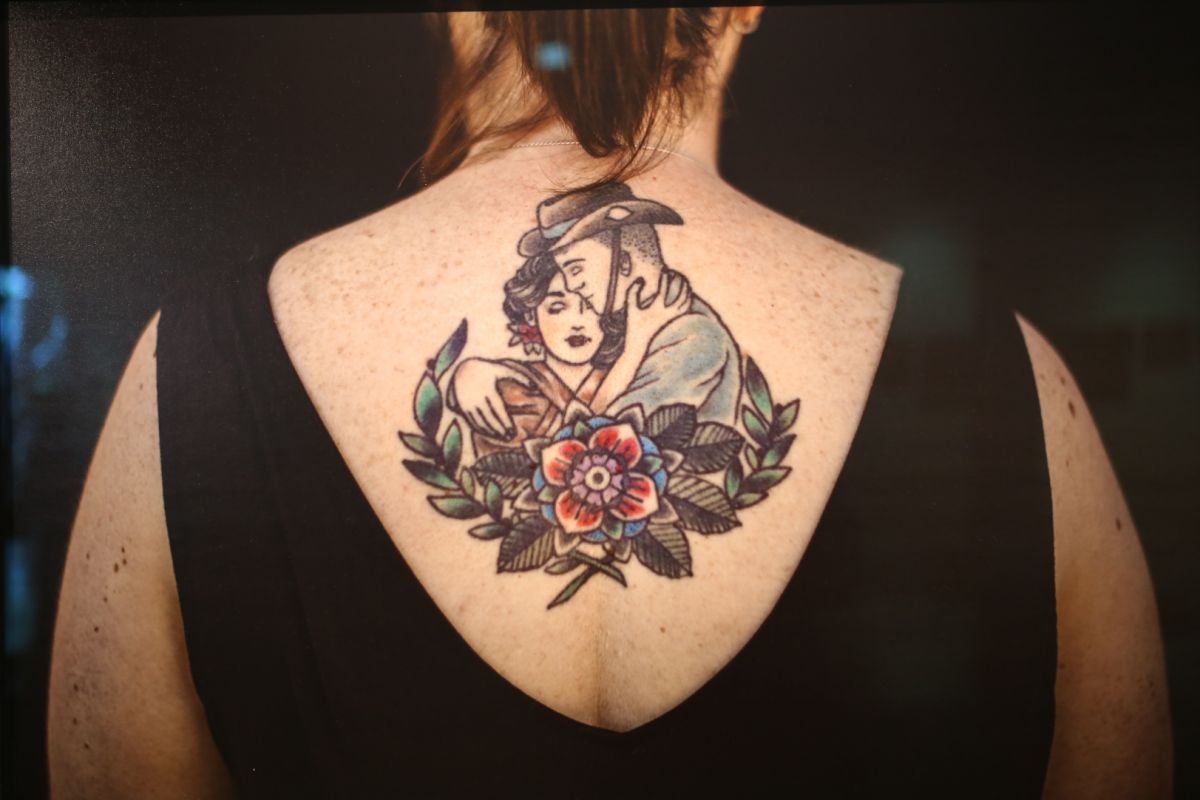 ---
Arts & Culture
Ink in the Lines: AWM exhibition visits Wagga Wagga
Published: 18 Nov 2021 11:38am
Three new exhibitions, including the Australian War Memorial (AWM) touring exhibition of Ink in the Lines, will be officially launched at the Wagga Wagga Art Gallery on Saturday 20 November 2021.
As a city with an honourable history of military service and training, Wagga Wagga is the first venue for the national tour of Ink in the Lines, which considers the use of tattoos among Australian military personnel.
The community is invited to attend the official opening by Director of the Australian War Memorial Matt Anderson PSM at 11am on Saturday.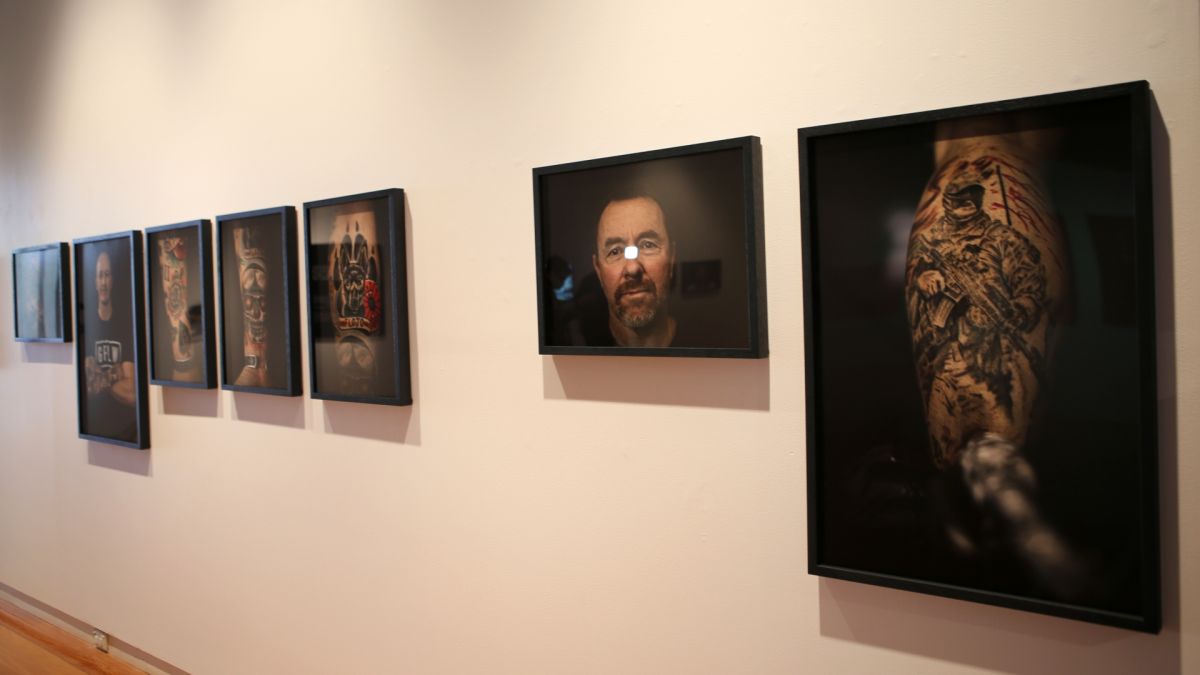 Wagga Wagga City Council's Director Community Janice Summerhayes said it is a privilege for the city to have been chosen to launch the national tour of Ink in the Lines.
"Our city has strong military ties as home to the Australian Army Recruit Training Centre – Kapooka, and the Royal Australian Air Force (RAAF) Base at Forest Hill," Ms Summerhayes said.
"We also have many former Defence Force personnel and their families who have chosen to make Wagga Wagga their home.
"We expect this exhibition will appeal not only to the Defence community but to a diverse audience through the moving stories it has to tell about those involved in the tattoo project."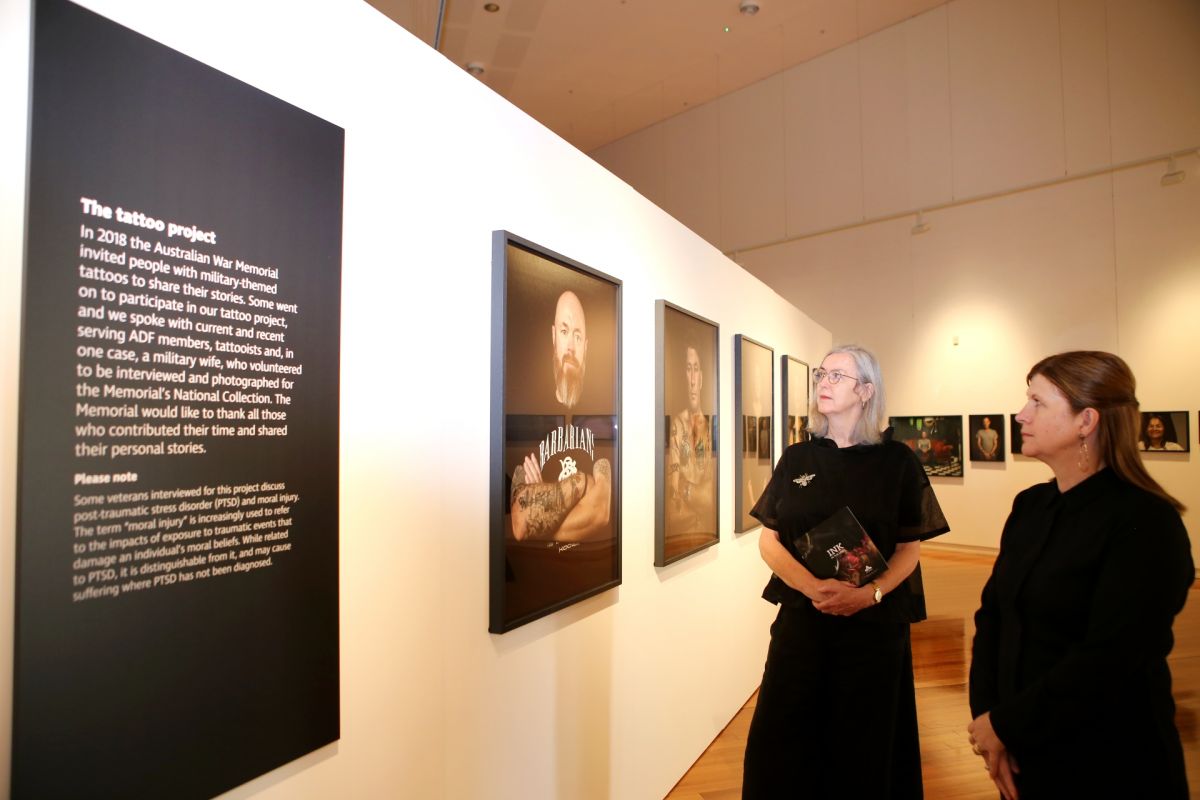 The exhibition comprises powerful portrait photography and video interviews with individual service personnel, tattoos are revealed as marks of service identity and belonging.
Importantly, tattoos are often used to remember and commemorate the unique and sometimes traumatic experience of the soldier.
Australian War Memorial exhibition curator Stephanie Boyle writes that many members and veterans of the Australian Defence Force have tattoos and "… while their reasons for getting tattooed are as varied as the people themselves, they also share a common purpose in getting inked: to remember.
"Inscribed on skin are their identities as veterans, the commemoration of loss, experiences of trauma and overcoming adversity, the bonds of family and friends, and acknowledging the experiences that make us who we are."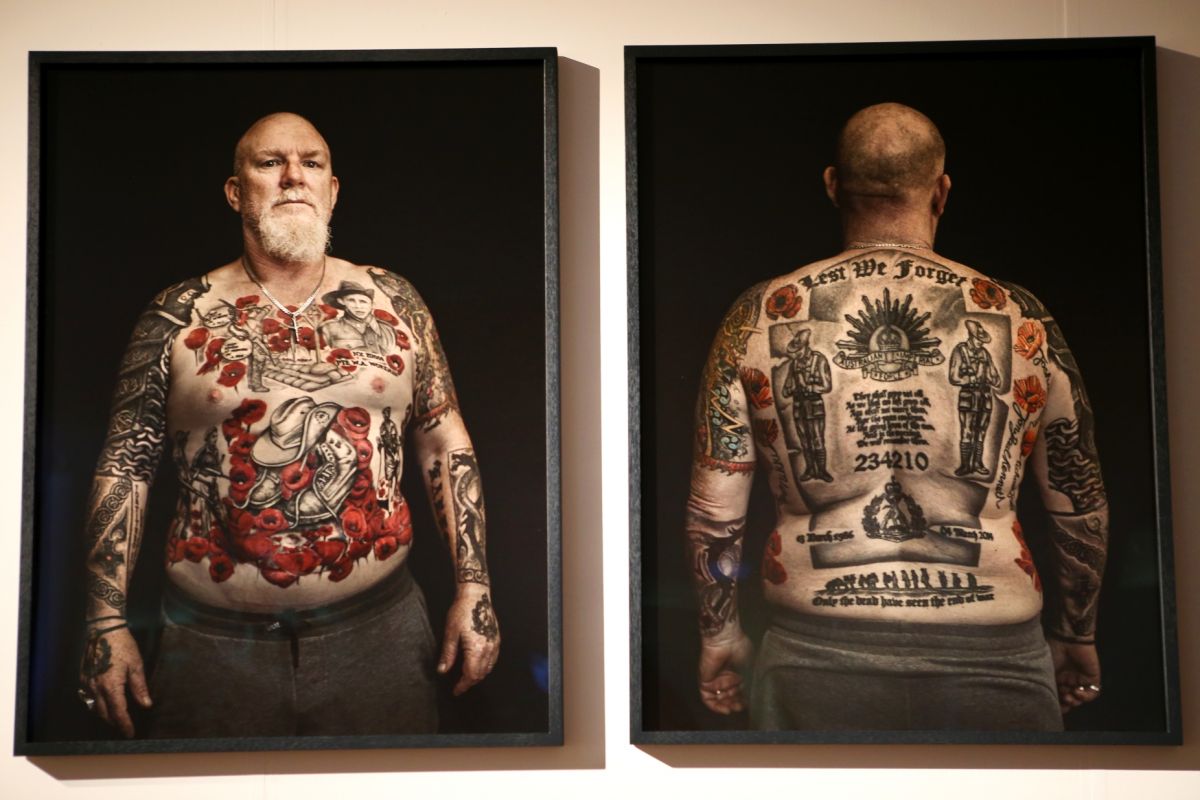 Ink in the Lines will be on display at the Art Gallery until 30 Jan 2022.
To accompany this significant exhibition, the Gallery has commissioned Sydney artist Freya Jobbins to create a new artwork entitled '41'. This artwork has been supported by soldiers from Kapooka's Wally Thompson Club, who are junior non-commissioned officers.
The artwork represents the 41 Australian soldiers who lost their lives during the Afghanistan campaign. Herein, the artist acknowledges their ultimate sacrifice.
On exhibition in the new media space are large scale video works, MQ-9 Reaper I-III by Canberra-based artist Baden Pailthorpe.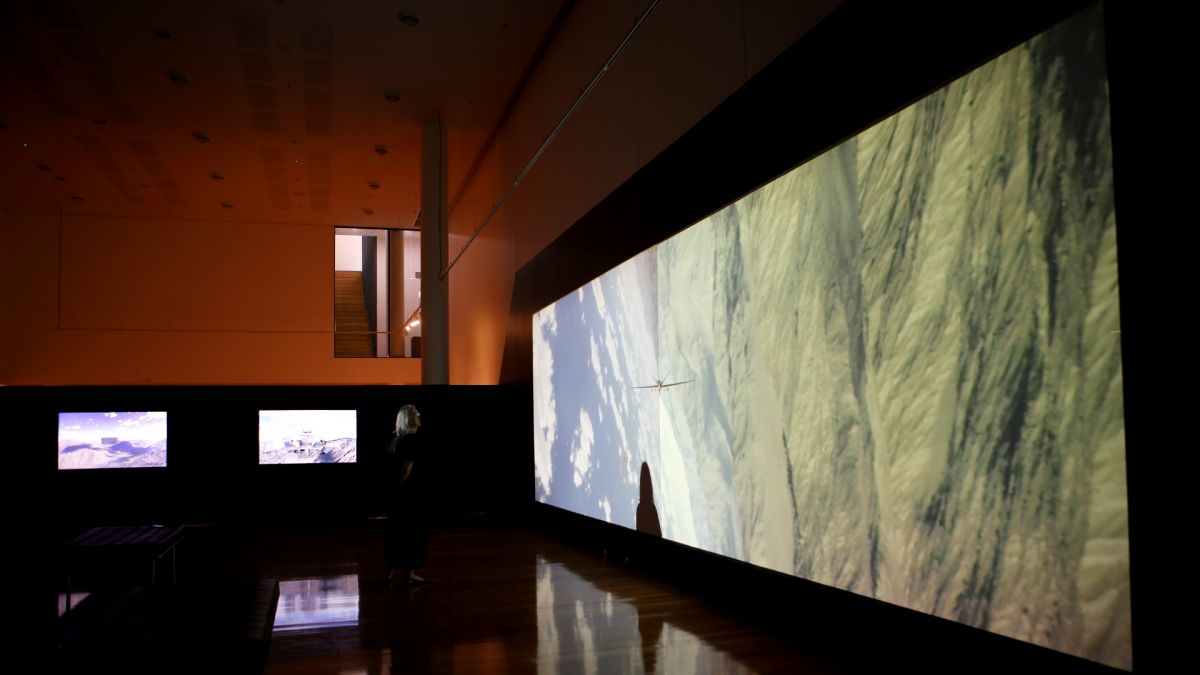 The work explores how technology shapes our experience of the world, contemporary warring, time and space.
The Australian Army Band Kapooka Jazz Band will be performing at the launch.
While the event is free, bookings are essential: visit waggaartgallery.com.au/programs