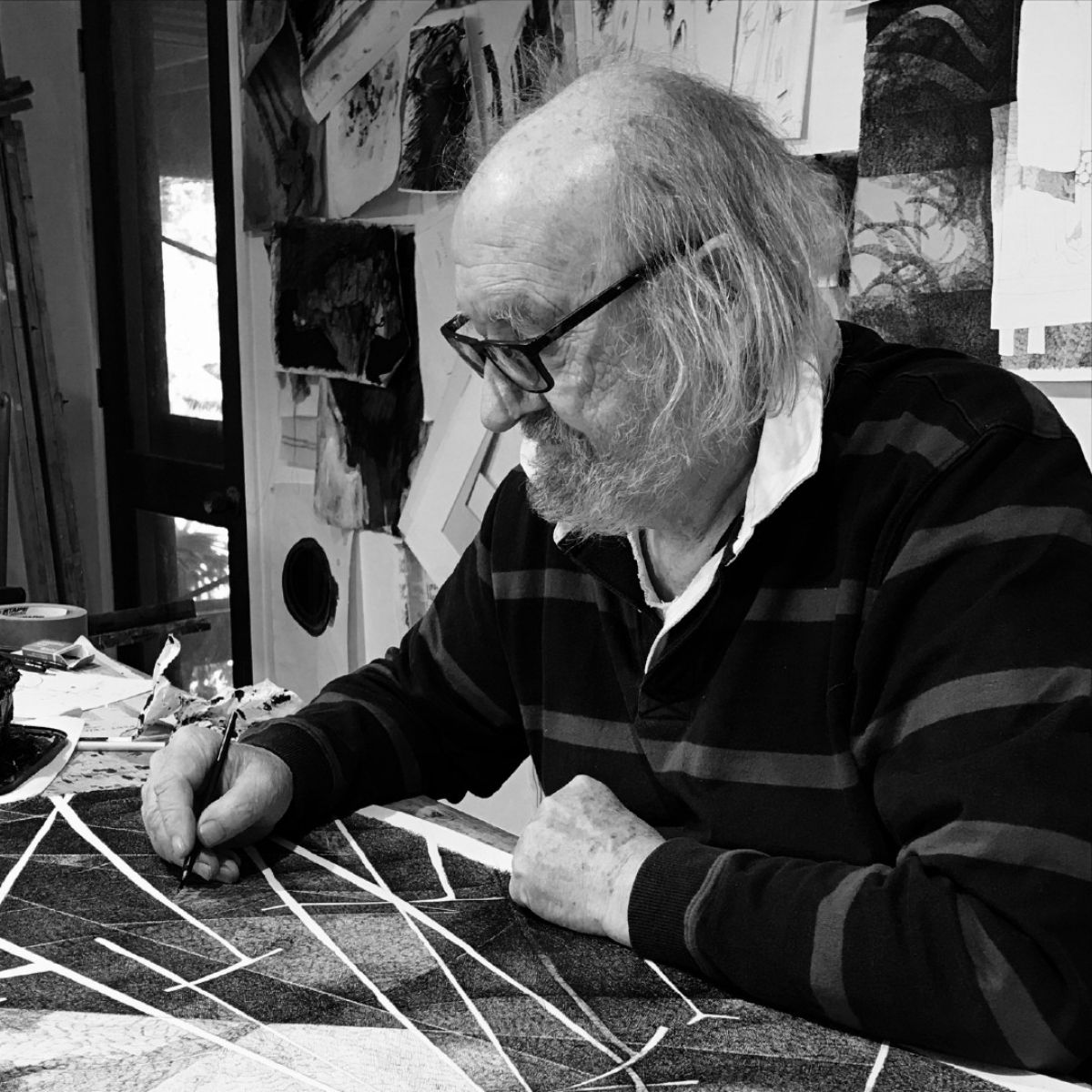 ---
Arts & Culture
Monograph of accomplished Australian artist launched at Art Gallery
Published: 11 Nov 2021 8:42am
Wagga Wagga Art Gallery will host the upcoming monograph launch of 'David Green - Revisiting yesterday arriving tomorrow' on Saturday 13 November.
The book, published by Wagga Wagga author Dr Neill Overton, covers the astounding artistic career of David Green through interviews, images and a biography.
---
Wagga Wagga Art Gallery Program & Events
---
Green is a former leading Charles Sturt University academic, including the Professor of Visual Arts, Head of School and Campus across the late 1990s and early 2000s.
Wagga Wagga Art Gallery Curator Andrew Halyday said Green's international art career included a major retrospective exhibition at the Art Gallery in 2017, with the monograph showcasing this work.
"Professor Green is a prominent figure who played a major role across the local and wider arts community, inspiring his own artistic career," Mr Halyday said.
"It will be wonderful to revisit the memories of the 2017 exhibition held at the Gallery."
The launch event will also include an artist talk with David Green, hosted by Dr Overton, at 11am.
The monograph will be on sale from this Saturday in the Art Gallery Shop.
The event is free, but bookings are essential and can be made by visiting waggaartgallery.com.au/programs