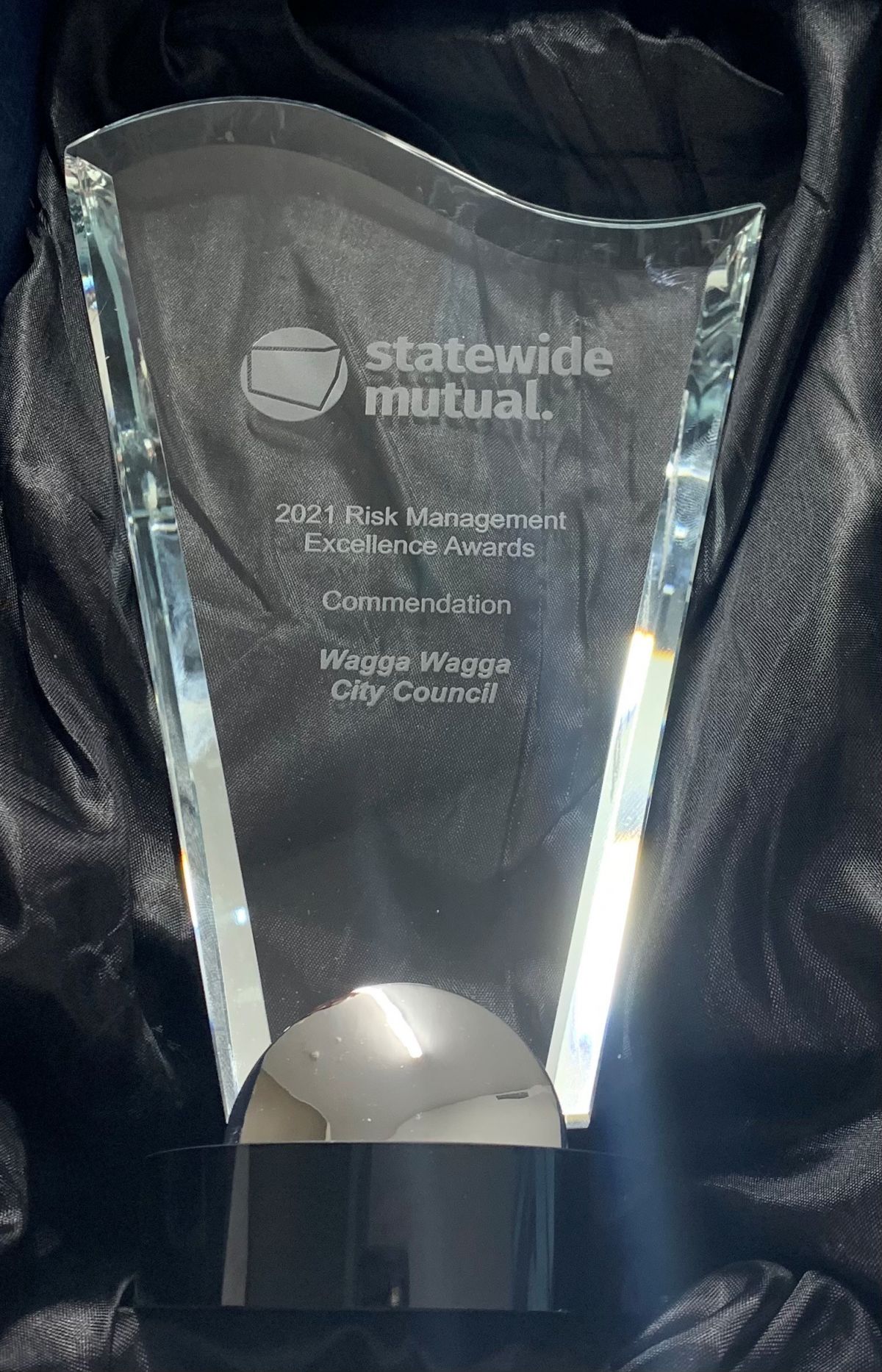 ---
Arts & Culture
Recognition for Civic Theatre's COVID Safe Plan
Published: 19 Nov 2021 10:44am
Wagga Wagga City Council has been recognised for the COVID Safe Plan developed for the Civic Theatre, receiving a commendation at the recent Statewide Mutual Risk Management Excellence Awards (RMEA).
Council was the smallest local government organisation to make the list of finalists in the Operational Risk Initiative category for Large Regional Councils / Metropolitan Councils.
Civic Theatre Manager Carissa Campbell welcomed the commendation and its recognition of the initiative, innovation and leadership demonstrated by Council during the early months of the COVID pandemic.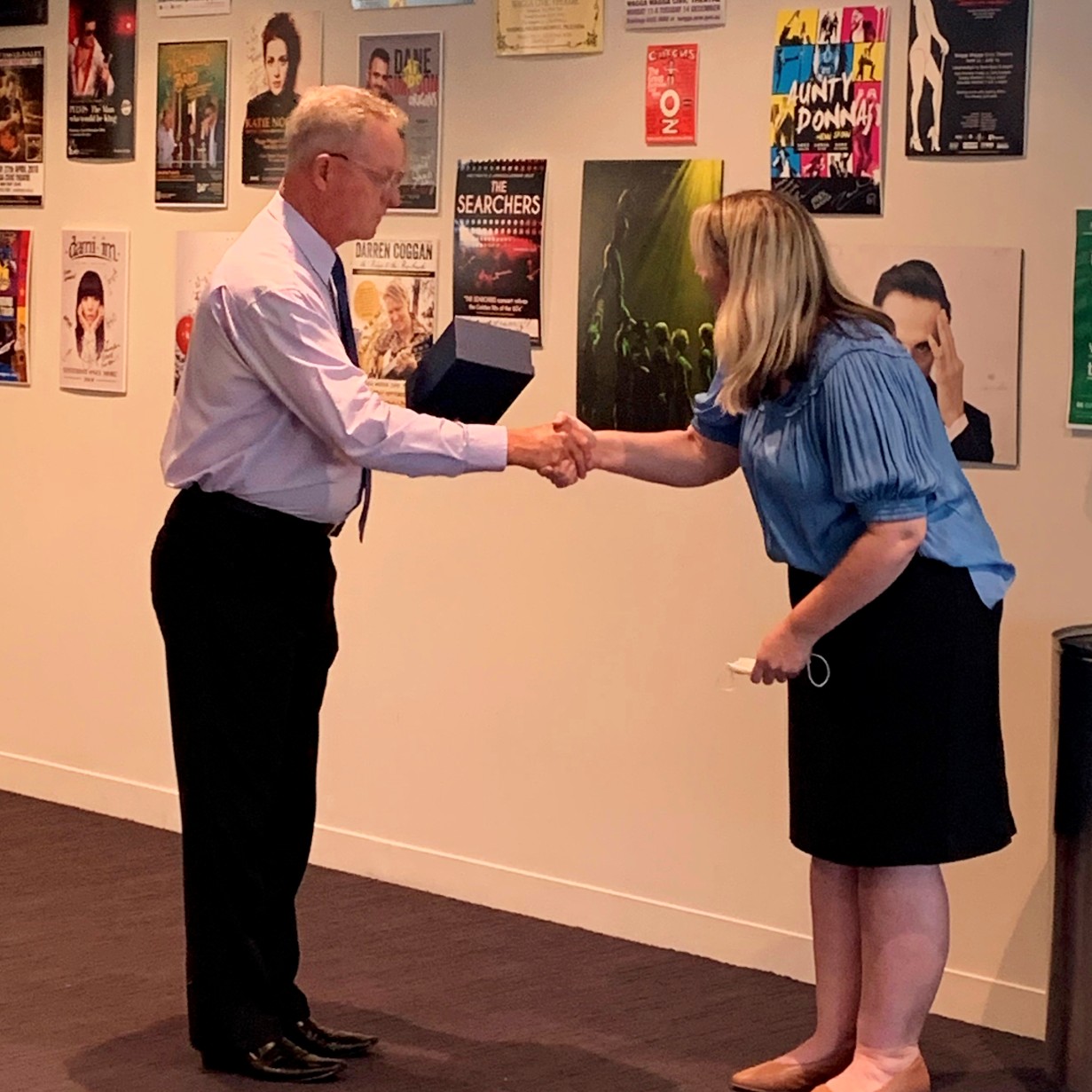 "Because we were in Wagga Wagga and able to open up earlier than a lot of the big cities, we developed a COVID Safe Plan template based on what we had to do and what we needed to do," Ms Campbell said.
"Our COVID Safe Plan was one of the first out there and we shared it with a lot of venues who used it as a template, so it really led the way for others in the sector.
"The judges were also impressed by the way we communicated the information about managing risk to our audience.
"Our 'walk through the building' videos and social posts helped our patrons know what to expect – what would be the same and what would be different – which made them feel more comfortable about returning to the theatre."
Under its COVID Safe Plan, the theatre was able to reopen its doors in August 2020, with its Reignite program giving local artists the chance to get back on the stage and allowing patrons to enjoy their performances in-person or via livestreaming.
In November 2020, the theatre safely hosted Artstate 2020, a full conference and arts festival.
"We were one of a few venues in NSW that was presenting shows from major agencies and we worked directly with them to figure out how to do this safely," Ms Campbell said.
"The comments from the patrons who were coming in to get their tickets were amazing. They were so excited to finally be able to come back in through the doors.
"Whilst we knew people enjoyed coming here, we really appreciate that for some people, it really was their only social outing with friends."
---
---
The plan has continued to evolve over the past 12-plus months to ensure it aligned with changing NSW Public Health Orders.
The theatre is now back at 100 per cent capacity for fully vaccinated people and the wearing face masks remains mandatory.
"There's definitely a vibe that things are returning and moving now," Ms Campbell said. "We are talking to companies that are touring big concerts and there are some really big musical names coming to Wagga Wagga soon, which will be exciting".
Further details about those performances and ticket sales will be announced next month.