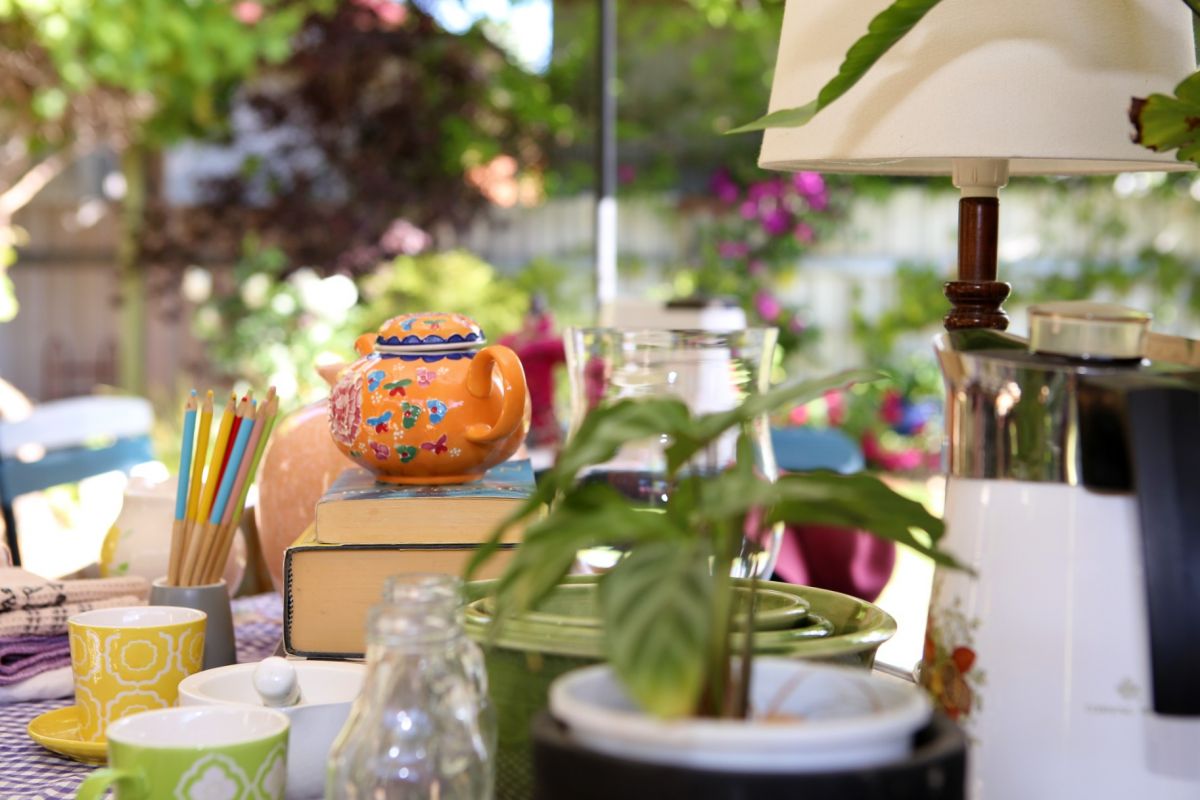 ---
Events & Tourism
Register now to be part of the Garage Sale Trail
Published: 04 Nov 2021 9:46am
Wagga Wagga residents, community groups or schools still have time to register to host an event as part of the 2021 Garage Sale Trail, being held over the weekends of 13-14 & 20-21 November.
Garage Sale Trail is a national event that promotes the second-hand and circular economy with the aim of keeping quality items out of landfill. Registrations are open now and are free.
Wagga Wagga City Council is one of more than 100 local government organisations across the country who are participating in the community and sustainability event.
Council Environmental Education Officer Alice Kent said there has already been a positive response from individuals and organisations interested in being part of the "festival of pre-loved stuff".
"We have 11 garage sales registered so far with some of them planning to hold their event on just one of the days, while others will be hosting sales on both weekends," Ms Kent said.
"If you're looking for an opportunity to make a little bit of money for yourself or to raise funds for a not-for-profit organisation or community group, take the time to register to host an event.
"Registrations can be made right up until the date of your sale but getting in early increases the chance of people seeing your sale."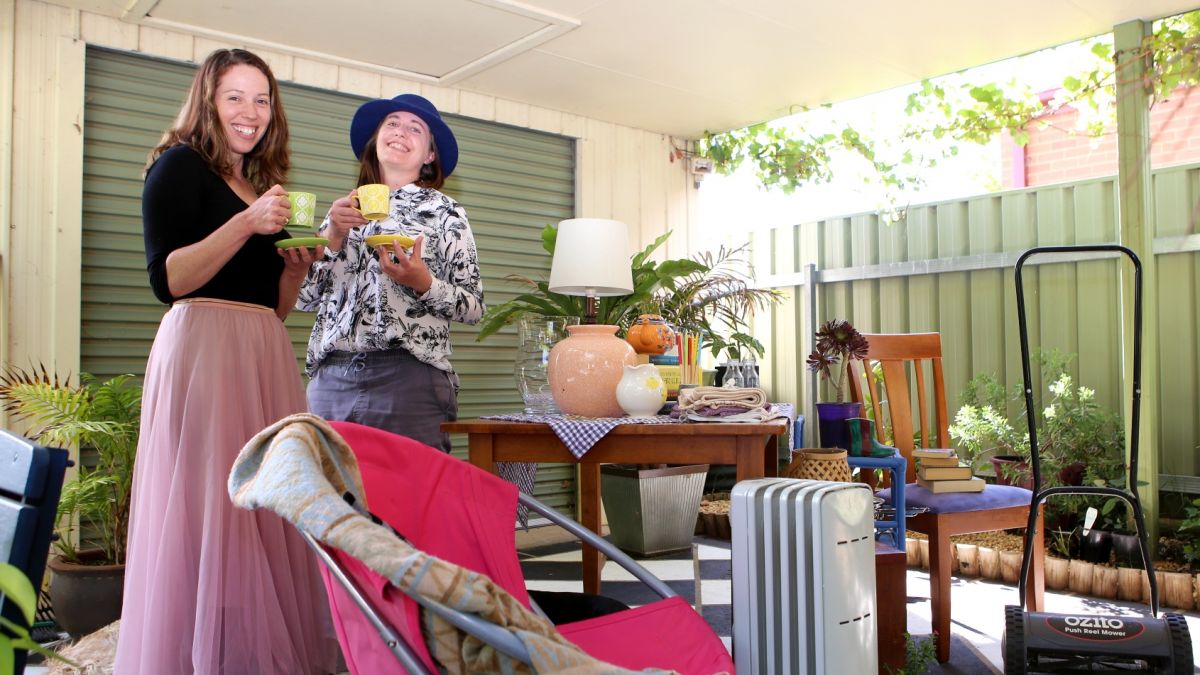 This year's garage sales can be held in-person, but they must comply with NSW Public Health Orders to ensure they are COVID-safe.
Each host will be provided with material which can be printed and put out, such as sign-in sheets and social distancing markers.
"Stay COVID-safe and sign in at each sale, keep your social distance and keep your mask handy. Participation is limited to fully vaccinated or vaccination exempt people," Ms Kent said.
"Some sales will accept payments via PayPal, but it is best to come prepared with cash to make sure you don't miss out on a bargain.
"Get out there and have fun in the community, connect with your neighbours and pick up something new or old that you will love."
There are also virtual garage sales to help sellers find the perfect match for their pre-loved items, wherever the buyer lives.
To register for free as a host or to find out what treasures are on offer, and plan your own shopping map, visit garagesaletrail.com.au/waggawagga