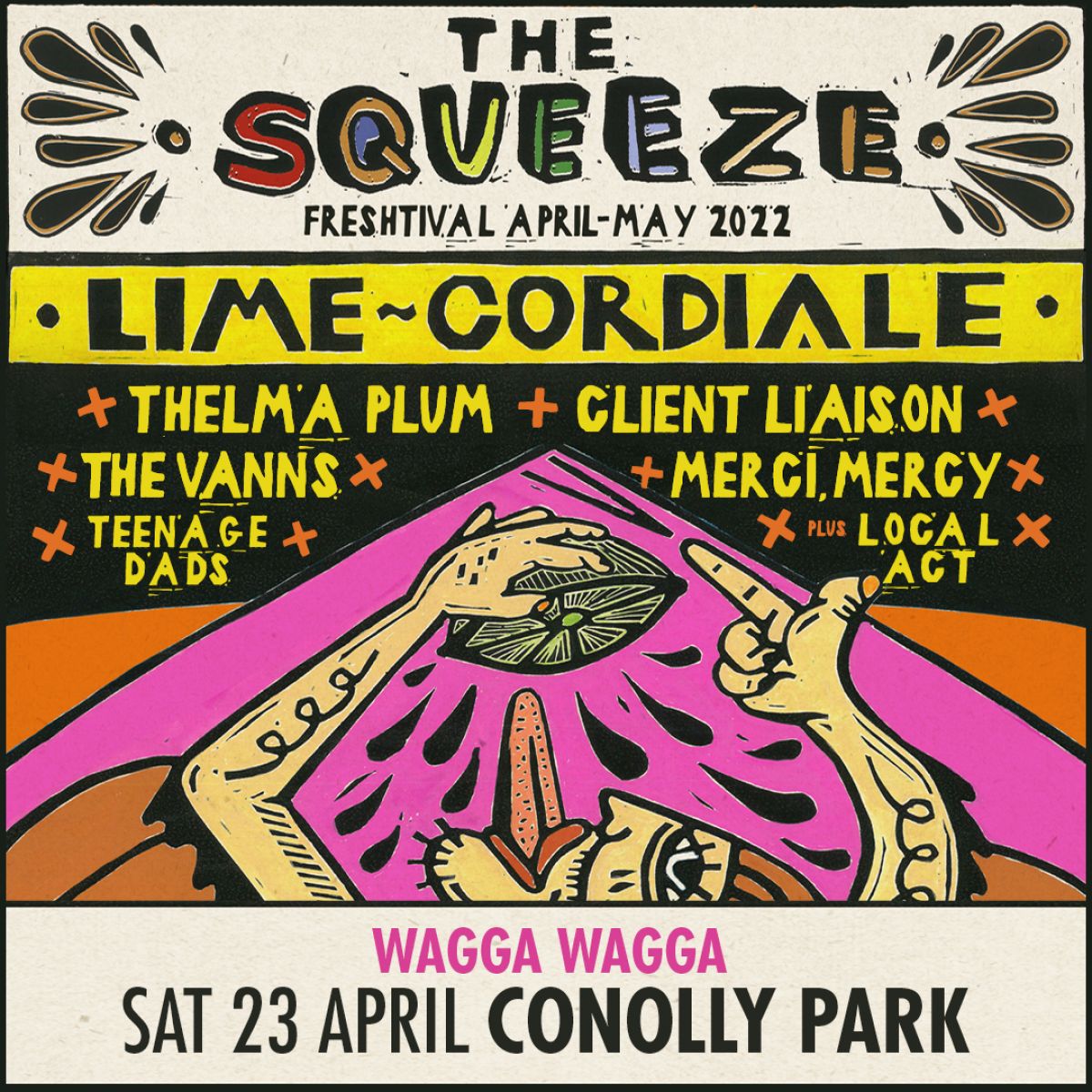 ---
Events & Tourism
The Squeeze music festival headlines the city's busy 2022 calendar
Published: 30 Nov 2021 12:00pm
The new year is promising to be bigger and brighter for Wagga Wagga, with a range of major events already on the calendar for the first half of 2022.
Wagga Wagga City Council this week announced the city has been selected as one of just four regional locations in NSW for the national tour of The Squeeze music festival. The festival, which is presented by ARIA Award winners Lime Cordiale, and Chugg Music, will take place at Conolly Park on Saturday 23 April 2022.
Visitor Economy & Events Coordinator Fiona Hamilton said the 18+ years event is expected to draw a crowd of between 5,000–6,000.
"It is great to bring a music event of this calibre to our city," Ms Hamilton said.
"Our strategic plans and Youth Forums have consistently identified the need to have more live music, festivals and larger scale events in Wagga Wagga.
"With approximately 25 per cent of our population aged under 30, The Squeeze aligns well and we're confident it will be well supported in our city.
"We also expect it will draw visitors from the surrounding region, which will help grow our city's profile as a highly regarded regional events destination."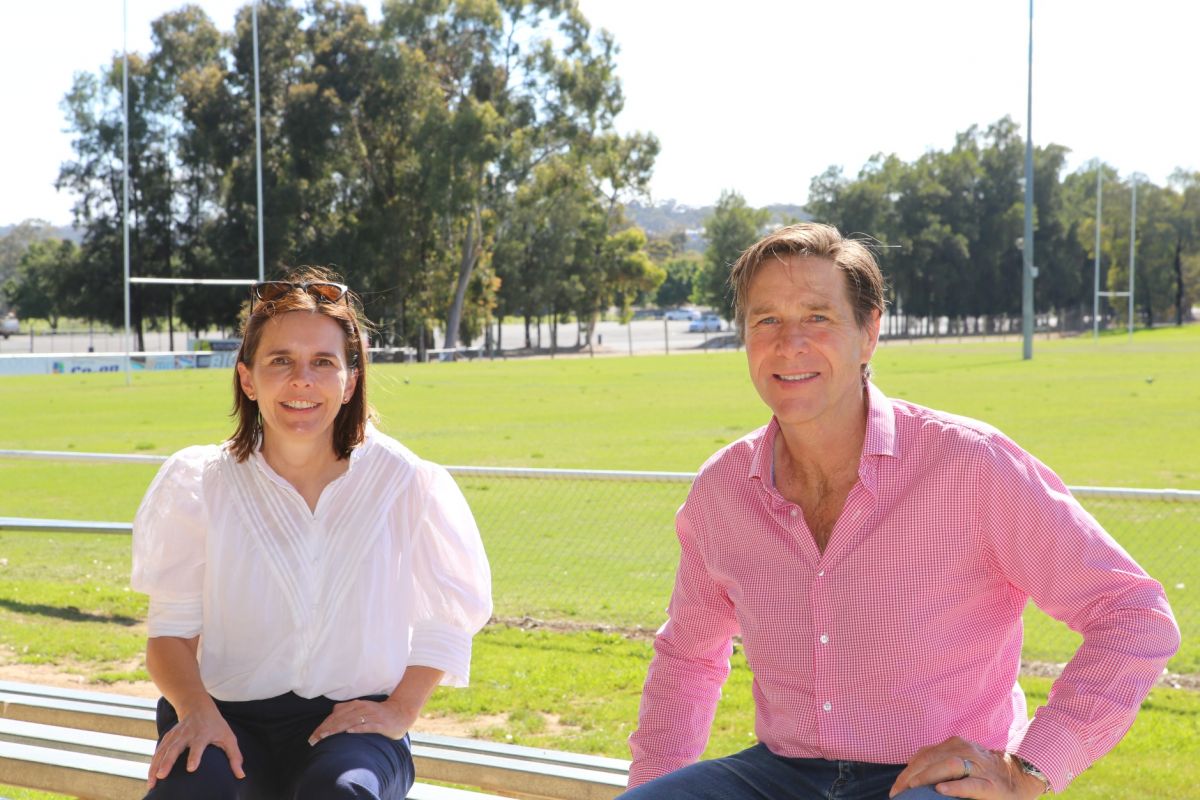 The Squeeze Festival was first held in 2018 and this will be the first time the travelling show will stop in Wagga Wagga.
The festival will be headlined by Lime Cordiale, who will be joined by Thelma Plum, Client Liaison, The VANNS, merci, mercy and Teenage Dads.
Promotor Michael Chugg said a local band, yet to be confirmed, will open the festival event in Wagga Wagga.
"It's a great line up and will be a great day," Mr Chugg said.
Events are a key driver of visitation to Wagga Wagga.
Ms Hamilton said The Squeeze, along with the other events scheduled for 2022, will bring a much-need economic boost to the city.
"After the ups and downs of the past two years due to the COVID-19 pandemic, it is great to see major events returning in the new year," Ms Hamilton said.
"This includes the NSW Touch Association's Junior State Cup Southern Conference carnival, Gears and Beers, the Academy Games, Stone the Crows Festival and, of course, the NRL game between the Canberra Raiders and Melbourne Storm."
For further information about tickets for The Squeeze Festival, which go on sale at midday on 3 December 2021, visit squeezefest.com.au