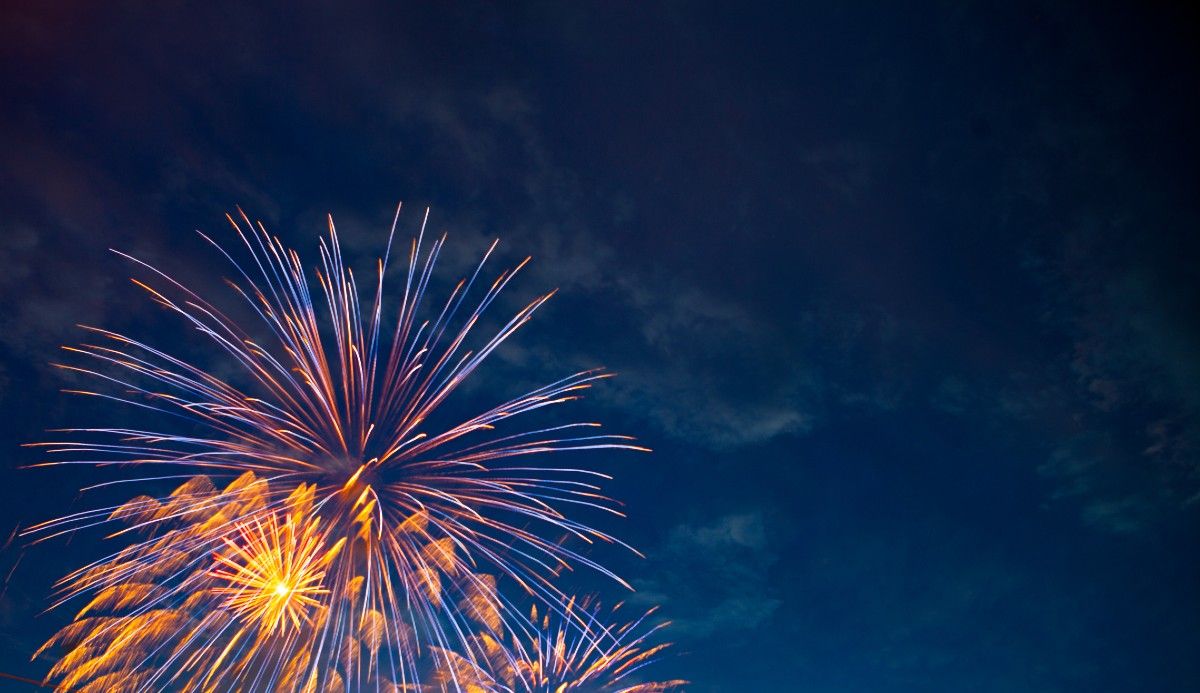 ---
Community
NYE event to Light the Lake
Published: 26 Oct 2021 9:22am
New Year's Eve celebrations in Wagga Wagga this year will be back at the Lake Albert precinct with a community event planned to welcome 2022.
An EOI for an external organisation to deliver the 2021 and 2022 New Year's Eve event opened on 1 September 2021 and closed 6 October 2021, during which time three requests for information were received however only one written submission was formally submitted.
Council at the 25 October 2021 Ordinary Council meeting resolved to sponsor $54,000 (excluding GST), to Colab Creative to support the delivery of the 31 December 2021 New Year's Eve event, Light the Lake.
Colab Creative is a local business providing event management services in the city. The business operators have event management, event security and marketing experience and skills.
Council's Director Community Janice Summerhayes said seeing the New Year in with the proposed celebratory event will be a real positive for Wagga Wagga.
"It was really great to see local interest again in staging a New Year's Eve event for our community, especially after a year of uncertainty for events and how we come together as a community," Ms Summerhayes said.
"We're looking forward to helping the community celebrate the New Year in style."
Council staff will assist with event facilitation, promotion and basic site preparation. Other expenses are being met by other sponsors.
The event is to be managed in a COVID-safe manner based on the Public Health Order in place at the time, and the event organiser will put in place relevant approvals for the management of the event.