---
Arts & Culture
Celebrating cultural diversity at the Art Gallery
Published: 21 Oct 2021 4:15pm
Wagga Wagga Art Gallery will be abuzz this weekend as it hosts a diverse range of programs celebrating contemporary art and culture from the Middle East as part of the Windowless Worlds exhibition.
Art Gallery Director Dr Lee-Anne Hall said it will provide the opportunity to meet and learn from some amazing artists and creative people and explore challenging and confronting social, political and cultural themes.
"There will be a poetry workshop, live music, a curator's talk, and textile information sessions across the two days," Dr Hall said.
"The program aims to bring new audiences and communities to the Gallery and celebrate the cultural diversity of our vibrant city."
---
For more information:
Wagga Wagga Art Gallery Program & Events
---
Today (Saturday) at the National Art Glass Gallery, Dr Sam Bowker, guest curator of Windowless Worlds, will be discussing the ideas that sparked the exhibition.
Windowless Worlds centres on shards of shattered window glass collected from the streets of Beirut after the 2020 chemical explosion.
It also draws upon resonant glass objects from Lebanon, Egypt, Palestine, Syria and Turkey along with Australian works from the National Art Glass collection.
An Ekphrasis Poetry Workshop, hosted by Booranga Writers Centre, will also be held today, where regional writers and artists can explore their creativity and writing skills.
Artist Natalie Fisher invites local textile artists to drop in and talk about an exciting community project exploring the visual heritage of the ancient Silk Road, with a community exhibition in early 2022. The information sessions are on Saturday and Sunday afternoons.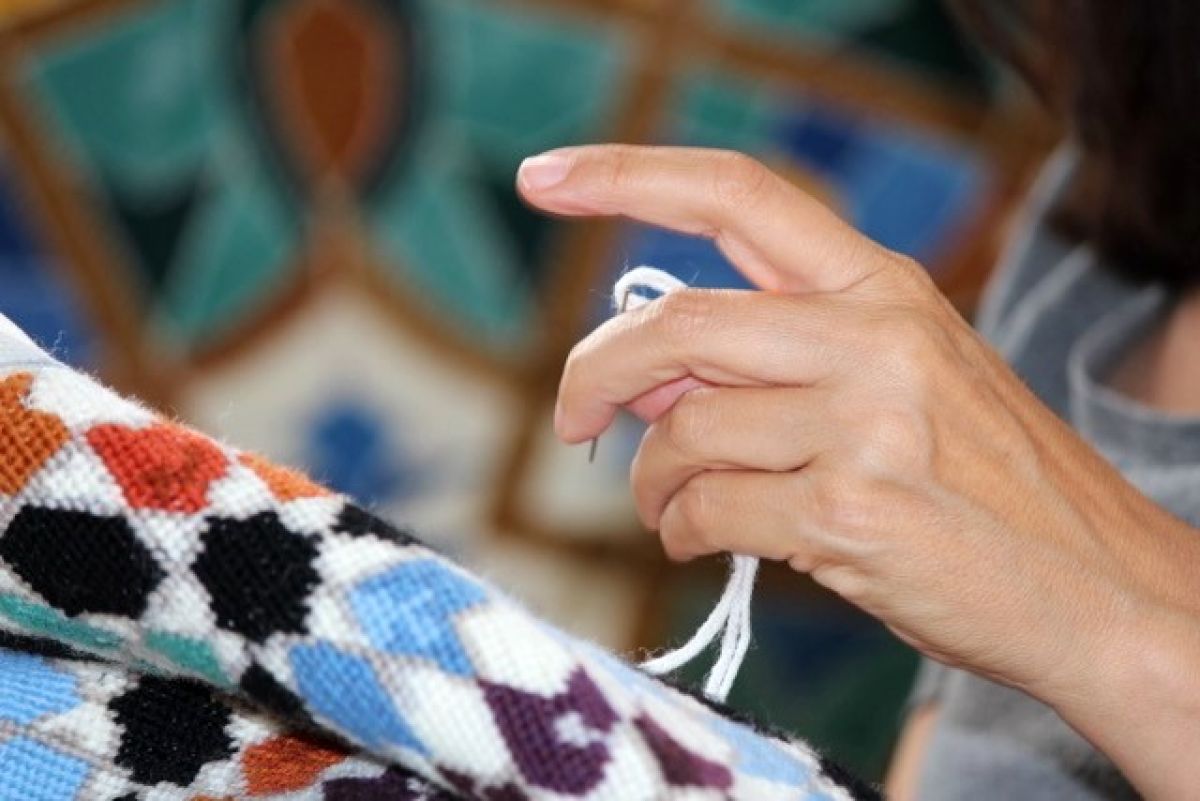 On Sunday morning, local musician Kheri Shngale will perform a unique brand of Middle Eastern Folk music on the tambour in his first language Kurmanji, in the Glass Gallery.
"We encourage local residents and visitors to Wagga Wagga to come along and enjoy this rich program of art and cultural events," Dr Hall said.
To register, visit waggaartgallery.com.au/programs