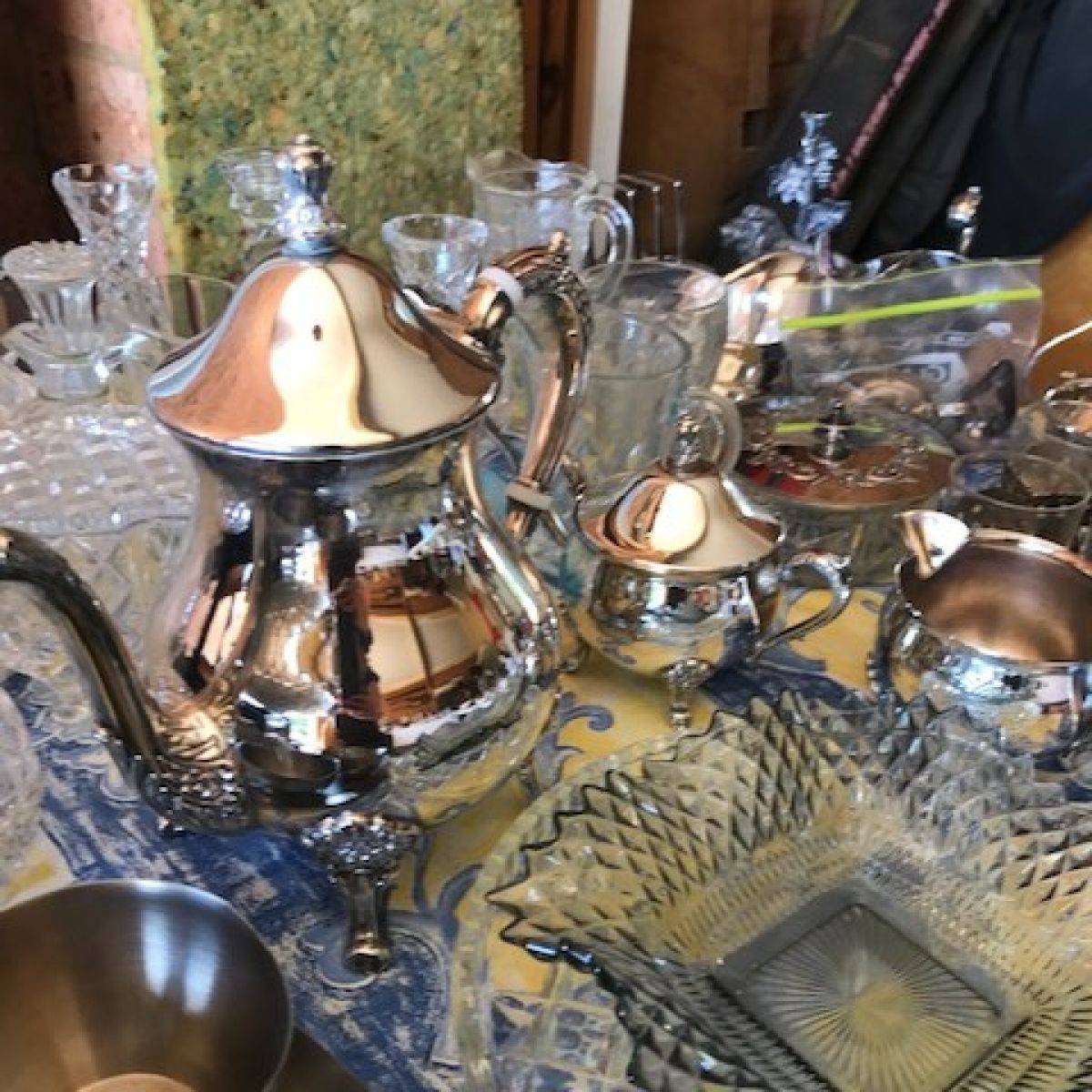 ---
Events & Tourism
Get ready for the Garage Sale Trail!
Published: 29 Oct 2021 8:47am
Garage Sale Trail is Australia's nationwide festival of pre-loved stuff and residents across the Wagga Wagga Local Government Area have the chance to join in the activities online and in the community in November.
This year's event will be held over the first three weekends of November, starting with two days of free online webinars on 6-7 November, followed by in-person or virtual garage sales on 13-14 November and 20-21 November.
Wagga Wagga City Council Environmental Education Officer Alice Kent said the month of festivities is dedicated to helping people declutter and giving a new life to some old or no-longer-needed items.
---
For more information or to register as a host:
---
"It's all about making money, saving money, and keeping quality items out of landfill," Ms Kent said.
"By buying or selling your items at a garage sale and choosing to reuse, you not only make or save money, but also keep items circulating and in use for longer.
"It's free to register and we provide all the tips, support and promotional materials you need to be successful and stay COVID-safe.
"To get the creative and crafty juices flowing, join in the free online webinars featuring experts from the world of fashion, styling, finance and sustainability – sessions range from the practical to inspirational."
---
2021 Garage Sale Trail – free online webinars
Saturday 6 November 2021
12.00 pm - DIY your wardrobe with Daisy Braid aka DIY Daisy
2.00 pm - How to flip furniture for fun and profit
4:30 pm - Smart women choose sustainable fashion (a panel discussion featuring Ella Hooper, Dr Rebecca Huntly and Natalie Isaacs)
Sunday 7 November 2021
12.00 pm - Make reselling your side hustle
2.00 pm - How to host and style your garage sale
4:30 pm - How to host a virtual garage sale
To register, visit www.garagesaletrail.com.au