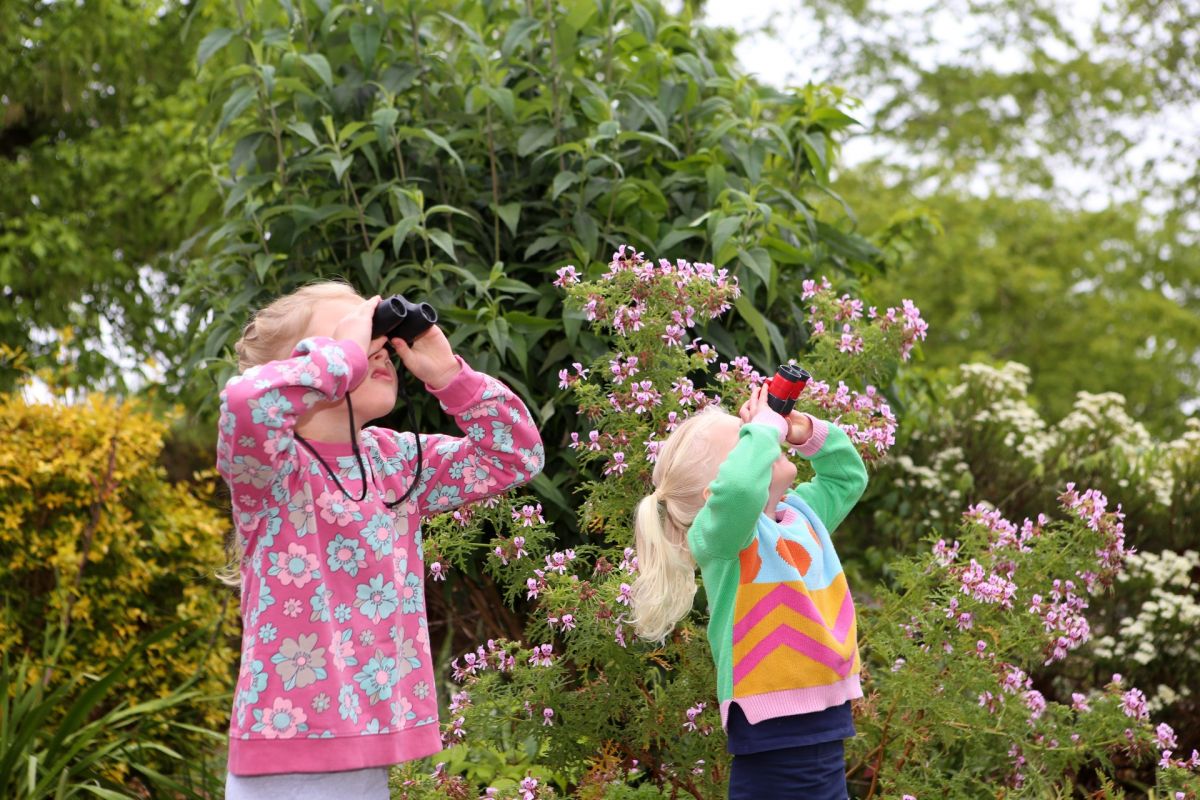 ---
Environment
Help protect our feathered friends! Join the Bird Count
Published: 14 Oct 2021 1:03pm
Wagga Wagga City Council is encouraging residents to head to their favourite outdoor space next week and take part in the Aussie Backyard Bird Count as part of National Bird Week.
The 2021 Aussie Backyard Bird Count runs from Monday 18 October to Sunday 24 October and is a great opportunity for people to get out and observe and count the birds that live in their own backyards or their local park.
Council Environmental Education Officer Alice Kent said it is easy to get involved, is good fun for everyone, whatever their age, and it produces important data on the health of the local bird populations and environment.
---
Biodiversity Strategy: Maldhangilanha 2020-2030
---
"There are so many birds around with all the spring growth attracting them to the plants in your backyard and to our open spaces, so it's the perfect time to pick a nice spot, relax and watch for all the bird activity going on around you," Ms Kent said.
"The survey only takes 20 minutes, and you can do however many you like throughout the week, whether it's just one, or one each day in a different location," Ms Kent said.
"You could even make your own family and friends challenge, where you can see who spots the most birds or the widest variety of species."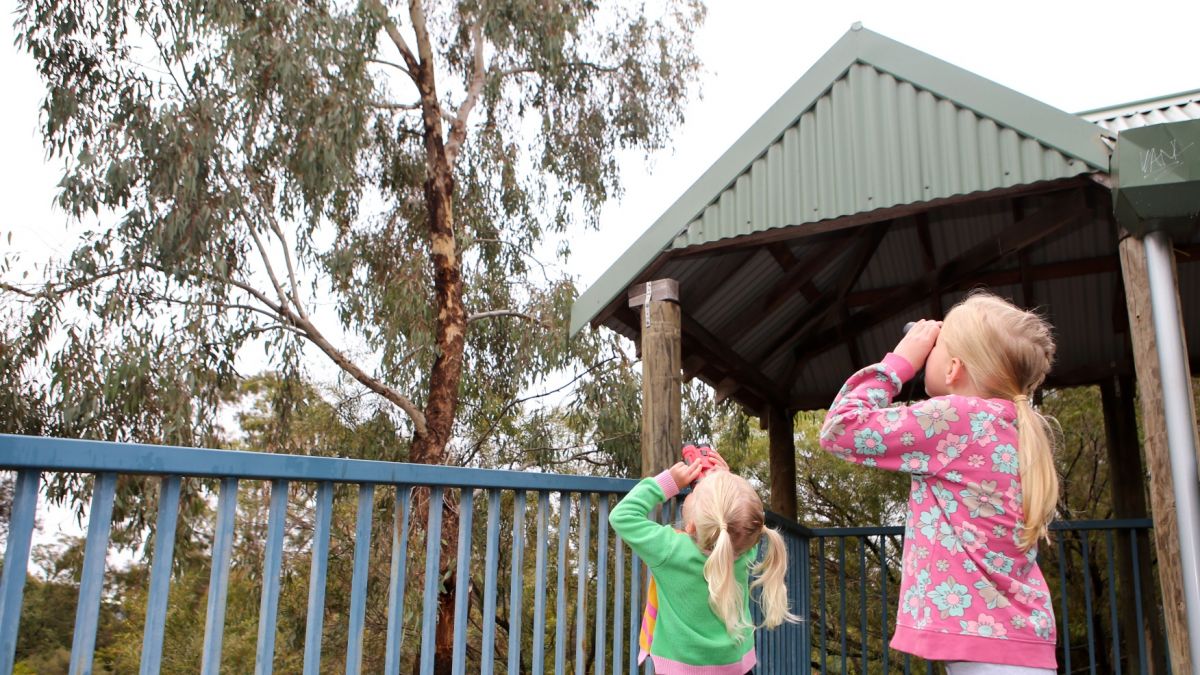 To take part, simply stand or sit in one place for 20 minutes and note what birds you see on the free Aussie Bird Count app, which will also help you identify which birds you see.
This is the second year Council has been involved with the Aussie Backyard Bird Count, which gives it access to locally captured data including the species identified, the number of each species, and how many people took part.
In 2020, there were 247 observers spotting 12,628 birds in the Wagga Wagga local government area, with 130 different bird species identified, including seven species listed as vulnerable.
Ms Kent said the data gathered shows what species are present now and allows Council to track progress against the Biodiversity Strategy: Maldhangilanha 2020-2030.
"Birds are an important part of the eco-system; they play a key role in the pollination process and also disperse seeds of certain plants and help keep insect numbers under control," Ms Kent said.
"If we see a decline in the population of some species it can be an early indicator something is out of balance in the eco-system, so we can then do some work to try and help lift those numbers.
"You can also make changes in your backyard to help ensure their survival or even to attract certain species if you want, through the different types, shapes and sizes of plants you put in your garden."
---
How to take part in the bird count
Download the free Aussie Bird Count app, available for iPhones and Android smartphones on Google Play or iTunes. You can also submit your bird count through an online web form available at aussiebirdcount.org.au
Spend 20 minutes standing or sitting quietly in one spot and noting the birds you see. Dawn and dusk are ideal, but you can count anytime during the day.
You can submit multiple counts from multiple locations.
For more information visit aussiebirdcount.org.au
How to create a bird-friendly garden
The aim is to provide year-round food, water and shelter for different species.
Add to your existing plants, including a variety of different-sized natives creating a multi-layered habitat, including:
ground covers
small and medium-sized shrubs (for density)
trees (where possible).
Add a bird bath or two.
Sit back and enjoy your new feathered friends.
For detailed instructions visit aussiebirdcount.org.au/gardening