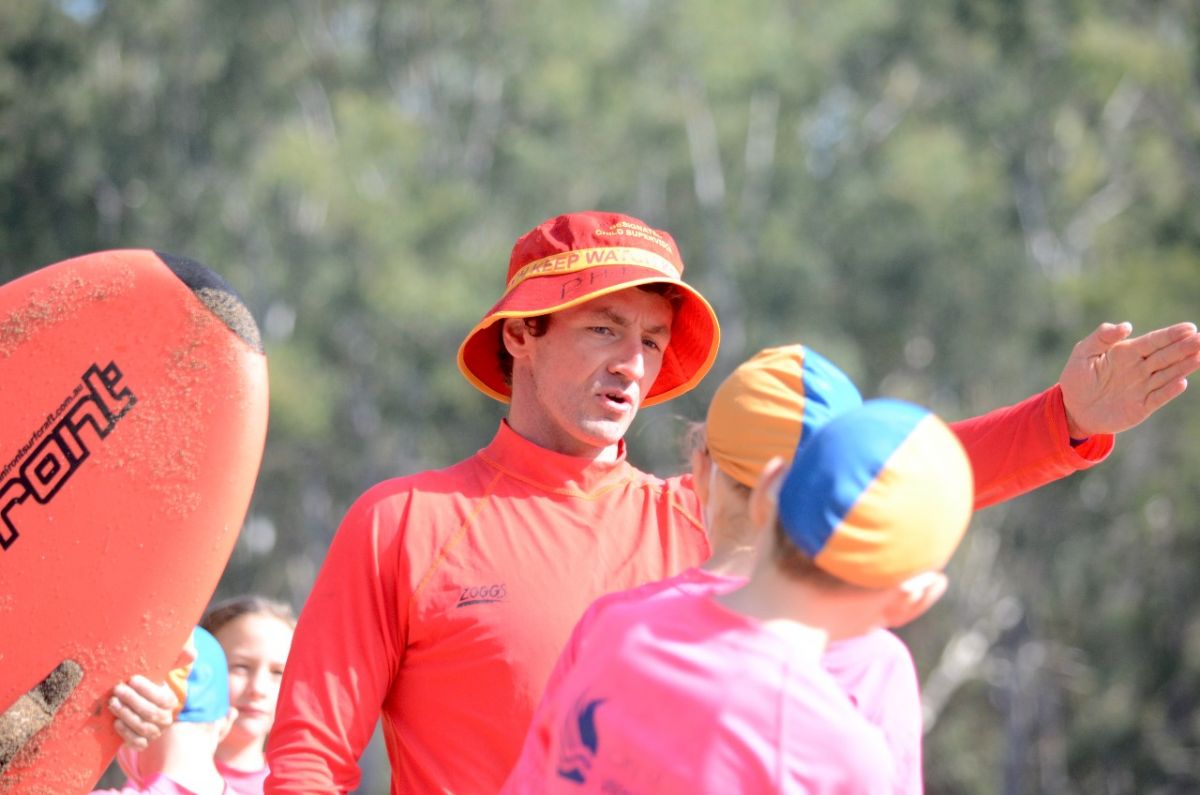 ---
Community
Outback Lifesavers are back!
Published: 08 Oct 2021 1:06pm
The overwhelming success of the State's first Outback Lifesaver program last summer will see the concept return to Wagga Wagga early next year.
Wagga Wagga City Council and Royal Life Saving NSW will again partner in the delivery of the program which gives youngsters the chance to learn lifesaving water safety skills at pools and inland waterways.
Parents and carers keen to get their children involved in the new program will have the chance to register from 1 November this year. The program will run for eight weeks starting 23 January and finishing on 13 March 2022.
The 2022 program has been divided into three levels: Beginner (U/8 & U/9), Intermediate (U/10 & U/11) and Advanced (U/12 & U13).
Oasis Regional Aquatic Centre's Aquatics Supervisor Taileigh King said it was exciting to have the Outback Lifesaver program back in Wagga Wagga for a second a season.
"The first program we rolled out in January this year was a pilot program and we learnt a lot from that experience," Ms King said.
"It was successful and we've taken on feedback which will be implemented into this year's program. It's great to have the support of Royal Life Saving NSW again this year as the benefits a program such as Outback Lifesaver can deliver is fantastic for our community.
"Education plays an important part in keeping people safe around inland waterways. Rivers present a number of challenges and teaching this to our younger community members is one way to enhance water safety.
"We want people to learn how to respect the river … and giving parents and carers the opportunity to get involved in the program will be invaluable to everyone learning these skills."
RLSNSW Riverina Regional Manager Mick Dasey emphasised the importance of introducing young people to different aquatic environments.
"Learning these skills from an early age is crucial to developing proficiency and confidence around the water," Mr Dasey said.
"The Royal Life Saving Outback Lifesaver Program has been developed to provide children and community groups with the opportunity to acquire relevant skills and knowledge to safely participate in recreational activities in open water environments.
"As children grow, they become exposed to a range of recreational water activities including surfing, canoeing, kayaking, rafting and water skiing.
"The inaugural program in Wagga Wagga earlier this year provided us with a solid foundation for future programs and we're keen to partner with Council again in 2022 for the second edition of this popular learning experience."