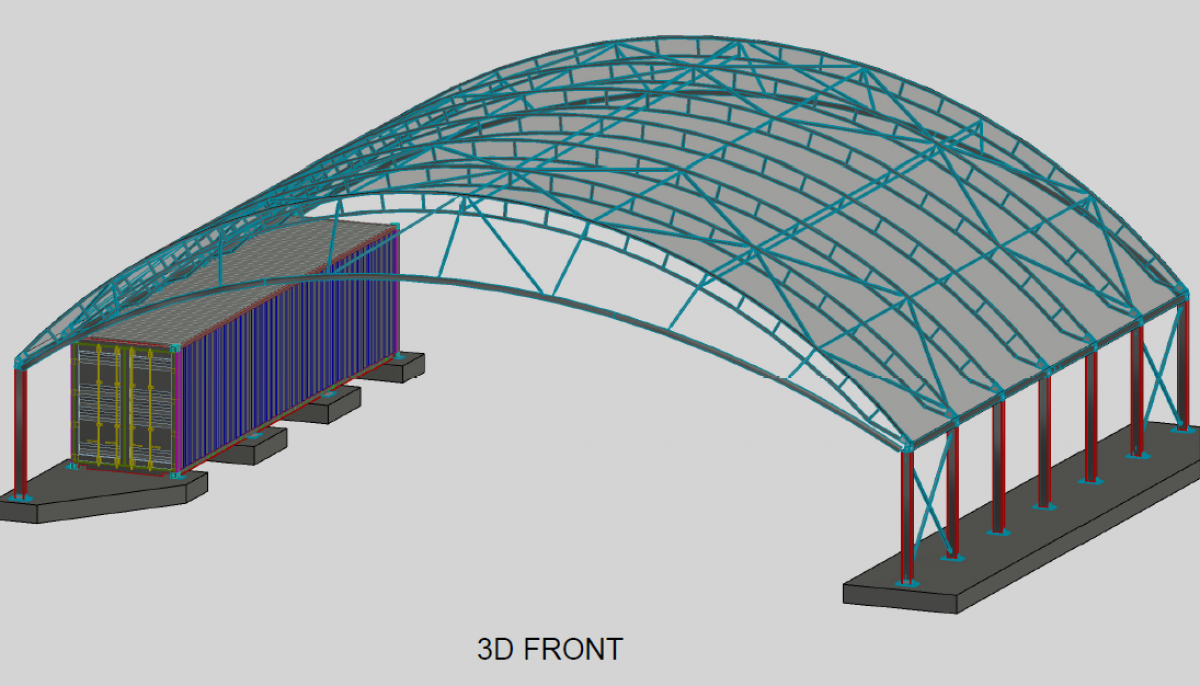 ---
Parks & Recreation
3x3 basketball courts on track
Published: 03 Sep 2021 11:19am
Wagga Wagga is on track to unveil its new 3x3 basketball courts just months after the popular urban sport made a successful Olympic Games debut in Tokyo.
Work is progressing towards the installation of two new half-sized courts and improved surrounds, including a covered area, by the end of this year.
Council is working in partnership with 3x3 Champions League Basketball (CLB) to have the two new courts installed and ready to go for the annual summer tournament weekend at the Wagga Wagga Beach precinct.
The two new courts will be built in place of the full-size asphalt court.
They will be of Olympic standard and feature the Federation Internationale de Basketball Amateur (FIBA) approved rubber playing surface, meaning top league competitions can be brought to the city.
Council's Strategic Recreation Officer Peter Cook said the project was progressing well with most of the production taking place off-site before being transported to Wagga Wagga for installation.
"It's going well and we're on time and on budget to have the courts operating by the end of the year," Mr Cook said.
"Work on the site won't be obvious at this stage because everything is manufactured off-site, it'll arrive in Wagga on a truck and then the install will be done quite quickly.
"We'll have the site prepared and as soon as the job arrives it will be rolled out with minimal delay."
Mr Cook said preparations were continuing despite the ongoing shift in COVID-19 developments.
"We are planning to push ahead and have the job installed by the end of the year," Mr Cook said.
"Of course there's possibility that restrictions could change those plans, but we have to keep moving forward and we'll deal with those changes if and when they occur at the time."
The region's First Nations youth have also been engaged to participate in the recreational area's transformation.
Artworks created by professional artists Owen Lyons and Teisha Robinson will be reproduced on a vinyl wrap and feature prominently on a purpose-built shipping container to be used during competitions and other purposes throughout the year.
Mr Lyons and Ms Robinson worked extensively with local high school students discussing Wiradjuri symbols which reflect respect and unity in the community.
One of the courts will be covered with a dome roof which provides for year-round use with greater scope to develop the area as a community hub, not only for basketball but a host of other activities as well.