---
Council
Submissions invited for Council properties
Published: 03 Sep 2021 11:26am
Opportunities to lease or licence two central Wagga Wagga facilities are now available for businesses or community groups interested in utilising spaces in the heart of the city's CBD.
Council resolved in June 2021 to call for Expressions of Interest (EOI) for the two Council-owned commercial tenancies located within the Bolton Park precinct.
The first tenancy comprises the gymnastics facility situated at the rear of Bolton Park Stadium that is currently leased to Airborne Gymnastics. The second tenancy comprises a gym facility located at the front of the Oasis Regional Aquatic Centre that is currently licensed to Workout Wagga.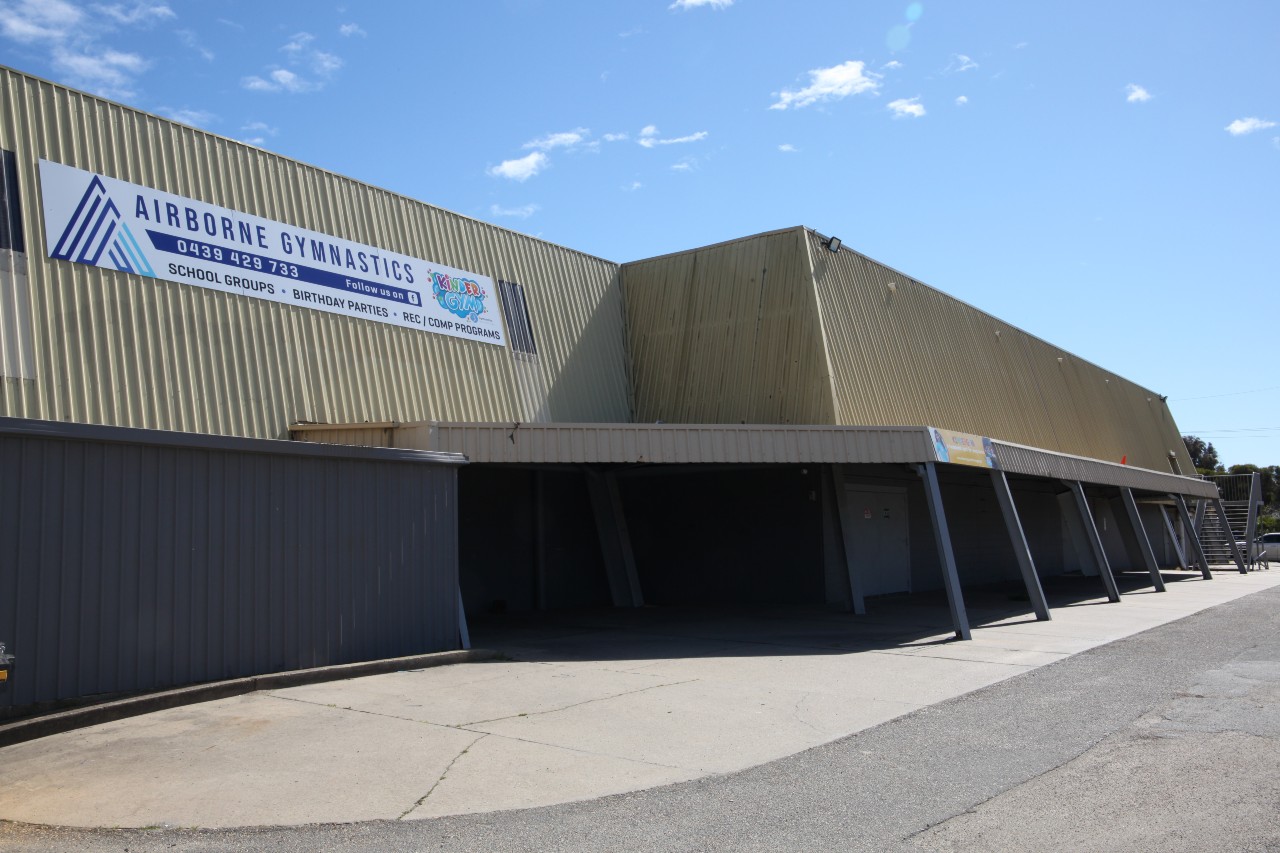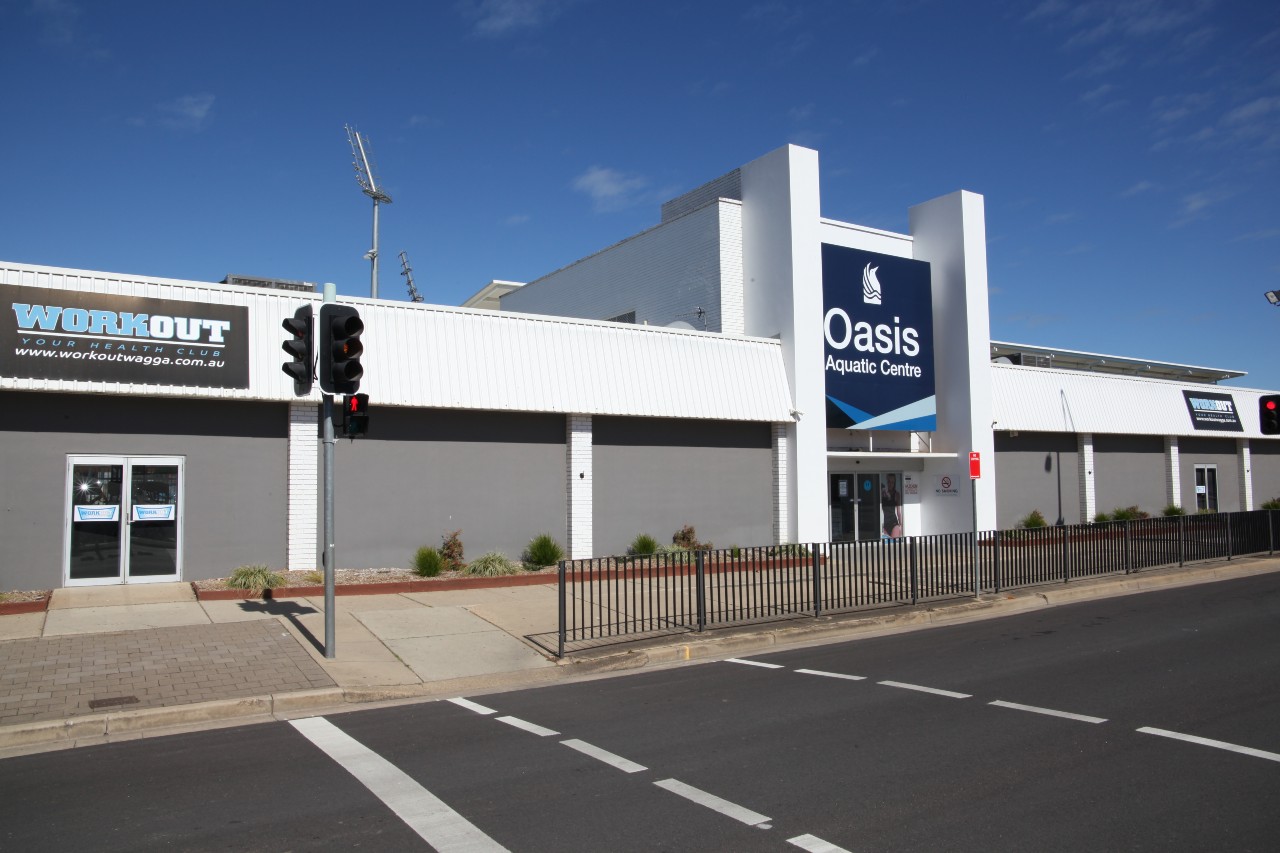 Council Director Regional Activation Michael Keys said that the EOI process is not a reflection on the current tenants. He said this process will allow Council to provide long-term leases for the premises and existing operators have been invited to continue and present their proposals.
Mr Keys added that this is a process that Council needs to go through to ensure the community is getting value for money and also give the tenants security to invest in their business and the future.
The EOIs for the properties were originally due to be completed in 2020 but with the onset of the pandemic Council agreed to postpone the process until this year.
"Whilst COVID-19 continues to have an impact on local businesses we believe it is important to be planning for the future and providing opportunities for businesses when the restrictions are lifted," Mr Keys said.
"The tenancies are well positioned in central Wagga Wagga and the EOI campaign provides a transparent and competitive process for Council to assess the level of market interest and achieve a positive outcome for the community."
Mr Keys said all submissions received will be assessed against a number of criteria including proposed use and programs to be offered to the community and how the community in general will benefit from the utilisation of those spaces.
EOI documentation will be available via VendorPanel with EOI submissions closing on Friday 1 October 2021 at 5pm.
More information on how to register with VendorPanel can be viewed at wagga.nsw.gov.au/councilproperties or can be provided by contacting Council's Property Co-ordinator on 1300 292 442.