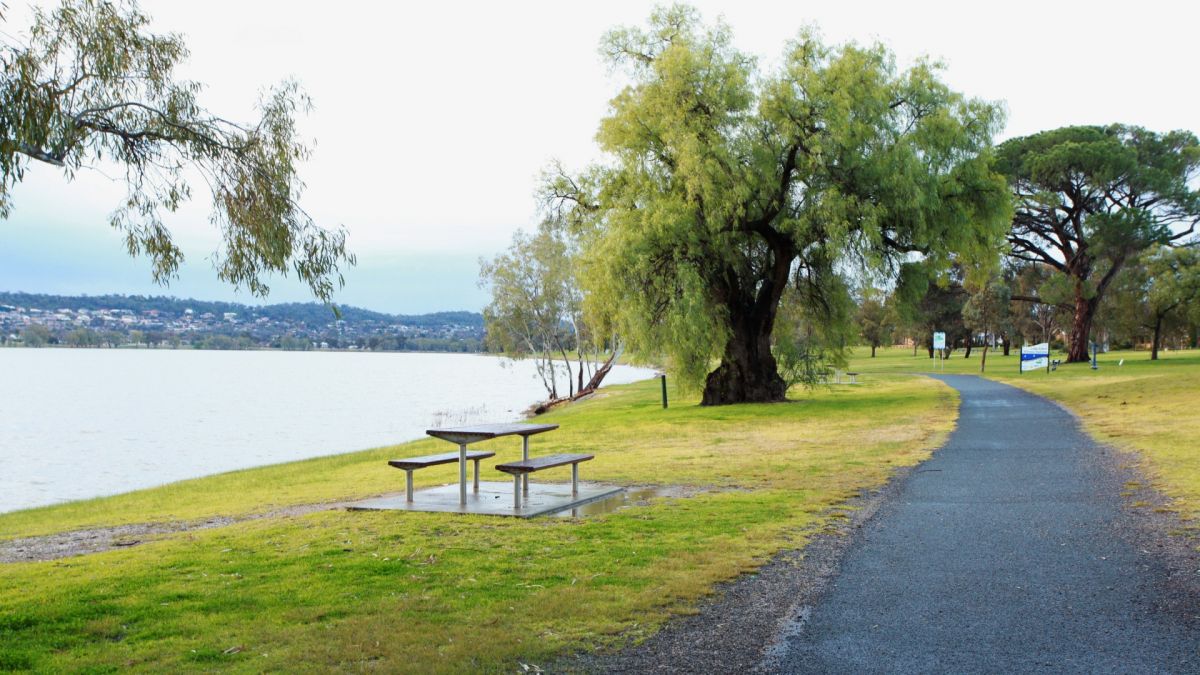 ---
Projects & Works
Lake Albert path upgrade
Published: 24 Sep 2021 11:38am
Work is set to begin on upgrading seven kilometres of shared path around Lake Albert as part of Wagga Wagga City Council's Active Travel Plan (ATP), when the school holidays end early next month.
Council Project Manager Srivalli Miah said the work will start on Tuesday 5 October and will be carried out in stages in order to minimise disruption to residents and lake users.
"There will be some asphalt work undertaken to widen five kilometres of existing path around the lake to 2.5 metres, to upgrade it from a pedestrian path to a shared path," Ms Miah said.
---
Read more about the Wagga Wagga Active Travel Plan:
Wagga Wagga Active Travel Plan
---
"New paths will also be constructed to link off-roads such as Nelson, Ontario and Plunkett drives to the lake.
"I think the people will appreciate the increased amenity and connectivity to other shared paths in and around the lake.
"There will be better signage, line marking and roads crossings for improved safety between pedestrians and cyclists, and there will be some minor drainage work undertaken as well."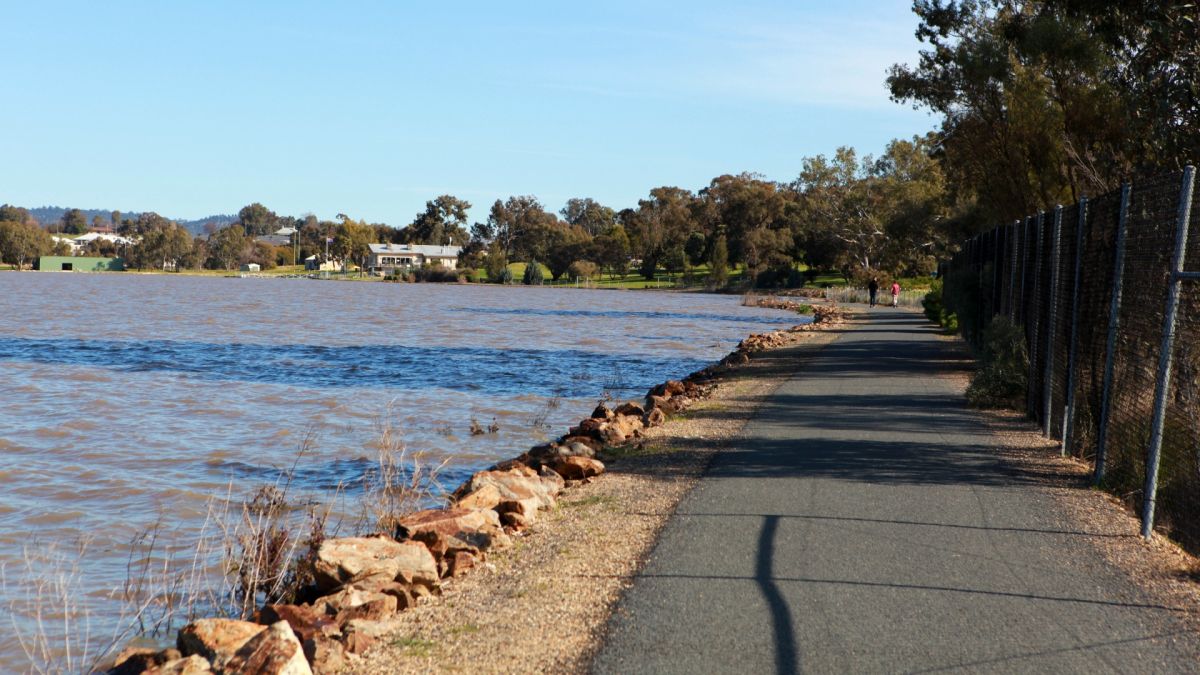 The first section to be upgraded is located near the intersection of Lake Albert Road and Lakeside Drive.
Work will be carried out between 7am and 5pm, Monday to Friday, with pedestrian and traffic control measures in place.
The Lake Albert link is expected to be completed by the end of the year, weather permitting.
The ATP project is jointly funded by the NSW Government and Wagga Wagga City Council.
It will deliver a shared path network linking the outlying suburbs with the Central Business District, and two End of Trip facilities, which opened in August 2021.
Find out where the Active Travel Plan connects with your suburb at page. wagga.nsw.gov.au/projects and go to the