---
Arts & Culture
Art Gallery's Regional Artist Development Program kicks off
Published: 01 Apr 2022 11:31am
Wagga Wagga Art Gallery's Regional Artist Development Program commences this April, with six artists and collective groups exhibiting and undertaking artist residencies across 2022.
Art Gallery Director Dr Lee-Anne Hall said there was strong interest in the program from the region's artistic community.
"We had an extremely competitive round of applications for both exhibitions and residencies," Dr Hall said.
"We're thrilled to announce the 2022 line-up of artists, some of whom who are emerging, while others are mid-career and re-emerging in their practice after many years."
The program focuses on supporting the development of regional artists, providing them with opportunities for mentoring. For artists in residence this support includes a $2,000 stipend during their residency.
Wagga Wagga portrait painter Leigh Hewitt said he will spend his month-long residency preparing large portraits for an upcoming exhibition at The Curious Rabbit.
"I usually work from my home studio, so I'm really looking forward to the opportunity to engage with the community during my residency," Mr Hewitt said.
Mr Hewitt's residency in the E3 Art Space begins on Tuesday 5 April and runs until Sunday 1 May 2022, with the studio open to the public on Saturday 9 April. Mr Hewitt will also lead an adult beginner's painting workshop on Saturday 23 April.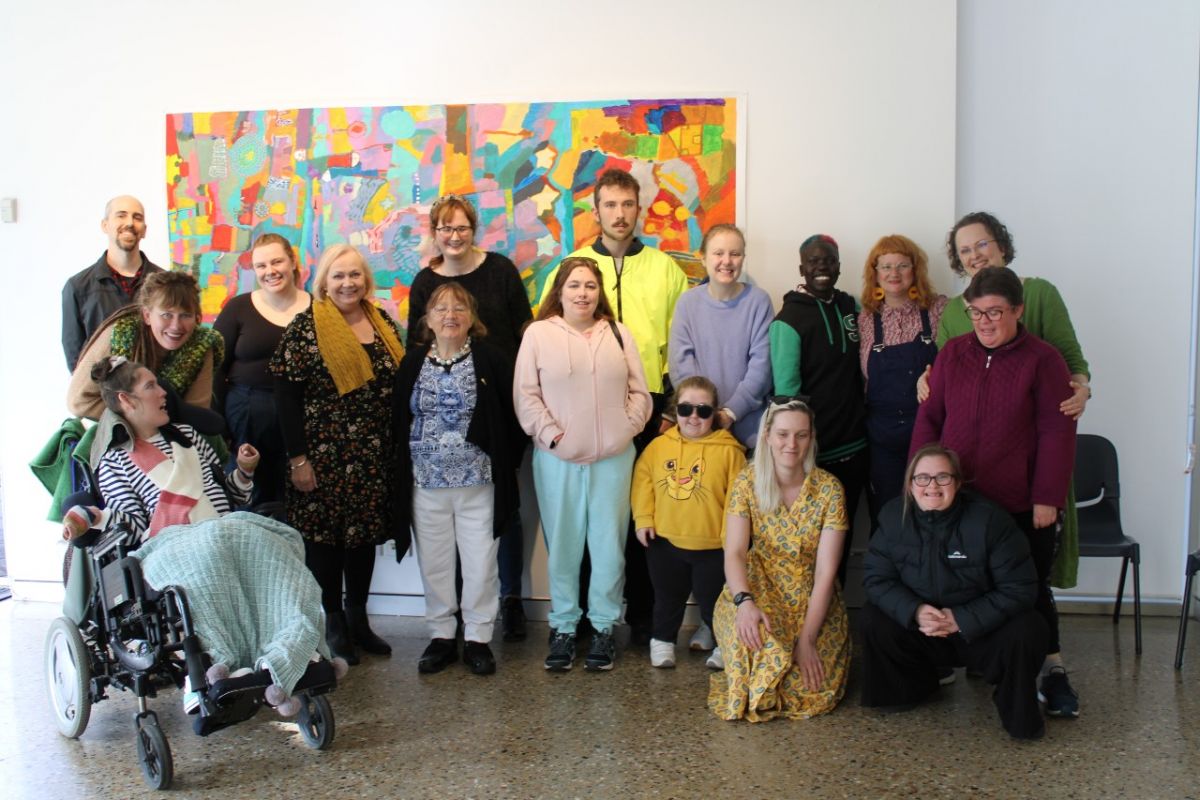 After the success of The Art Factory's recent exhibition 5 Years, four of the studio's dedicated artists will return in 2022 to undertake an artist residency. The Art Factory continues to foster the development of many of our region's talented artists, with the Art Gallery's residency providing participants with the opportunity to collaborate and develop new art-making ideas.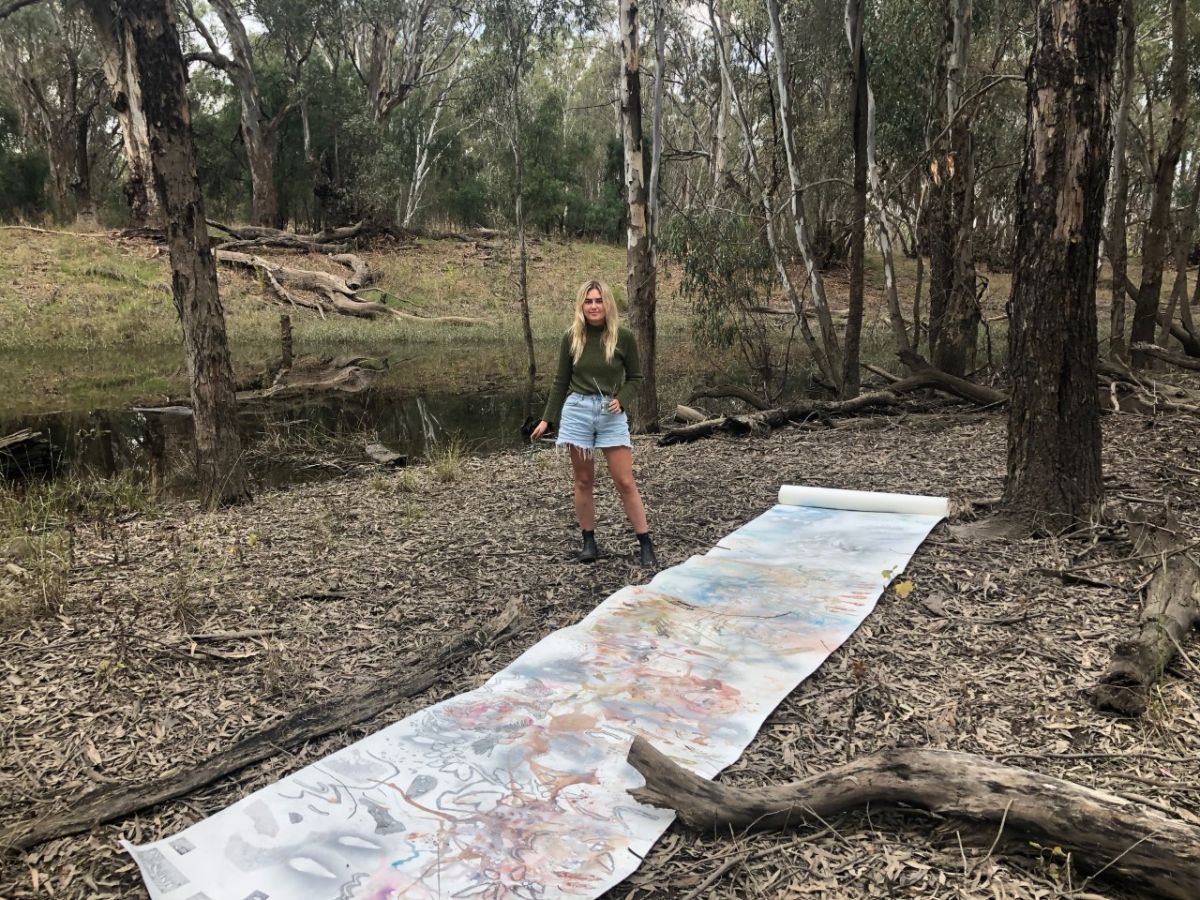 The final residency for 2022 will include the work of emerging artist Sophie Chauncy, who will spend her month in the E3 Art Space exploring and responding to the ecosystem of the Murrumbidgee River and surrounding landscape, using a range of mediums across drawing and painting.
The first exhibition of the program will include collaborative work by three of the region's well-recognised print makers; Christina Reid, Liz Perfect and Juanita McLauchlan; in their upcoming exhibition Light and Shadow. The exhibition opens in early July and will document each artist's interpretation and perspectives of their connection to the flora and fauna surrounding the Murrumbidgee River.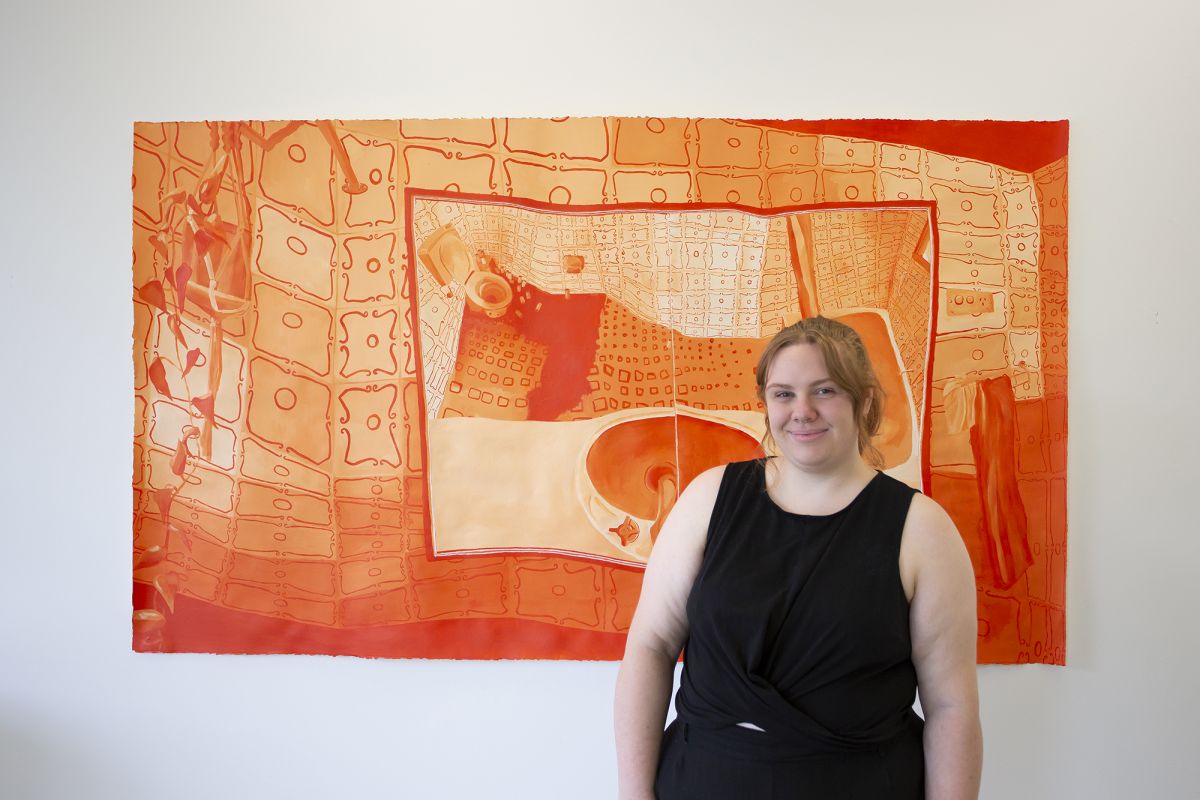 In early October, emerging installation artist Georgia Crowden will present her first solo exhibition Sink Forms. The work uses social commentary to explore spaces of the home, and how one's relationship with space can change over time, especially after experiencing the isolation of COVID lockdowns. Ms Crowden's immersive installations include large scale bold soft sculptures accompanied with bright prints and paintings.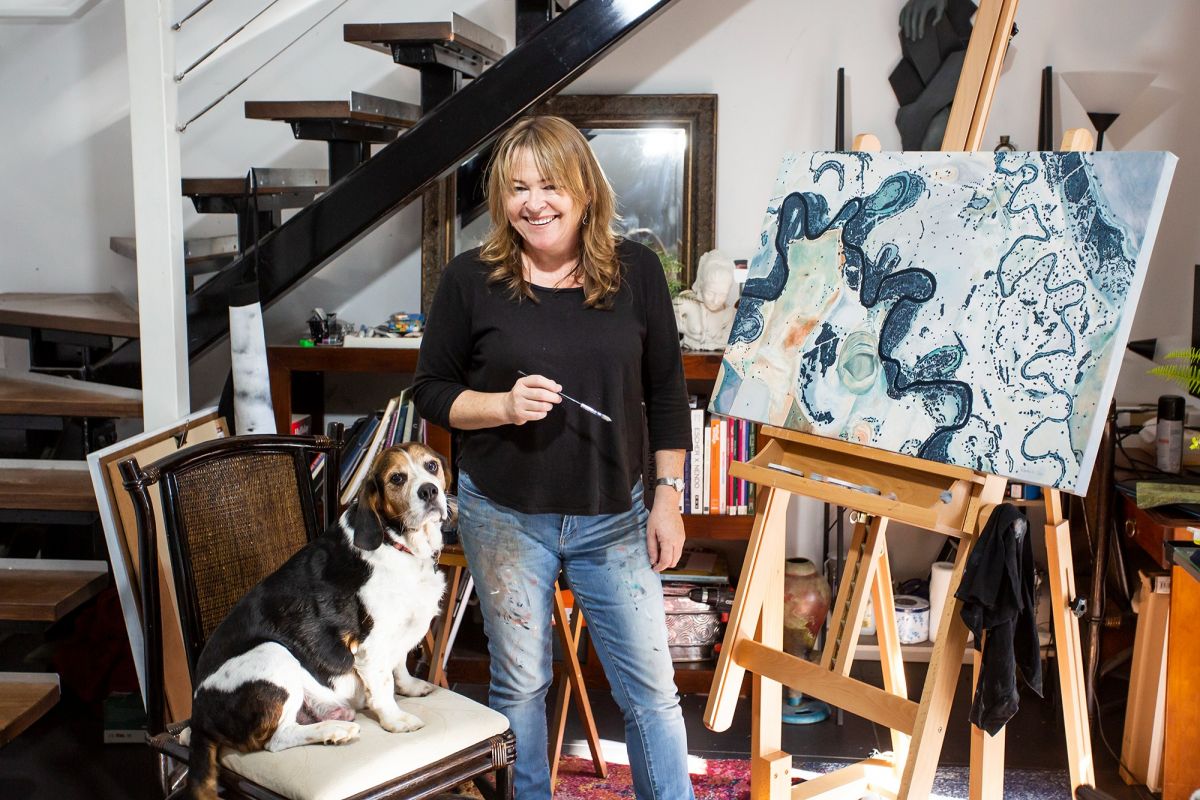 The final exhibition will include the work of North Wagga resident Rachelle Mascini, whose practice has been informed by the Murrumbidgee River after her home was destroyed in the 2012 floods. Ms Mascini's contemporary practice remaps many of the river areas, working with oil paint, to re-interpret the Ariel-inspired landscapes.
For more information visit waggaartgallery.com.au/programs