---
Arts & Culture
Council supports Lismore Library
Published: 14 Apr 2022 12:05pm
At this week's Ordinary Council Meeting Councillors agreed to donate $5,000 to the Richmond Tweed Regional Library service to support their recovery efforts following recent flooding events in the Lismore area.
The Lismore Library was extensively impacted by recent extreme weather events and staff from the Wagga Wagga City Library have been keen to do what they could to help in the recovery effort, sharing the Lismore Library's Facebook post, Your library needs your help, and referring community members and local businesses to the Richmond Tweed Regional Library website for advice on the best ways to donate.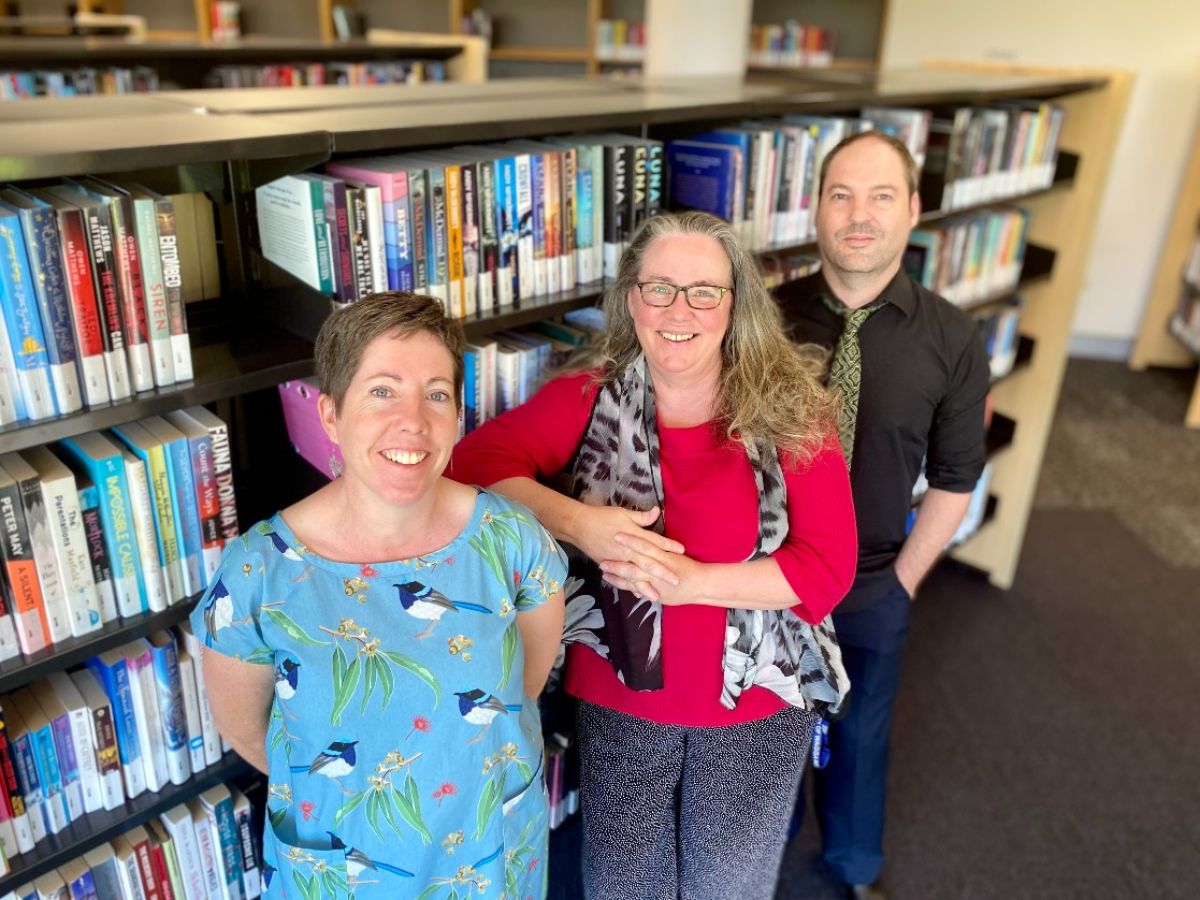 Acting Director Community Mark Gardiner said Council's donation, alongside donations from others, reinforces the value of public libraries and the important role they play in supporting their local communities.
"A local public library is often one of the key places in any town or city where anyone can go and spend time reading or working, where they can feel safe and connect with other community members," Mr Gardiner said.
"Libraries bring communities together through events, author talks, childrens' storytime and workshops, and are always a welcoming place to visit.
"So it was devastating for everyone to see the events in Lismore and surrounds and watch the media coverage of the enormous stack of books destroyed by the floods piled up out the front of the Lismore Library.
"Wagga is a caring and supportive community and when times are tough we pitch in and help out. In this case these funds will be directed to help the library rebuild their collections and show our support to a community in great need."
Council is planning to fund the $5,000 donation from the Mayoral and Civic Functions budget which has capacity due to the reduced number of functions in the 2021/22 financial year due to the COVID-19 pandemic restrictions.
For information about how you can help the Richmond Tweed Regional Library service, please visit rtrl.nsw.gov.au/flood-recovery-donations