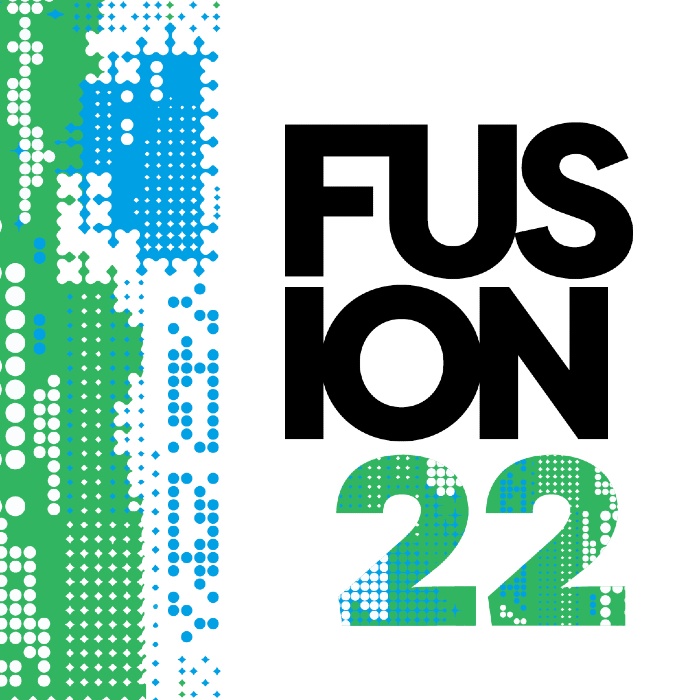 ---
Community
FUSION22 this Saturday
Published: 07 Apr 2022 3:41pm
The FUSION Multicultural Festival, Wagga Wagga's premier outdoor celebration of live music, food and culture is on this Saturday 9 April 2022.
---
---
Headlining FUSION22 are Alice Skye, Horns of Leroy featuring Thando, Parvyn and Chitra. These unique Australian artists will bring an eclectic mix of sounds and styles to the Victory Memorial Gardens stage.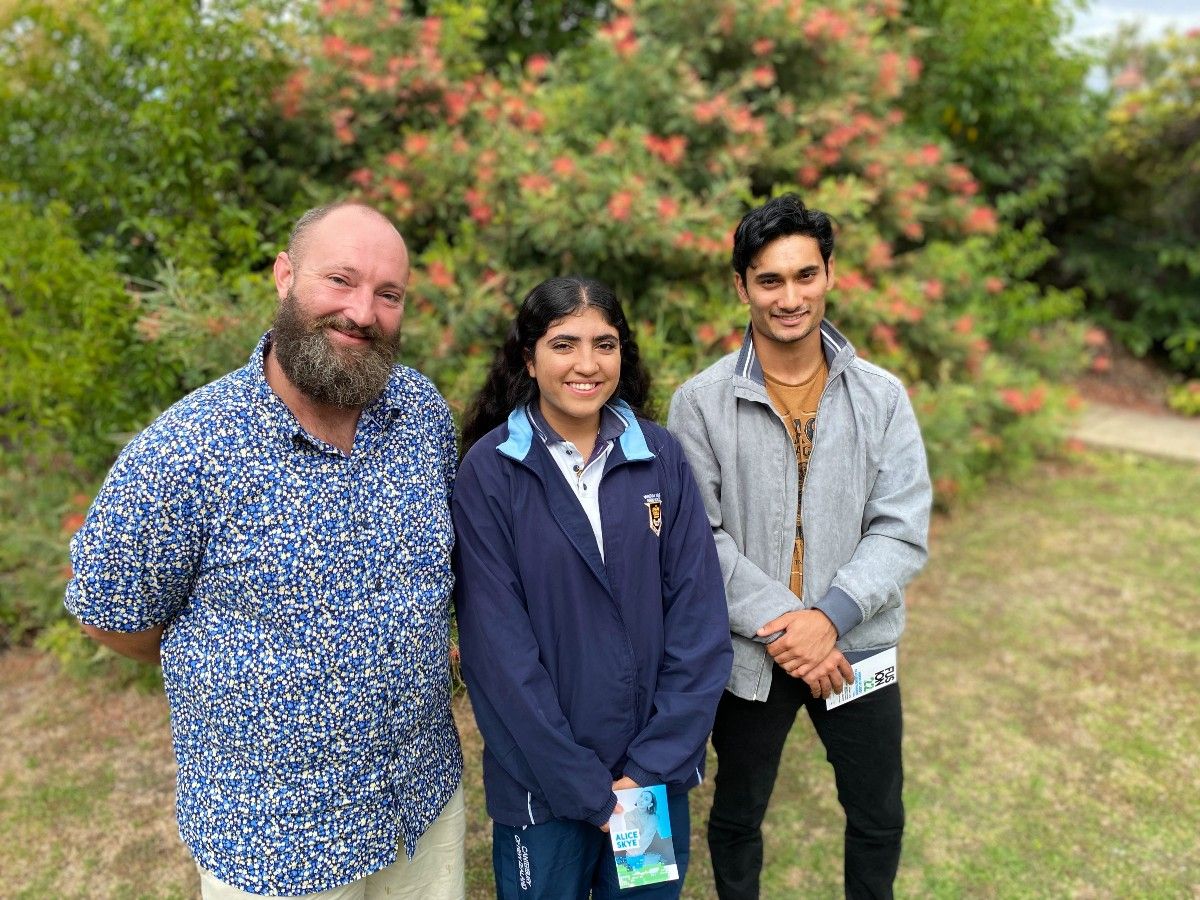 Wagga Wagga City Council's Director Community Janice Summerhayes said an exciting and diverse line-up has been organised with some of the country's most creative and talented performers.
"Along with our headliners, there will be a mix of other entertainment including our talented local community performers and roving performers," Ms Summerhayes said.
"The FUSION Multicultural Festival is founded on a simple and successful philosophy: food and the creative and performing arts are a powerful means of engaging and uniting the whole community."
As the major sponsor of FUSION22, Riverina Water Chief Executive Officer Andrew Crakanthorp said Riverina Water has an important role to play in strengthening the social fabric of the communities to which it provides water.
"We see this sponsorship as a major element of Riverina Water's commitment to strengthen our relationship with our customers and re-invest in the future of the communities we serve," Mr Crakanthorp said.
FUSION22 is on this Saturday 9 April at the Victory Memorial Gardens from 4pm to 9.30pm.
To discover more about this year's festival, visit wagga.nsw.gov.au/fusion or follow FUSION on Facebook and Instagram.
FUSION22 is presented and funded by Wagga Wagga City Council and made possible by major sponsor Riverina Water. FUSION22 is also supported by Origin Energy and our Cultural Partner the Multicultural Council of Wagga Wagga.
FUSION22 ENTERTAINMENT
ALICE SKYE
Culture | Staunch | Storyteller
Alice Skye is a proud Wergaia / Wemba person living and writing music in Naarm (Melbourne). Since her first album Friends with Feelings, released on the CAAMA Label, Alice has signed with Bad Apples Music, the Indigenous-driven label, founded by Briggs, that celebrates and prioritises blak excellence. After cancelling her international schedule for 2020 due to COVID, Alice has released two acclaimed singles, Grand Ideas and most recently Stay In Bed. She has also taken part in the Kev Carmody / Paul Kelly collaboration of Cannot Buy My Soul for which she sang a cover of Blue You, a song which has always resonated strongly with her.
HORNS OF LEROY featuring THANDO
Big | Bold | Brass
Melbourne's Horns of Leroy have become one of the country's premier brass bands. Inspired by the sounds of New Orleans and fused with the energy of the Melbourne streets, the group has earned themselves a reputation for delivering raucous shows built on strong foundations and insatiable energy. Releasing their debut self-titled studio record in 2016, then following it up with the release of the Lift Your Game EP in 2018, Horns of Leroy, in a short period of time, cemented longevity for themselves within an Australian music industry embracing music fluidity and change.
PARVYN
Raw | Real | Harmony
Parvyn is a Punjabi-Australian singer best known for her work in cult psychedelic band The Bombay Royale and performing globally since childhood with her father Dya Singh. Parvyn's current solo project represents a new step in her career and is informed by pop, electronica and jazz, her background in Sikh devotional music and her training in classical Indian music and dance. Her debut record Sa, released September 2021, has collaborations with producers Joelistics, Yelderbert and Bob Knob (HopeStreet Recordings).
CHITRA
Sophisticated | Effortless | Magnetic
Chitra creates transportive music that footnotes her contemporaries – Julia Jacklin, Angel Olsen, and Adrianne Lenker – and fuses their influences onto a bed of rousing rock, forged with an alt-folk twang. Chitra's music is the vessel for an old soul growing up and navigating the world with a firm lens of the present. Growing up in the Bellarine Peninsula, her adolescence as a coastal kid – jubilant and carefree – shines across her vocals and production work.
PO PO MO CO PUNK EMUS
Eccentric | Ferocious | Cheeky
PO PO MO CO's Punk Emus are the cheekiest birds you'll meet. They make mischief wherever they go. With attitude and sass, they will peck their way around the town. The ensemble is an award-winning queer comedy troupe based in Naarm (Melbourne). They create physical comedy with proudly queer themes for both adults and children. Established in 2015 by Kimberley Twiner – who has full belief in the power of 'the stupid' – they have successfully toured comedy shows locally and internationally.