---
Council
Council endorses expanded CCTV access for police
Published: 12 Aug 2022 1:53pm
The Memorandum of Understanding (MOU) between Wagga Wagga City Council and Riverina Police District has been updated to provide police with expanded access to Council's Closed Circuit Television (CCTV) network.
The updated MOU was endorsed at Wagga Wagga City Council's ordinary meeting on Monday night (8 August).
---
Give us your feedback on the draft policy on our Connect Wagga page:
---
In late 2021, Council received a request from police seeking additional access to CCTV cameras in publicly accessible locations in the Wagga Wagga Local Government Area (LGA).
Acting General Manager Scott Gray said the previous MOU had provided police with access to Council's public facing CCTV cameras within the Baylis, Fitzmaurice and Gurwood streets area.
"Our original CCTV network has progressively expanded since its initial implementation, in both indoor and outdoor environments," Mr Gray said.
"We now have more than 400 cameras installed within the LGA, securing our assets, such as our buildings and facilities, open spaces, and amenities blocks at local playgrounds and sports grounds.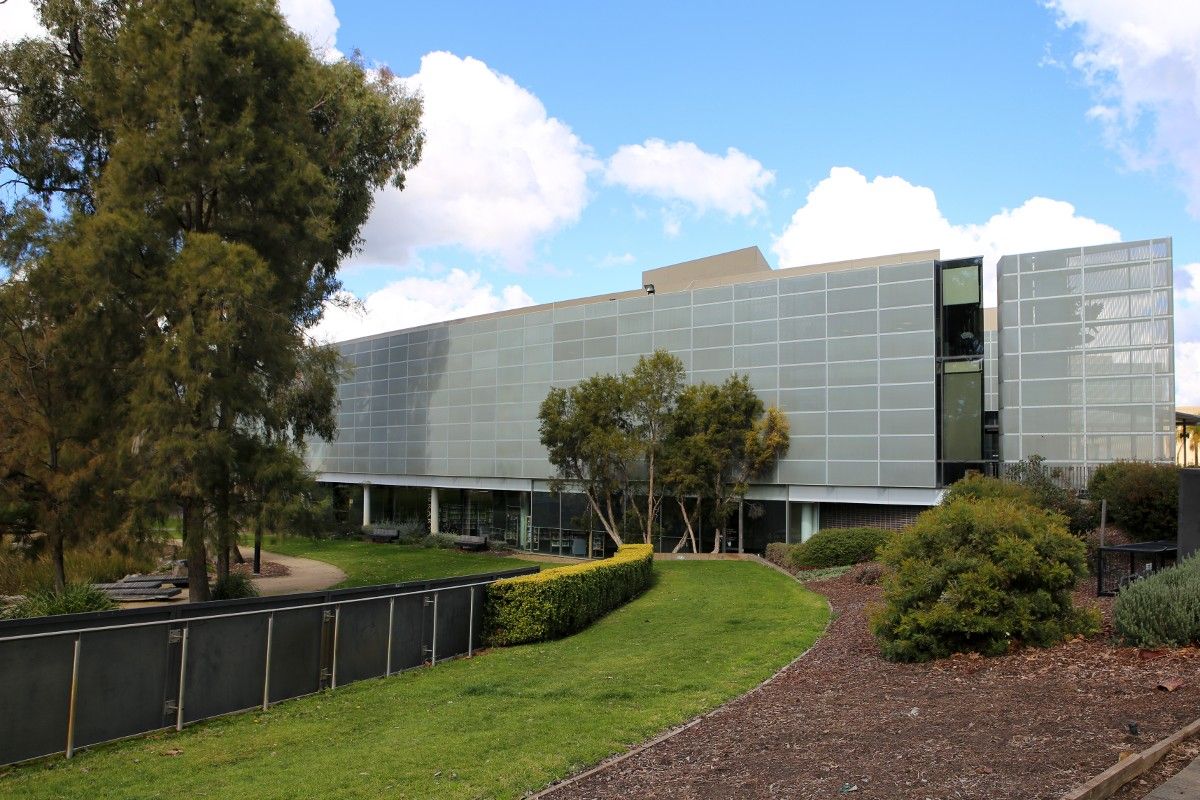 "The changes to the MOU will provide NSW Police live access to all CCTV cameras in publicly accessible locations that are currently installed and those installed in the future so police can look at preventing crime where possible or enable a quicker response to crimes."
The revised Closed Circuit Television (CCTV) Policy is on public exhibition from 9 August to 5 September 2022 and will remain open to public submissions until 19 September 2022.