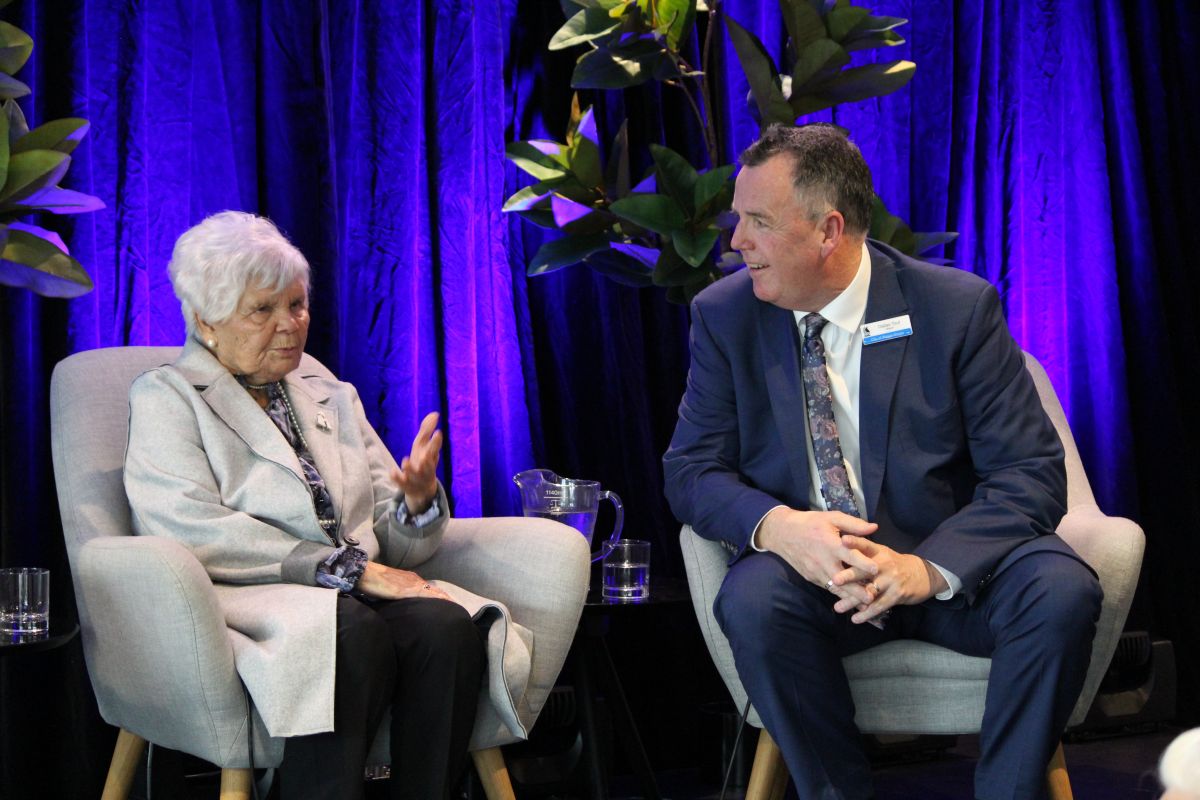 ---
Community
Celebrating Wiradjuri Elder Aunty Isabel Reid's contribution to our community
Published: 04 Aug 2022 6:32pm
Wagga Wagga City Council acknowledged Wiradjuri ElderAunty Isabel Reid's considerable community contributions this week with a Mayoral luncheon held at the Civic Theatre.
Aunty Isabel Reid's family along with Wiradjuri and First Nations Elders and community members, Mayor of the City of Wagga Wagga Cr Dallas Tout, Council's General Manager Peter Thompson, and fellow Councillors gathered to celebrate her substantial and continuing contributions to support and advocate for the Wiradjuri and First Nations community here in Wagga Wagga and in surrounding areas.
The celebration event, on Wednesday 3 August, commenced with a Welcome to County presented by Aunty Dorothy Whyman, overlooking one of Wagga Wagga's many Aboriginal significant sites, the Wollundry Lagoon and the Sorry Day Memorial Rock.
Mayor Dallas Tout said Aunty Isabel, who is now in her 90th year, has worked with Council on the development of many important community projects and programs over the years.
"From the formation of Council's Cultural Protocols and our first Reconciliation Action Plan to projects that engage young people, which is one of Aunty Isabel's many passions," Cr Tout said.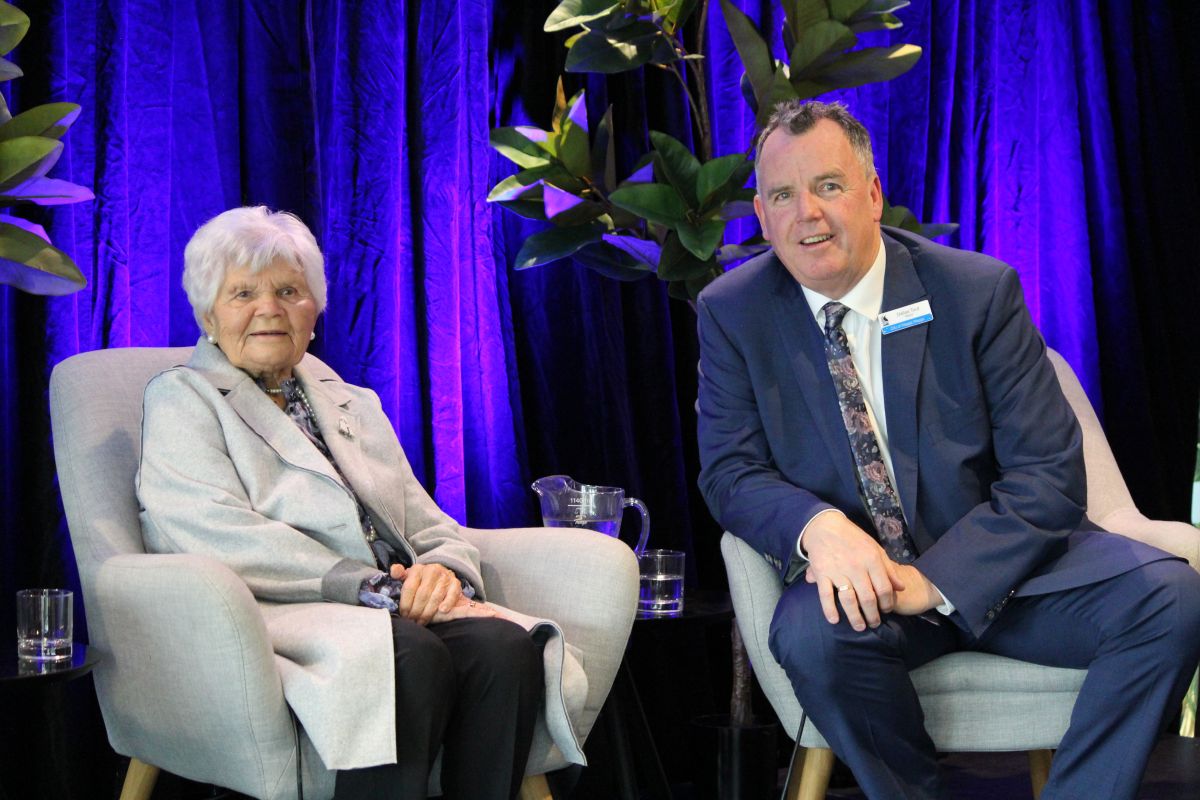 "Aunty Isabel has provided Welcome to Country presentations at many events across our city and shared her knowledge of her culture to lift this city's Wiradjuri cultural awareness and pride.
"Aunty Isabel is a proud Wiradjuri woman and continues to teach us all how we need to acknowledge the truth of this nation's post-colonial history, the devastating impacts that it had and continues to have on First Nations people, and the continuing depth and breadth of work we must all remain committed to in order to build genuine reconciliation across our community and our country going forward."
Aunty Dorothy Whyman and Uncle Hewitt Whyman held an in-depth discussion with Aunty Isabel on her life, contributions to the community and her many achievements. Aunty Mary Atkinson also presented a personal reflection on Aunty Isabel's life, family, and community work.
Cr Dallas Tout concluded his address by thanking Aunty Isabel and looking towards the future.
"I hope I am fortunate to continue to work beside you to make Wagga Wagga a place that in years to come will be even stronger in our Wiradjuri consciousness and community actions, a place where Aboriginal children have equitable opportunities and, most importantly, a place of genuine reconciliation for the future generations," Cr Tout said.