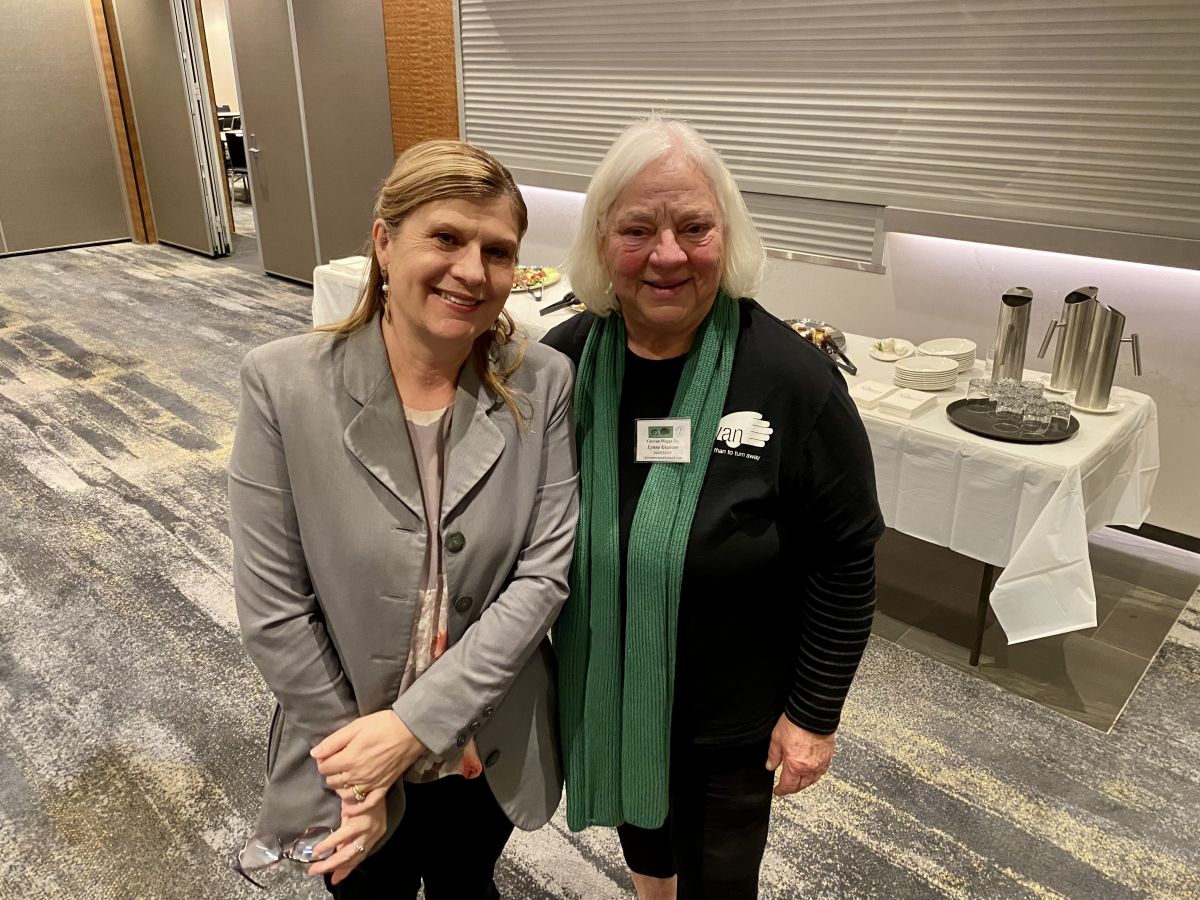 ---
Community
Community groups receive boost through ClubGRANTS program
Published: 25 Aug 2022 12:51pm
Recipients of the 2022 ClubGRANTS program were announced this week, with 14 community groups benefiting from the popular scheme.
Representatives from the Wagga RSL Club and Rules Club Wagga presented $90,491 in funding to the community groups on Thursday 25 August 2022 at a presentation ceremony at the Rules Club Wagga.
Wagga Wagga City Council coordinates the local ClubGRANTS committee, which comprises representatives from the Wagga RSL Club, Rules Club Wagga Wagga, the NSW Department of Communities and Justice, and the local community.
Council's Director Community Janice Summerhayes said the ClubGRANTS scheme is a state-wide initiative that provides the framework for registered clubs to directly fund local priority projects and services.
"The funding provided by this scheme assists groups that may not have been able to secure financial assistance through other means," Ms Summerhayes said.
"It helps to ensure the valued services and projects they provide to our community continue to be delivered."
Clubs that earn more than $1 million annually in gaming machine revenue provide funding for community projects and services, and in turn receive dollar-for-dollar gaming tax deductions.
The 2022 recipients and successful projects are:
Smith Family – Wagga Wagga Learning Clubs.
Wagga Wagga East Before and After School Care – Operation upgrade.
Carevan Wagga Incorporated – Carevan Returning to Community Meals.
Miracle Babies Foundation – Peer Developed Support Resources for families with babies born premature or sick in Wagga Wagga Base Hospital.
Amy Hurd Early Learning Centre – Sustainable irrigation system.
Ashmont Churches Caring for Children – Ashmont Breakfast Program.
Solve - TAD Limited – Freedom Wheels Assessments for Wagga Wagga city residents.
Little Wings Limited – Little Wings Children's Hospital Flight Program.
Men of League Foundation Limited – Wellbeing Support for the men, women and children of the Rugby League community.
St Vincent De Paul Society NSW – Edel Quinn Homeless Support Service – food costs.
Riding for the Disabled (NSW) Wagga Centre – Shirts for volunteers.
Beyond the Badge Limited – Beyond the Badge Career Transition Program for first responders.
Boys to the Bush Limited – Supporting Wagga Wagga youth.
Clontarf Foundation – Kooringal High School - engaging Aboriginal and Torres Strait Islander Students in education and employment.