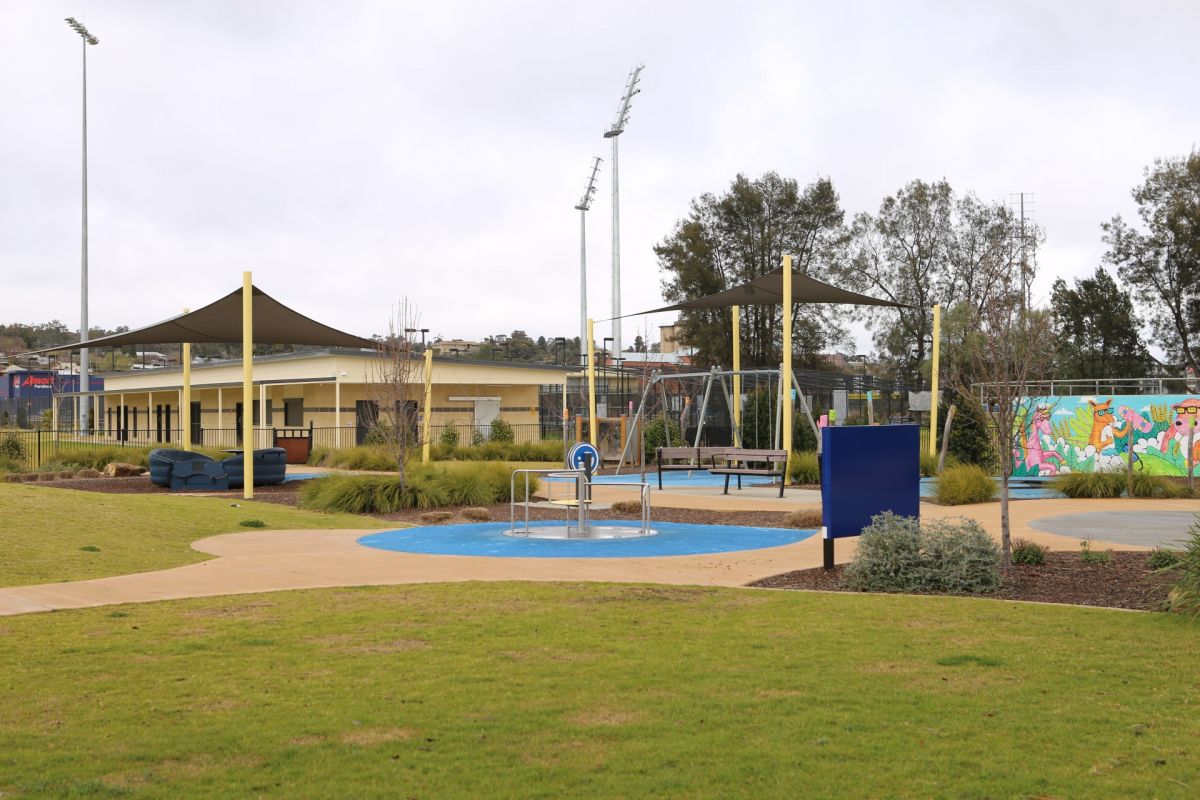 ---
Parks & Recreation
Council funds to provide shade to play areas over the next six years
Published: 25 Aug 2022 1:08pm
Wagga Wagga City Council are aiming to provide a minimum of 40 per cent shade to the play area of every public playground across the Wagga Wagga Local Government Area (LGA) under a new benchmark endorsed by Council at its ordinary meeting on Monday 22 August.
The benchmark was one of the recommendations of a report submitted to Council following an audit of the shade provision at Council-owned playgrounds in our suburbs and surrounding rural villages.
The audit found 19 of the 100 playgrounds currently have shade sails over their play spaces, while many others only had limited natural shade coverage.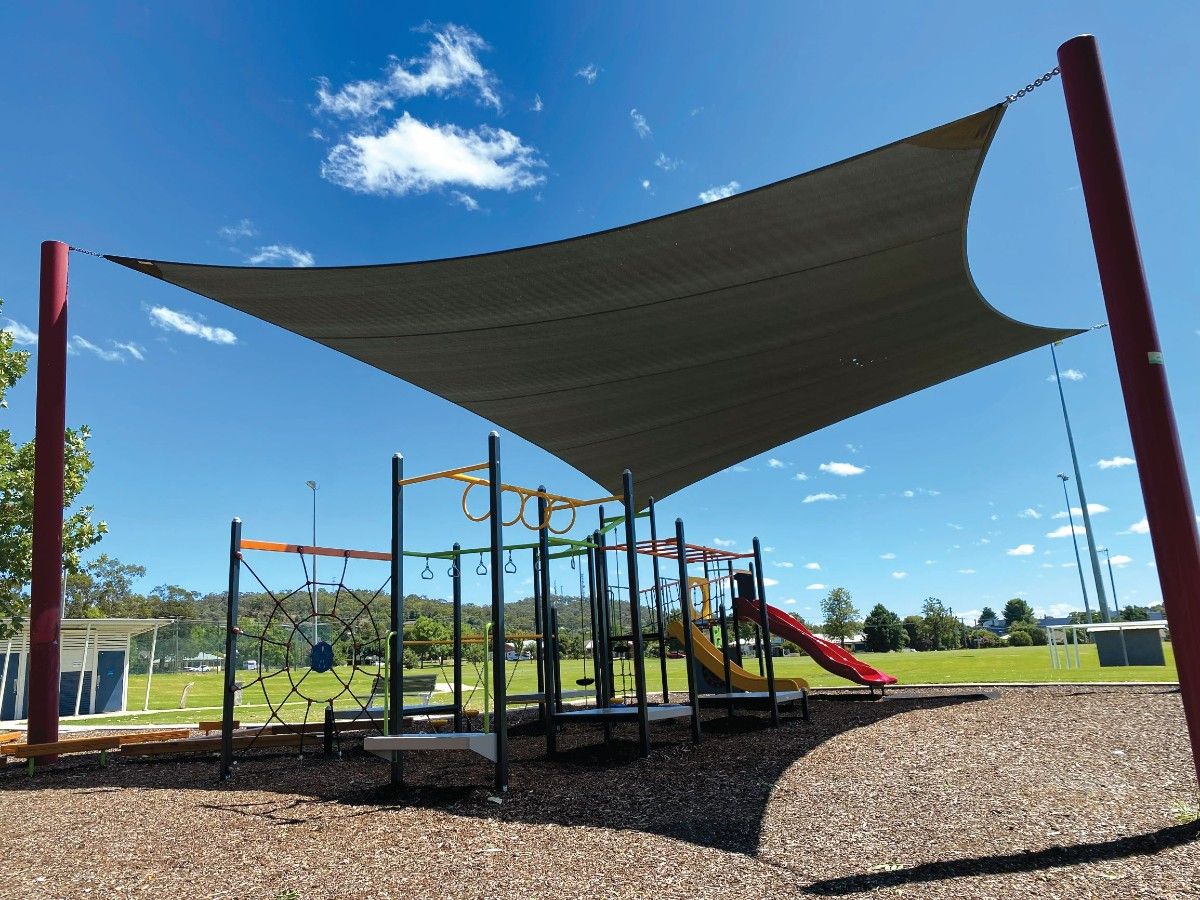 Strategic Asset Planner (Parks and Recreation) Ben Creighton said the decision by Council is to focus on a combination of shade structures and natural shade to achieve the 40 per cent shade benchmark.
"Council will allocate funding for the next six financial years, inclusive of 2022/23, to install shade sails each year at playgrounds in order to reach the minimum 40 per cent shade cover," Mr. Creighton said.
"Council also agreed to endorse the concept of planting four advanced trees at each playground across the LGA. We know that this action will provide a cooler environment and it's much more cost effective to provide the trees in and around these playgrounds.
"The shade sails will provide some shade infrastructure for the shorter term while it takes these mature trees another eight to 10 years to grow, when they'll be able to provide that shade."
Council staff will continue to look for grant funding where it is available to see if there are opportunities there to provide additional shade.
The report identified 26 playgrounds where a need has been identified for additional shade.
"We will go through those 26 playgrounds to prioritise where there is no shade or are areas with limited shaded play spaces."
To ensure this approach to shade sail installation continues to be implemented in future developments, the 40 per cent benchmark will be included in Council's revised Playground Strategy which is currently under review.