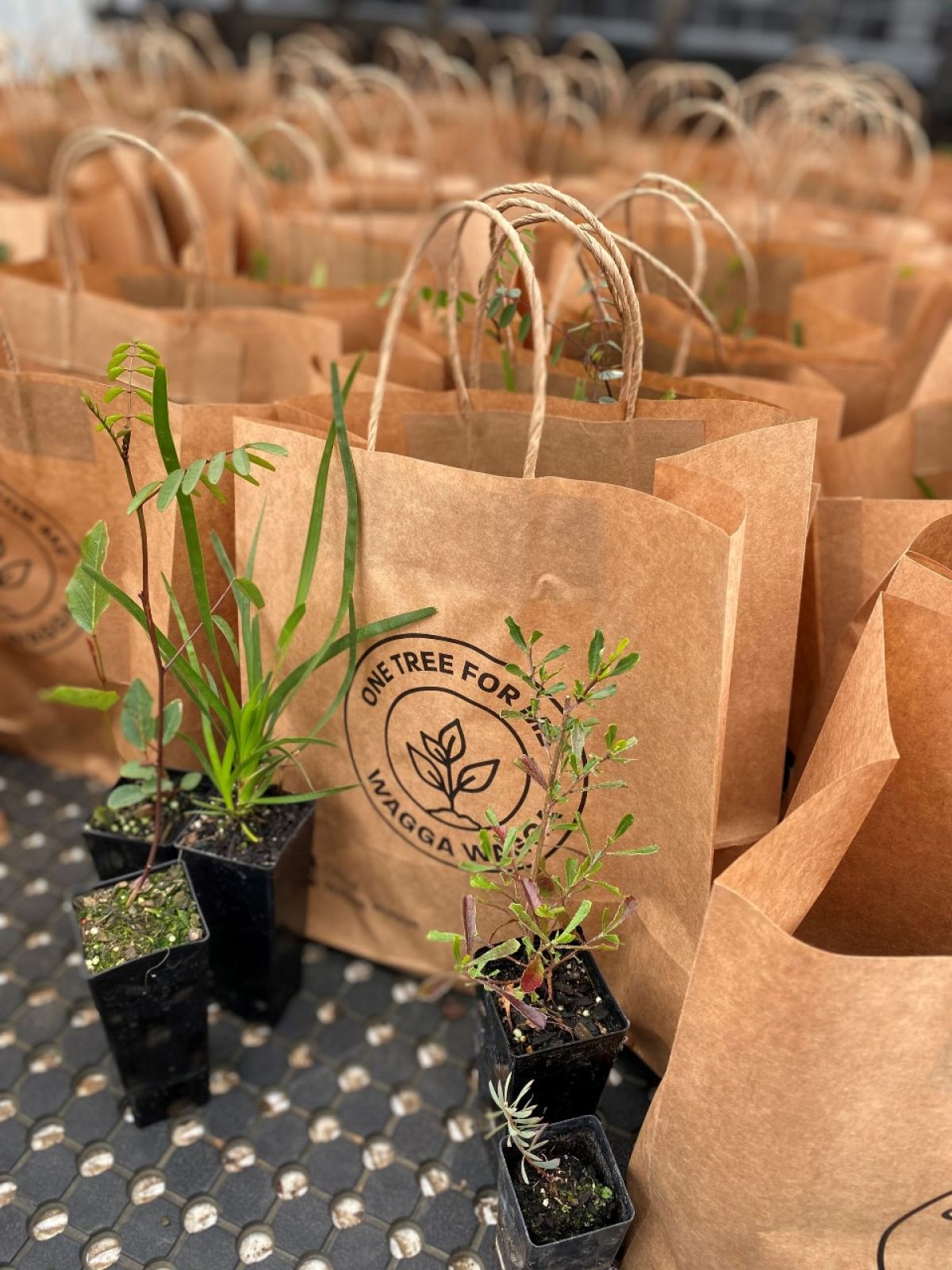 ---
Environment
Free natives for your backyard
Published: 19 Aug 2022 10:36am
Do you have room in your garden for some native plants? Wagga Wagga City Council's Environment team is handing out seedlings next week as part of the One Tree for Me initiative.
One Tree for Me is part of Council's biodiversity strategy, and aims to achieve 65,000 native seedlings planted throughout the suburbs over a six year period.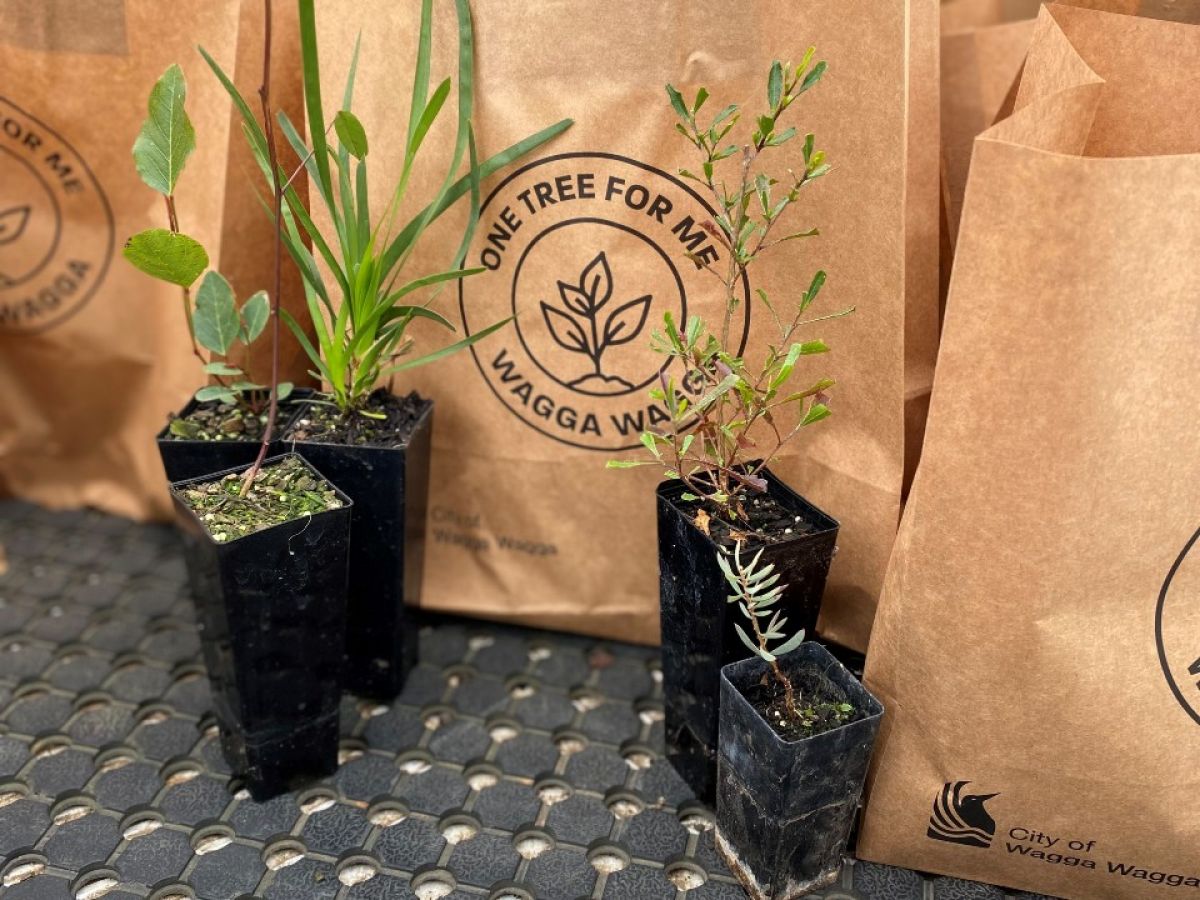 Next week's seedling giveaway is on Thursday 25 August from 2pm to 6pm at the Ashmont Shopping Centre.
Environmental Education Officer Christina Reid said the Environment Team have already distributed more than 8800 native seedlings so far this year.
"We've carefully selected plants that are indigenous to the local area, so not only are they suited to thrive in the Wagga climate, but they're also perfect for attracting birds and insects, including bees, that are also indigenous to the area," Ms Reid said.
"We're really encouraging everyone to come down and grab their seedlings; they'll only take a few minutes to plant, and you'll have years of joy watching the different birds and insects visit your garden."
Council's seedling giveaways have been very popular, with a mix of varieties on offer. The seedlings are sourced and grown in local nurseries.
"We're handing the seedlings out now because these are the ideal months for planting natives; basically, from now until the middle of spring," Ms Reid said.
"This time we have one tree and a selection of shrubs and ground covers that are ideal for gardens. We're taking the hard work out of deciding what the correct natives are for your backyard in this region."
For more information, contact Environmental Education Officer Christina Reid on 1300 292 442 or visit wagga.nsw.gov.au/onetreeforme