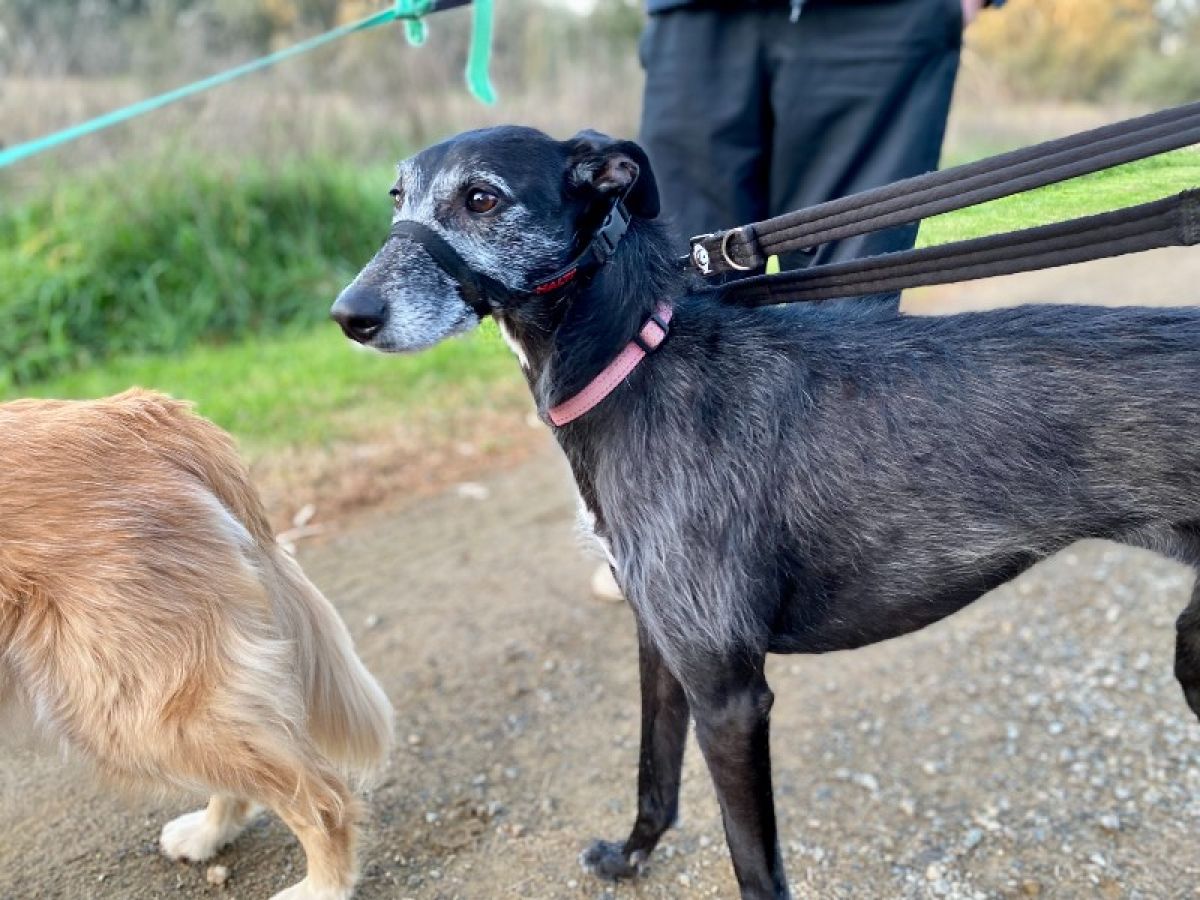 ---
Community
Keep your dogs on a leash
Published: 05 Aug 2022 11:54am
Dog owners are being urged to keep their dogs on a leash at all times, unless they are in a designated off-leash area, to avoid injury and upset to people and native animals.
Council staff have found dogs who have been let off their leashes while out for a walk harassing native wildlife both at Marrambidya Wetland and at the Wagga Zoo & Aviary.
Zoo Curator Wendy McNamara is particularly concerned by incidents of dog owners allowing their dogs to run up and down the boundary fence line of the zoo, which backs onto the Willans Hill Reserve.
"I recently had some people letting their large dog chase the swamp wallabies and emus up and down the fence while they watched on," Ms McNamara said.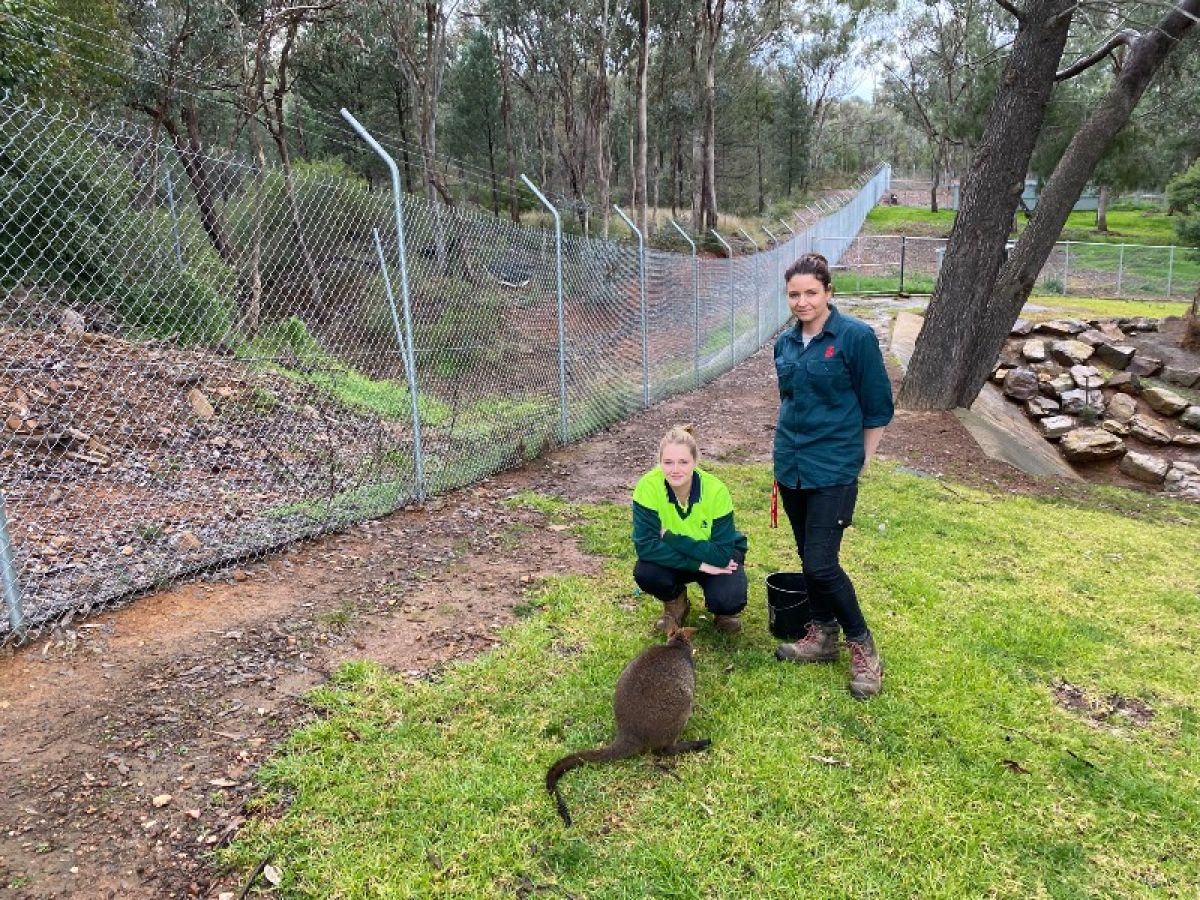 "I had to tell the people that this was clearly distressing to the animals and asked if they would please move on – when the animals are stressed and running into the fences, it can cause them serious injury.
"Unfortunately, this isn't the first time this has happened."
Two weeks ago, zoo staff arrived at work to discover one of the swamp wallabies had sustained injuries to its left eye and ear overnight. While staff are unsure exactly what caused the injuries, they believe it may have resulted from the little marsupial fleeing dogs on the other side of the fence.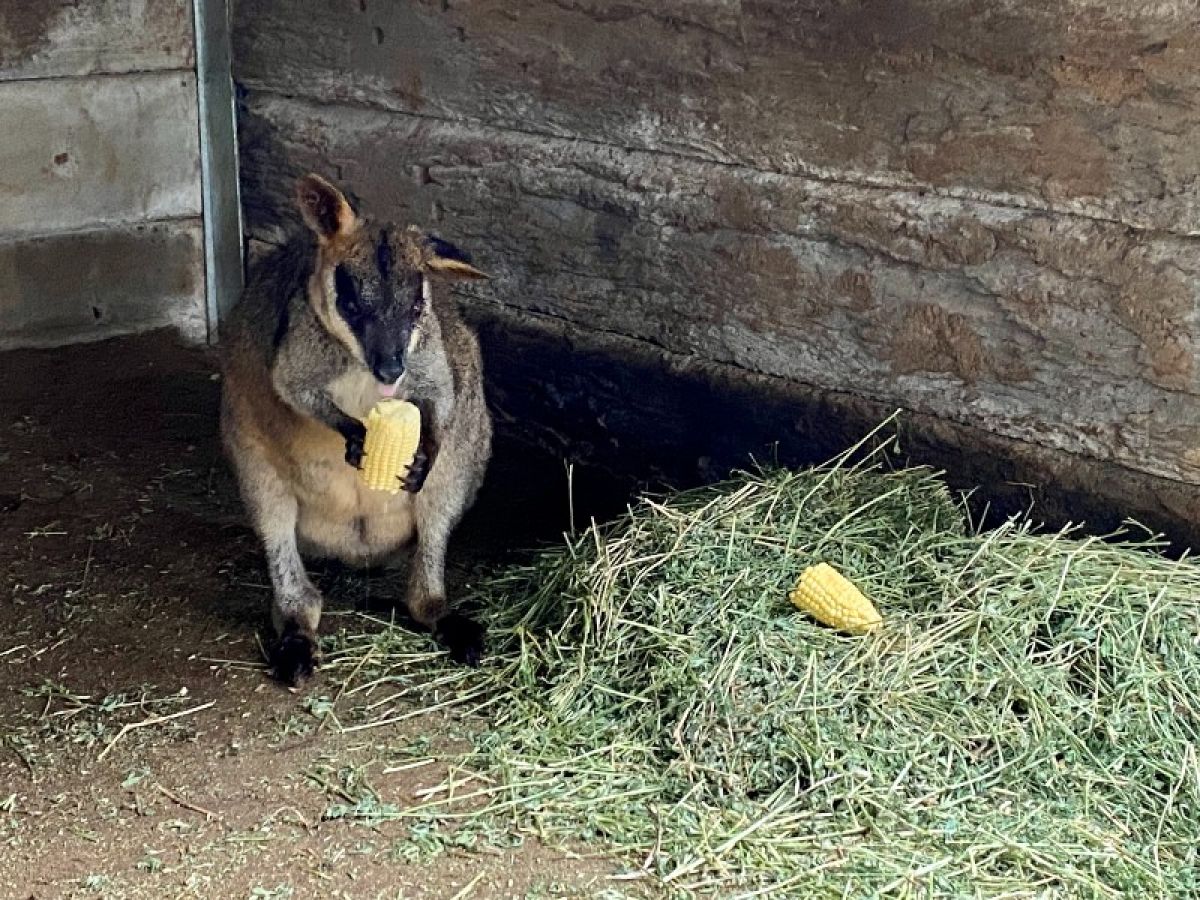 Willans Hill does contain an off-leash area, which is not near the zoo, but is restricted to a section along the ridgeline from Lord Baden Powell Drive to Red Hill Road. The remainder of Willans Hill is an on-leash area.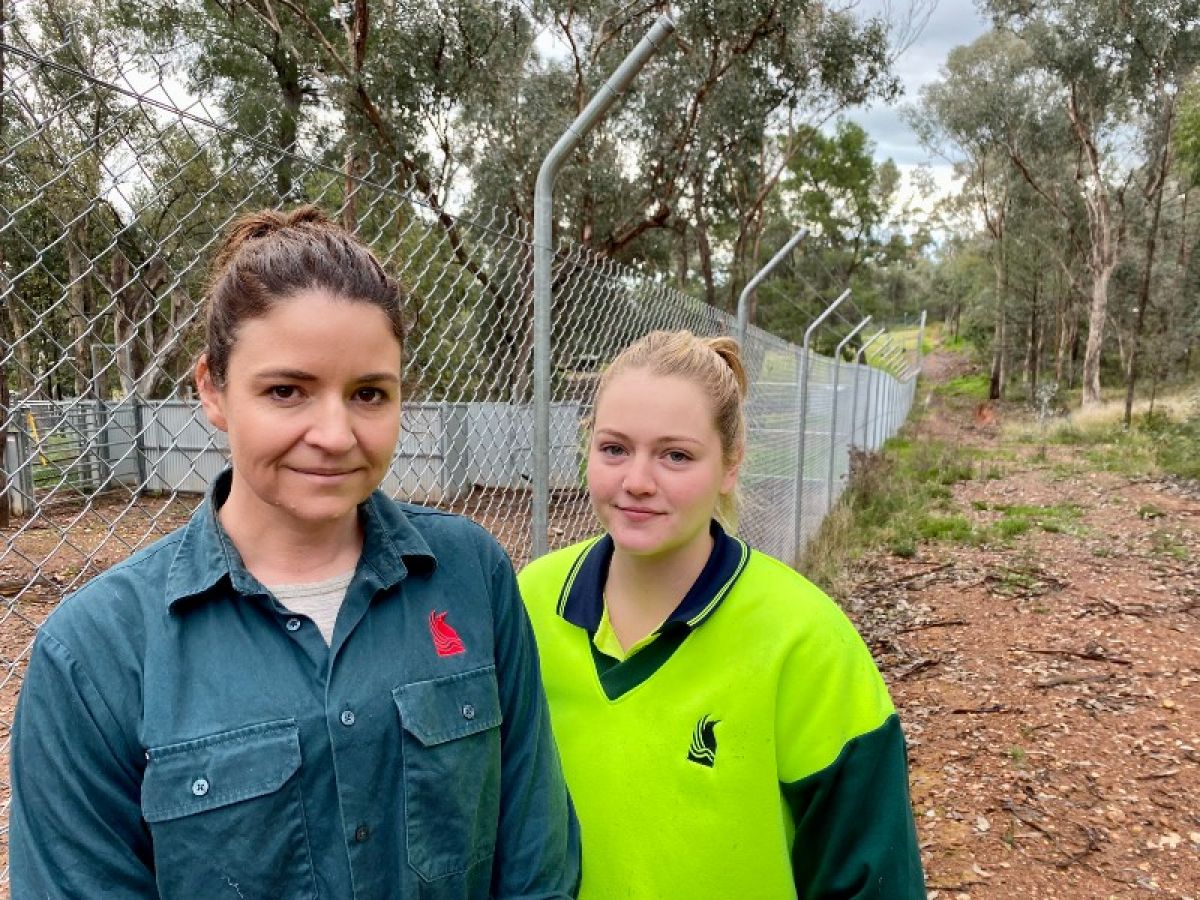 Council's Manager Environment & Regulatory Services Mark Gardiner said Council is experiencing similar issues at Marrambidya Wetland.
"The wetland is also an on-leash area, so it's imperative that your dog stays on its leash while you're there," Mr Gardiner said.
"Dogs who are running around off-leash present many potential impacts at the wetlands, including harming bird and animal life by trampling nests, frightening birds which can cause them to abandon their nest, and actually attacking animals.
"Letting your dog run around also impacts other people's enjoyment of the wetlands, including other dog owners with their animals on-leash, and parents of small children.
"Please keep your dog on their leash. They'll enjoy their walk and no one will get hurt. If you want your dog to be able to run off-leash, please take them to one of our off-leash parks."
Wagga Wagga City Council has provided nine designated off-leash areas across the city for dogs, including enclosed agility tracks at Lake Albert and Gobbagombalin.
These locations are areas where dogs can run, exercise and socialise leash-free with other dogs and dog park visitors.
Wagga Wagga Off-Leash Dog Areas
Narrung Street Off-Leash Area
This fenced area is located at Narrung Street on the southern boundary of the Wiradjuri Golf Centre driving range.
Wilks Park Off-Leash Area
This area covers the Eastern side of Wilks Park North Wagga Wagga. The area is bounded by Parkan Pregan Lagoon, Hampden Avenue and the Island Lane.
Willans Hill Off-Leash Area
An area along the Willans Hill ridgeline south of Lord Baden Powell Drive to east of Red Hill Road.
O'Halloran Park Agility Track
O'Halloran Park Dog Agility Track, Lake Albert is located on the corner of Lakeside Drive and Lake Albert Road.
Lake Albert Boat Club Off-Leash Area
Boat Club Reserve, between Plumpton Road and Boat Club Carpark on the southern side of Nelson Road.
Forest Hill Off-Leash Area
This area covers the land running between Kurrajong Avenue at the intersection of Cypress Street and the western edge of the RAAF Base Wagga.
Wiradjuri Reserve
The area at the eastern end of the reserve between Pebble Beach and the boat ramp area.
Boorooma Off-Leash Area
Part of Explorer Park. The site is fenced and covers approximately 0.34 hectares.
Gobbagombalin Off-Leash Area
This is located on the corner of Yenda Avenue and Paradise Drive. The area is enclosed by high fences and the agility track is separated from the second enclosure.
For more information on the off-leash areas around the city, please contact Council's customer service team on 1300 292 442.