---
Community
We're all ears: Get loud at OUTLOUD WAGGA youth forum
Published: 19 Aug 2022 10:23am
Council is calling all 17 to 25 year-olds to 'get loud' at the upcoming youth forum, which gives young people the opportunity to communicate their visions for the city, and talk about their experience of living in Wagga Wagga.
OUTLOUD WAGGA will be held at the Wagga Wagga Civic Theatre on Wednesday 31 August between 5:30pm–8:00pm and will feature live music from a local young musician, food, and lots of conversation about the place we work, live, play and study.
Youth Development Officer Alex Osgood said Wagga Wagga is growing, and Council needs to talk to young people to make sure it's a place they want to be a part of.
"We are committed to hearing the voices of young people and making sure they are part of the decision-making process," Ms Osgood said.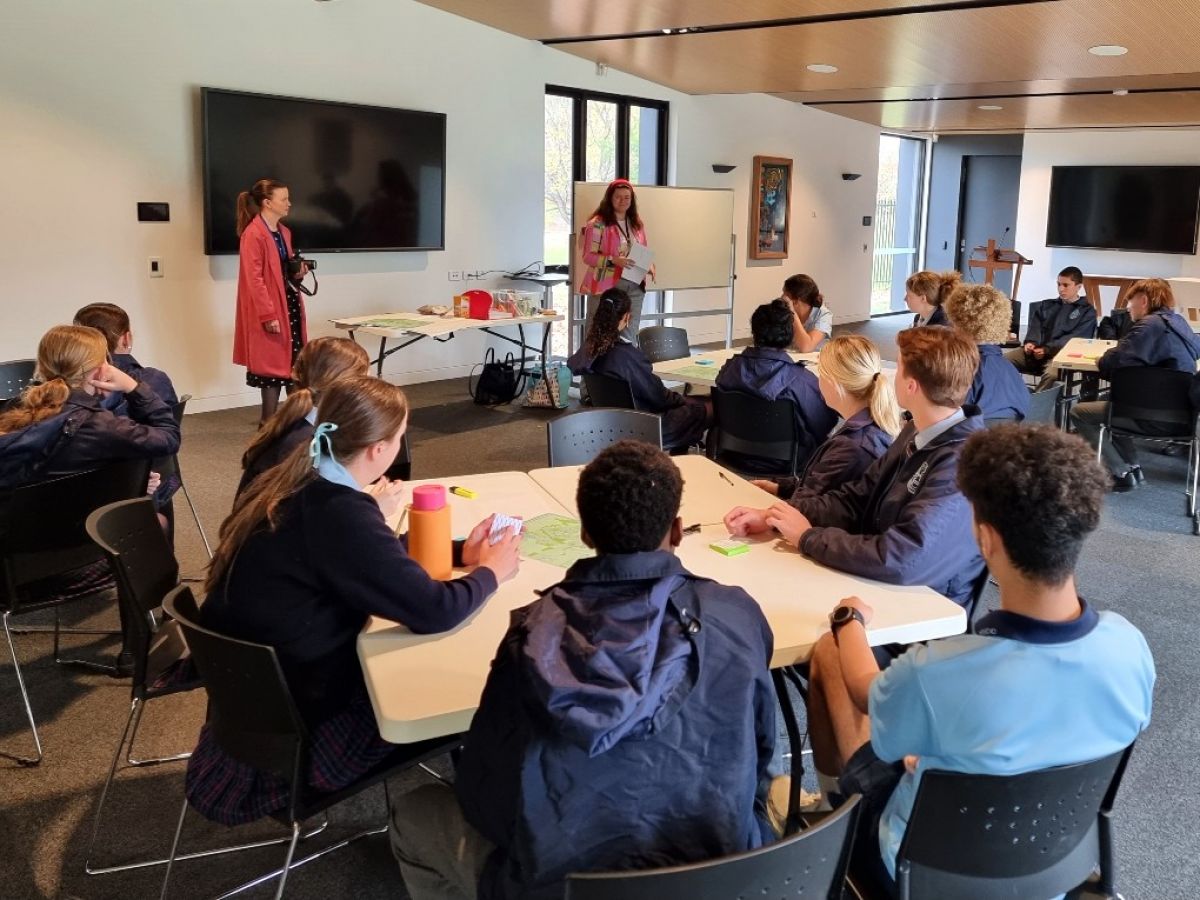 "We identified that young people aged 12 to 25 years want to engage with Council in non-formal settings to provide feedback and insight into council projects.
"This forum aims to provide just that, as well as give young people invaluable leadership opportunities, avenues to voice their opinions on issues that matter to them and be empowered to lead their own initiatives."
Ms Osgood said Council wants to find out about important issues for local young people to inform Council decisions, and help guide the development of new events, programs and opportunities in the community.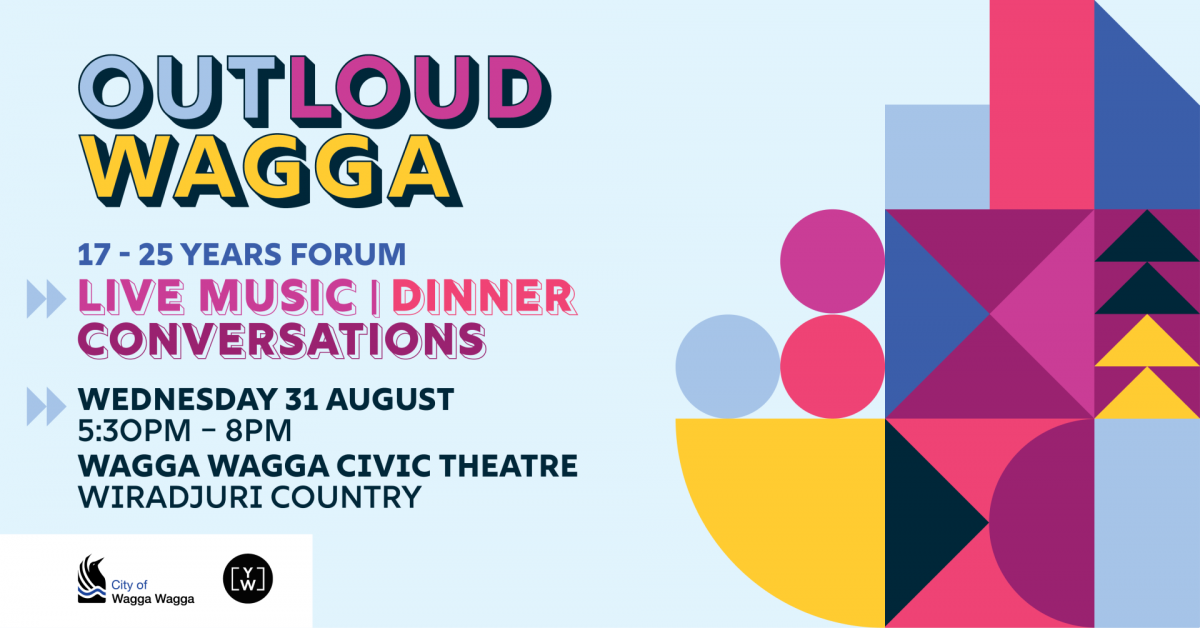 "We really want to be guided by the voices of young people in an accessible, inclusive and safe space," Ms Osgood said.
"Everyone is welcome, so please register your interest".
If you have any questions please contact Alex Osgood, Council's Youth Development Officer on youth@wagga.nsw.gov.au