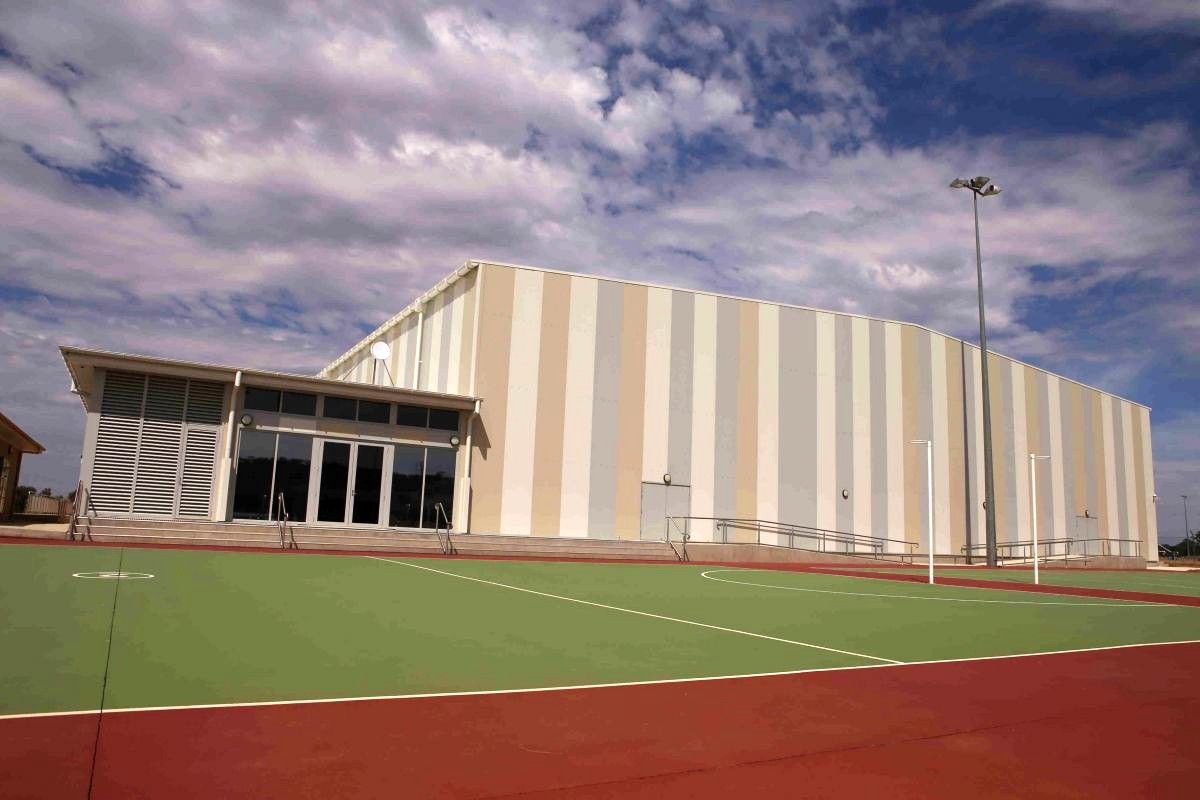 ---
Events & Tourism
International pro-wrestling event set to debut in Wagga Wagga
Published: 16 Dec 2022 11:28am
Wagga Wagga City Council has welcomed the announcement the city has been chosen to host the New Japan Pro Wrestling's first Oceania Cup in 2023.
The professional wrestling event will be held over four days and will feature an inclusive event for people with disability and elite professional wrestlers, engagement sessions with fans, and a special appearance by legend wrestlers.
Council has been in discussion with GLO Sports about the proposal to stage the event in Wagga Wagga for the past six months.
Mayor of the City of Wagga Wagga Councillor Dallas Tout said the decision to hold the international competition here reflects the city's reputation as a great location for top-level events.
"Wagga Wagga is known as across the country and world as the 'City of Good Sports' not just for our homegrown sporting talent but for our high-quality sporting facilities," Cr Tout said.
"We have successfully hosted a lot of regional, state and national sporting competitions and it will be exciting to add an international professional wrestling event to that list.
"In addition to the competitors and their support teams who will be attending, it's anticipated the Oceania Cup will also draw thousands of pro-wrestling fans to our city.
"This will be a great boost for the local and regional economy, as those visitors will be spending their dollars on accommodation, food, drinks and shopping, and hopefully taking time out to visit some of the surrounding towns and attractions while they're here."
The Oceania Cup will be held at the Multi-Purpose Stadium at the Equex Centre. The timing of the event is yet to be confirmed.