---
Community
Register now for Outback Lifesavers '23
Published: 02 Dec 2022 12:40pm
Young community members keen to learn more about water safety and lifesaving skills can now register for the Outback Lifesaver program set to start in Wagga Wagga in January next year.
It is the third year in a row Wagga Wagga City Council and Royal Life Saving NSW (RLSNSW) have joined forces to conduct the program, which will be held at the Oasis Aquatic Centre over eight days from 16–25 January 2023.
The initiative is open to young people aged U8 - U13, providing an opportunity for them to develop their lifesaving skills and understanding of safety around water, particularly inland waterways.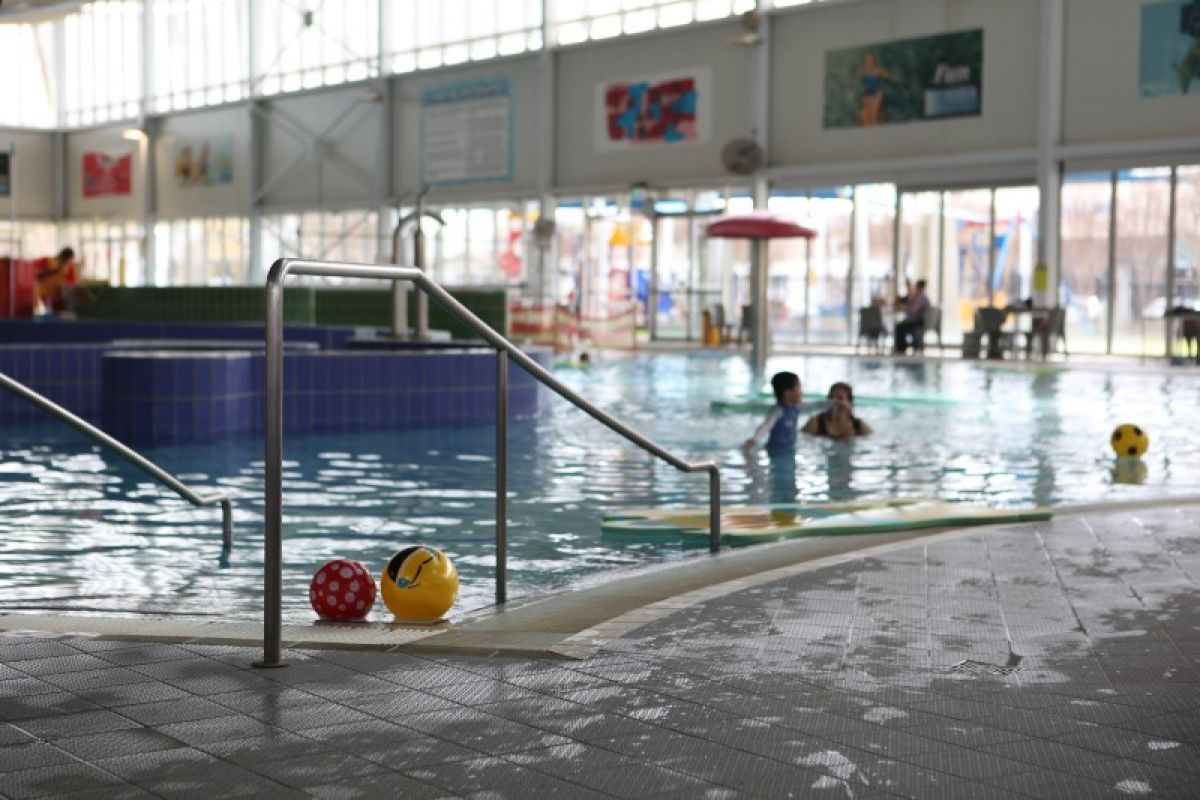 Oasis Aquatics Supervisor Taileigh King said sessions would be held at the Oasis due to recent flooding events along the Murrumbidgee River.
"All the core skills that we will be teaching participants will be pretty much the same as the last two years," Ms King said. "We can still touch on all the safety concerns regarding being in and around inland waterways, but obviously we will just be doing it at the Oasis Aquatic Centre instead of at the river.
"It's the perfect opportunity for kids to learn their survival and rescue skills and what to look for before they get in the water in a controlled environment which they can then apply when they're at our inland waterways.
"Education about water safety and learning to respect the river at a young age provides important skills that stay with the participants for life."
Royal Life Saving Society NSW's Riverina Regional Manager Michael Dasey said the Outback Lifesaver program will assist with addressing key areas of aquatic and community water safety knowledge in a safe, fun and active environment.
"Registrations are now open and we're urging parents to get their kids involved in this unique opportunity and sign-up now to secure a place," Mr Dasey said.
"There is also an opportunity for parents, carers and community members to get involved and register as volunteers to assist with the program.
"Community support is critical for the program's success and will give parents the opportunity to see first-hand how valuable water safety education is for their children.
"This is another great opportunity for local youth to learn vital skills that are applicable in any type of water scenario, from backyard pools, to lakes, creeks and dams; it's not only about the river."
The 2023 program has been condensed into one-hour sessions over eight weekdays.
The sessions will run from 9am to 10am, with week one from Monday to Friday, 16–20 January and week two from Monday to Wednesday, 23–25 January 2023.