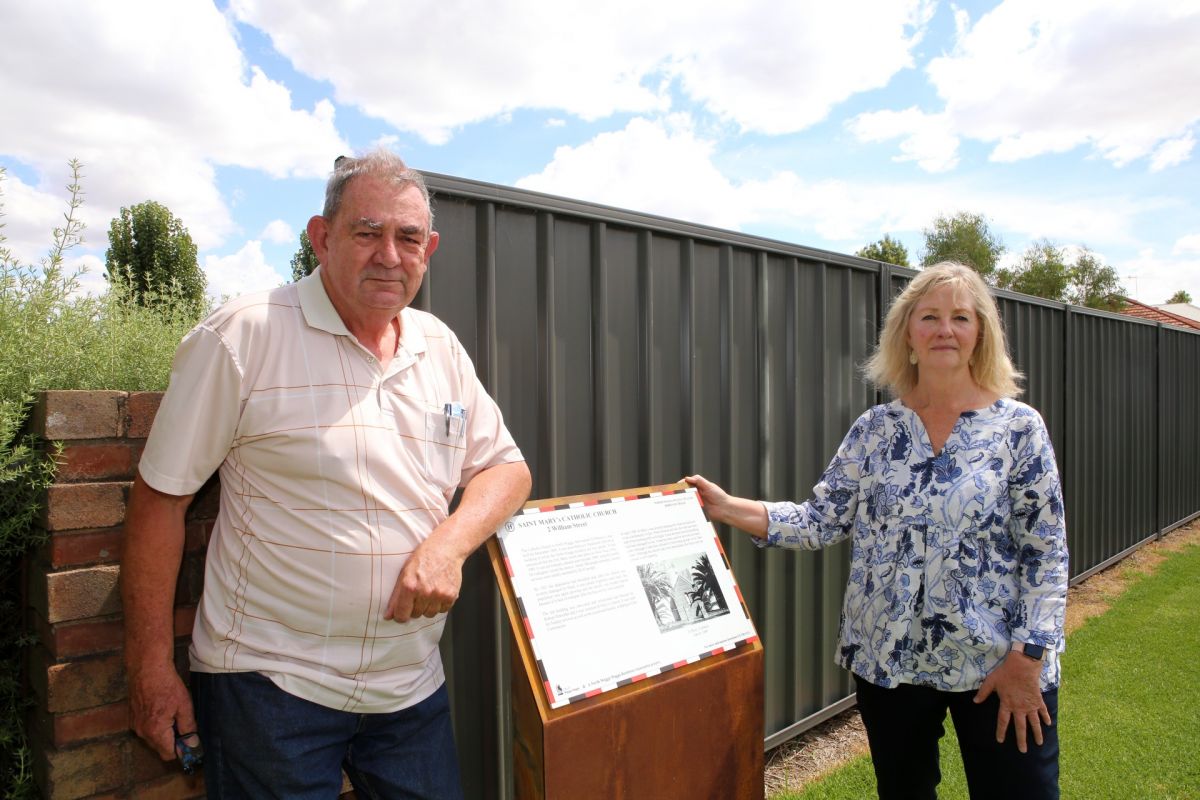 ---
Community
Calls for return of stolen heritage sign at North Wagga Wagga
Published: 22 Feb 2022 3:47pm
Wagga Wagga City Council has denounced the actions of a thief or thieves who stole one of the heritage signs detailing the history of North Wagga Wagga over the weekend.
Twenty-six signs have been installed along a trail winding through the village as part of the community-driven heritage project.
The stolen sign detailed the history of the old North Wagga Wagga Police Station in Hampden Avenue.
Deputy Mayor of the City of Wagga Wagga Councillor Jenny McKinnon said the project was facilitated by the North Wagga Wagga Residents Association and supported by Wagga Wagga City Council with a $20,000 grant.
"It is so disappointing to see that someone has so little respect for the North Wagga Wagga community to steal one of these signposts," Cr McKinnon said.
"Removing the sign would not have been an impetuous act as the metal signs are not small or light. They weigh around 70 kilograms each are anchored into 30 kilograms of concrete, so it would have taken quite a bit of effort to remove it."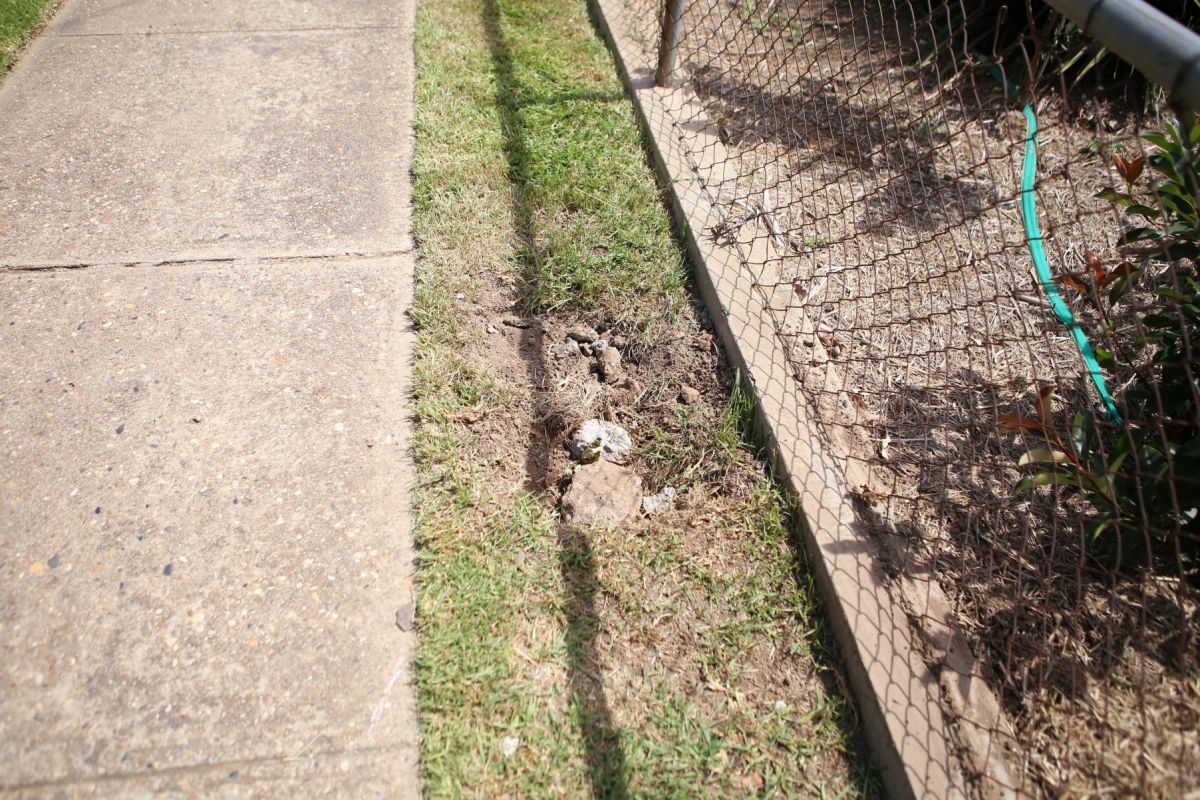 Cr McKinnon today met with Peter Morris, whose wife, noted local historian Sherry Morris OAM, undertook the research for the heritage trail project.
Since late 2020, Mr Morris in partnership with the North Wagga Residents Association, has been working on writing, manufacturing and installing a heritage signpost trail around the village.
It is estimated the total cost of the project is around $120,000, including $33,176 to supply and install the signs and a significant amount of in-kind support from local businesses and community members.
"The installation process began before Christmas last year and the one which has been taken was only put in last Thursday (17 February)," Mr Morris said. "I cannot believe someone would think it is okay or funny to steal one of them.
"This project involved a lot of hard work by residents and volunteers committed to bringing the long and fascinating history of this village to light.
"This is a thoughtless act which shows a lack of consideration for all those who put in the time, effort and money to see this project realised."
Anyone who saw anything suspicious near the corner of Hampden Avenue and William Street on Saturday night is asked to let the North Wagga Residents Association know or report it to police."