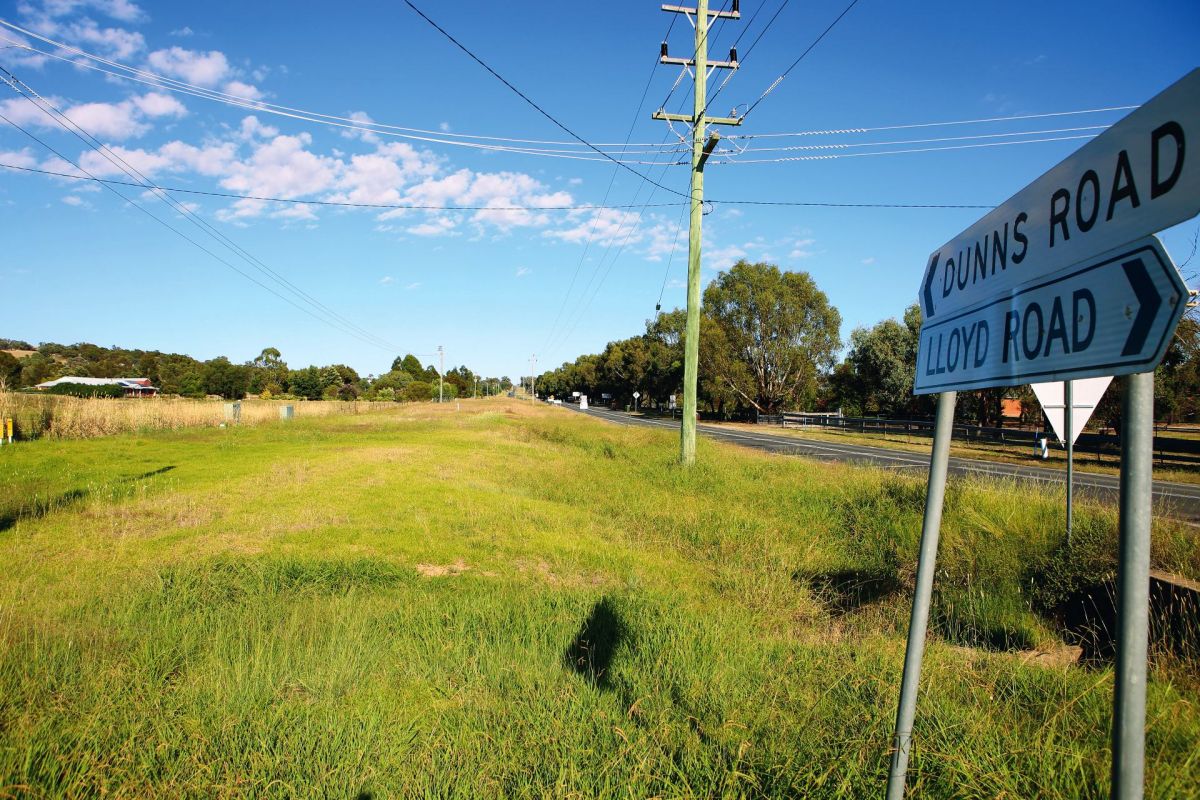 ---
Projects & Works
In the works! Dunns Road upgrade set to begin
Published: 11 Feb 2022 2:35pm
Work on the $8.3 million project to seal and upgrade Dunns Road on Wagga Wagga's southern outskirts is set to get underway later this month.
The works are scheduled to start on Monday 21 February 2022 and are expected to be completed by end of June, weather permitting.
---
---
This phase of the project will cover the approximately five-kilometre length of the road between the intersections with the Olympic Highway at the western and Holbrook Road at the eastern end. The intersections themselves will be upgraded at a later date.
Wagga Wagga City Council Senior Project Manager Silas Darby said this phase of the project will involve upgrading the existing 2.8-kilometre sealed section and sealing the remaining 2.2 kilometres of unsealed road.
"The works will use a computerized grading system with 3-dimensional technologies to replace the existing road and seal the unsealed sections of the road," Mr Darby said.
"Cross road drainage will be improved, wire rope barriers and w-beams will be installed and the surface, once sealed, will be line marked.
"During the work, the road will be closed to through traffic and detours will be in place, but residents and businesses will maintain access.
"We understand the closure will cause some inconvenience for motorists who use the road as a short cut between Wagga Wagga and the townships of Uranquinty, The Rock and the Australian Army base at Kapooka.
"However, once completed, the upgrade will improve road safety, traffic flow, and provide a more direct route to the city's southern suburbs from the Olympic Highway."
A separate program in conjunction with Transport NSW is to construct a right-hand turn lane at the Olympic Highway and Dunns Road intersection. Tenders have gone out for this work.
Construction of a roundabout at the Holbrook Road and Dunns Road intersection will be subject to receiving black spot funding.
The Dunns Road upgrade project is funded by the Federal Government ($5.8 million) and Wagga Wagga City Council ($2.5 million).
Upgrade works will be carried out between 7am to 6pm on weekdays.
For more information, visit wagga.nsw.gov.au/projects