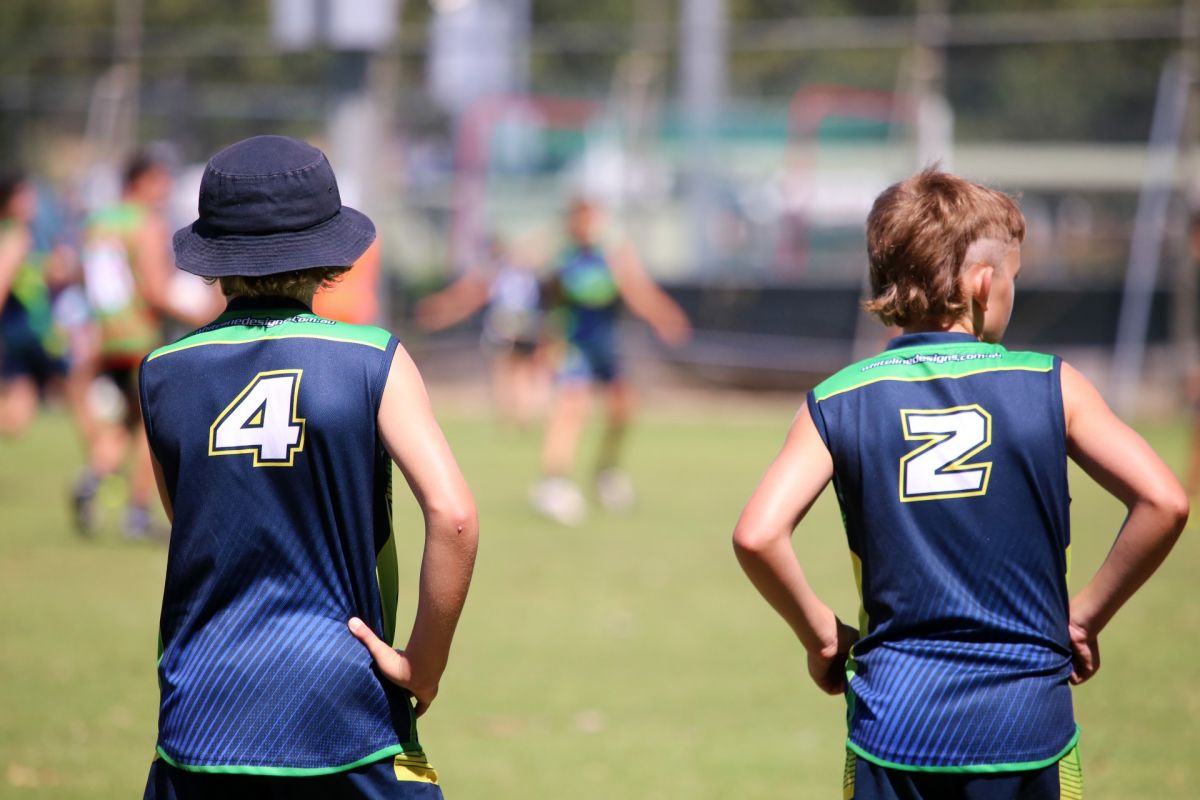 ---
Council
Let's keep in touch: Council hoping to build on success
Published: 25 Feb 2022 12:09pm
The Junior State Cup Southern Conference (JSC) touch titles in Wagga Wagga last weekend (18-20 February) was another success and a boost for the city's hopes of securing the event when it comes up for tender later this year.
The city has hosted the JSC carnival since 2019 and currently has a two-year contract with NSW Touch Association (NSWTA), which will see the event return to Wagga Wagga City Council's Jubilee Park precinct again in 2023.
Strategic Recreation Officer Peter Cook said Council is keen to continuing building on its success.
"The 2022 Junior State Cup drew more than 10,000 people to Wagga Wagga during the three days, which is a great boost for the city and the surrounding region," Mr Cook said.
"We had over 170 teams here and more than 670 games were played over the course of the competition.
"I think we have once again proven our ability to successfully host a sporting event of this size and calibre.
"We are looking forward to having the opportunity to put in a bid to host 2024 – 2026 JSC carnivals when the tenders come out, and I'm confident that we can make a strong case for retaining it into the future."
For now, Council's focus will be on working with NSWTA to ensure the success of the 2023 carnival.