---
Community
Save the date and help clean up our bit of Australia
Published: 24 Feb 2022 12:53pm
With the 2022 Clean Up Australia Day just around the corner, residents and community groups across the Wagga Wagga Local Government Area are being encouraged to take part in this major community-based environmental event.
The main Clean Up Australia Day, which is celebrating 33 years, will be held on Sunday 6 March, with Schools Clean Up Australia Day on Friday 4 March.
Wagga Wagga City Council Environmental Education Officer Alice Kent said there has been a positive community response, with 15sites registered locally by schools, youth groups and community groups in the LGA.
"Removing litter and rubbish from the environment improves community safety and reduces environmental harm and it also makes our city a place that visitors want to spend time in," Ms Kent said.
"The local focus in 2022 is all about the link between land and water and the ease at which land-based litter can become water pollution.
"Land-based litter can easily be picked up by flowing water, enter the drain network and be released into local waterways. Small pollutants can be ingested by animals and larger items can cause entanglement.
"The recent wetter conditions have increased the mobility of land-based litter ending up in the waterways we love like Lake Albert, the Murrumbidgee River and Flowerdale Lagoon.
"Poor water quality and litter can have significant impacts on native fauna including fish, turtles and platypus."
Wagga Wagga City Council is teaming up with several community groups to host a community clean up activity at Flowerdale Lagoon between 9am–11am on Sunday 6 March.
Prior to the clean-up, volunteers will learn about platypus in our local waterways from expert Joanne Connolly.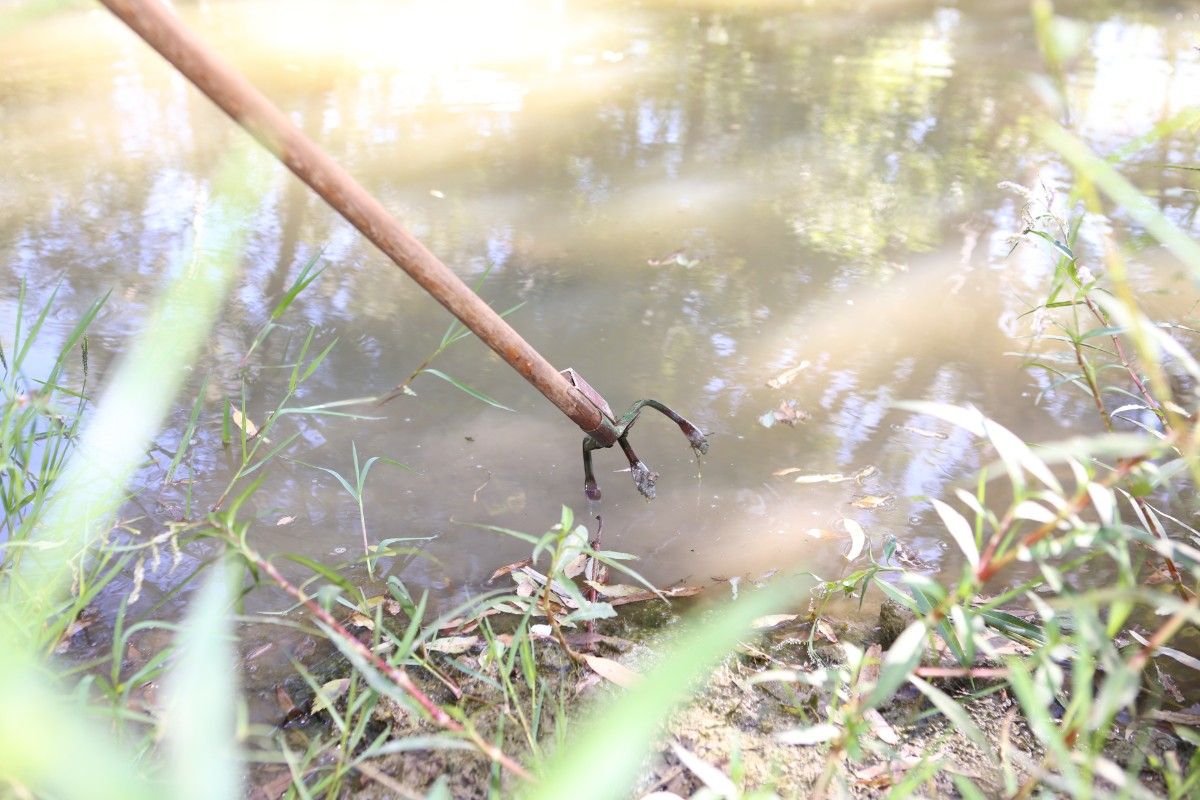 Interested participants can meet at the Flowerdale rest area off the Sturt Highway near Edward Street West at 9am.
---
For further information about Clean Up Australia Day:
---
HOW TO KEEP AUSTRALIA BEAUTIFUL, EVERY DAY!
Always place litter in the bin
Reduce or avoid creating waste in the first place
Look for opportunities to reuse, recycle or pass on unwanted items
Always dispose of your waste responsibly