---
Community
Upgrades in store for Glenfield Road Animal Shelter
Published: 11 Feb 2022 10:51am
The Glenfield Road Animal Shelter will soon benefit from an upgrade which will include the installation of a boom gate and a concrete exercise area with shade sails.
Wagga Wagga City Council Animal Welfare Supervisor Julie McPhail said the switch from a grassed exercise area to a concrete surface would improve hygiene and help prevent the outbreak and spread of canine parvovirus – a serious and highly contagious disease that can survive in soil and on surfaces for long periods of time.
"Parvovirus affects unvaccinated puppies and dogs, and many of the animals we receive have an unknown vaccination history, so we don't always know what we're putting out in the yard," Ms McPhail said.
"We want to ensure all our animals are safe while they're with us, and part of our duty of care is to provide them with a safe and clean area to exercise in.
"We'll be able to disinfect the concrete exercise yard and keep the dogs safe from contamination, and the shade sails will give the dogs adequate shade away from the summer weather.
"Of course, all our rehomed pets are vet-checked, microchipped, desexed, wormed and lifetime-registered."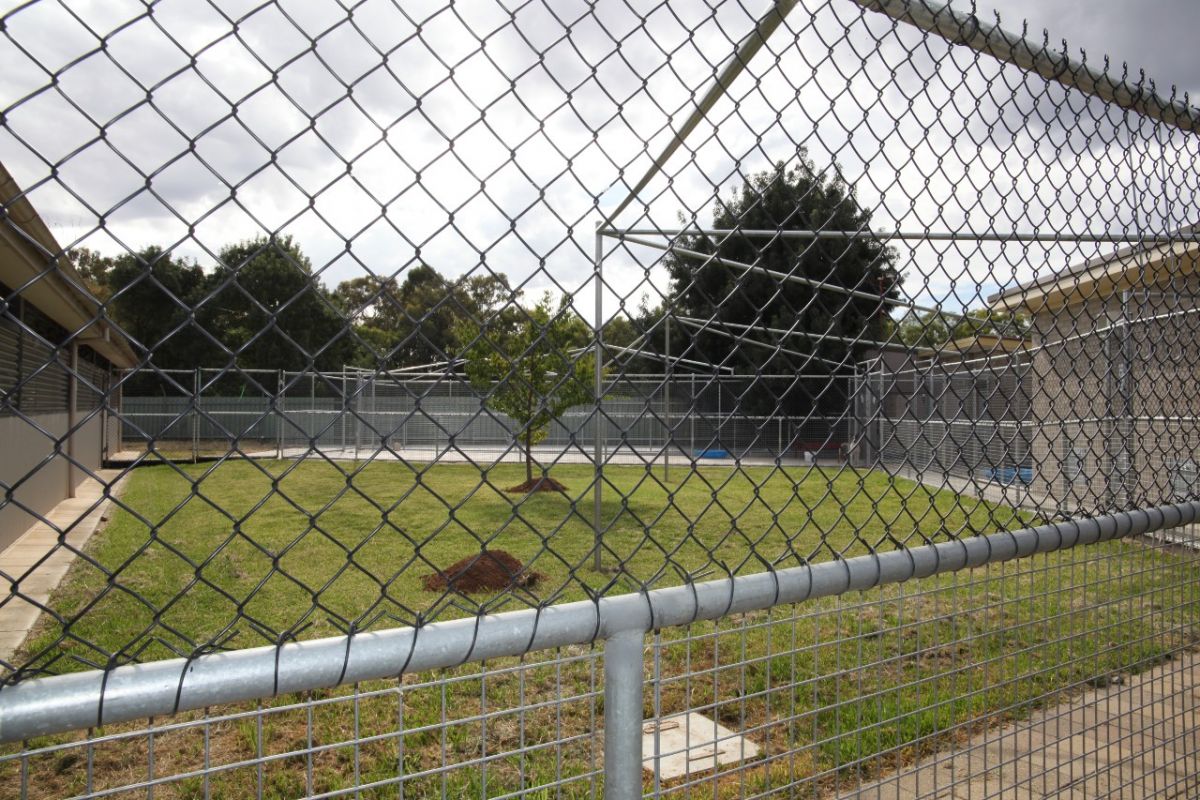 Boom gates will be installed to help direct community members to the shelter's designated parking area.
"Even though we have quite a few signs, we still often find members of the public parked in staff areas, looking a bit lost," Ms McPhail said.
"The boom gates will help keep the public and work areas separate and also help ensure community safety."
The $70,000 upgrades ($51,000 for the concrete exercise area and shade sails, and $19,000 for the boom gate installation) will be funded by additional income received from dog and cat registrations during the 2021/22 financial year.
The upgrade is underway, and due for completion by the end of June 2022.
For more information about pets and animals, visit wagga.nsw.gov.au/animals