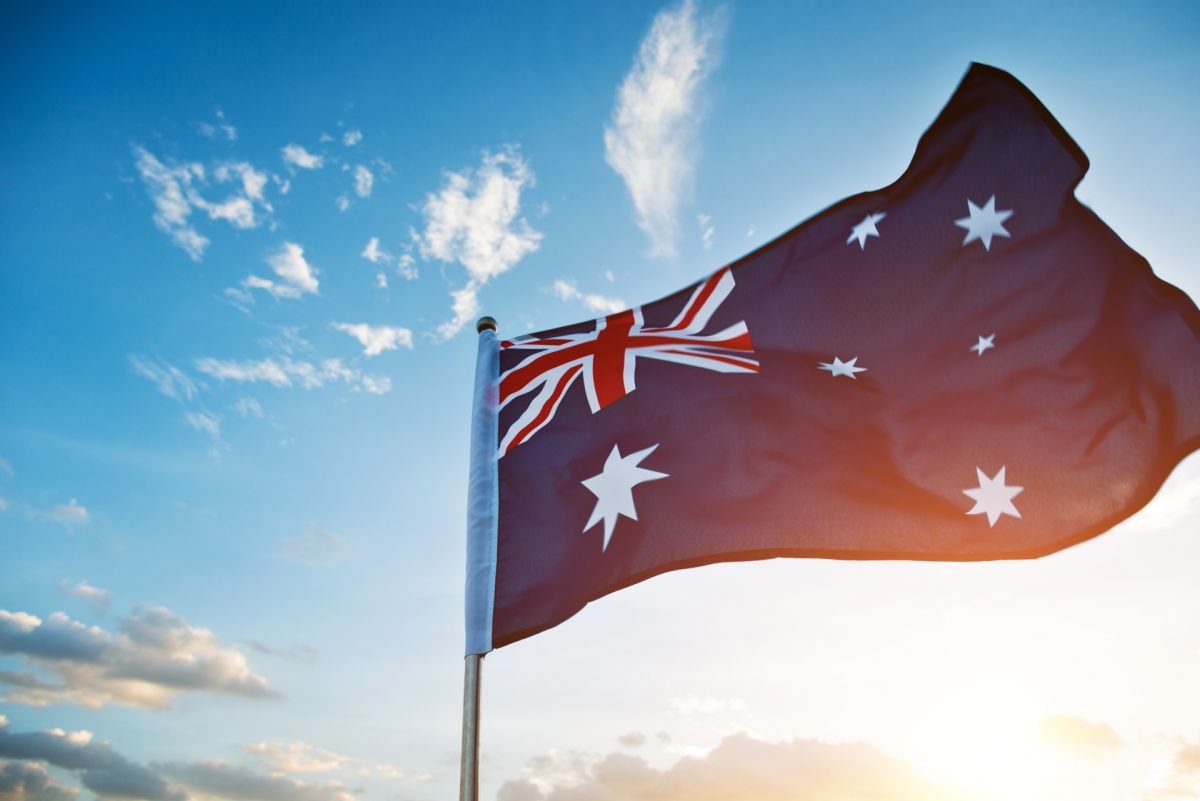 ---
Community
Australia Day Awards nominations recognise local heroes
Published: 21 Jan 2022 11:36am
Eight local residents have been recognised for their generous contribution to the community with nominations for the 2022 Wagga Wagga Australia Day Awards.
The official Wagga Wagga Australia Day awards ceremony will be held at the Wagga Wagga Civic Theatre on Tuesday 25 January from 7pm.
---
For more details about Wagga Wagga's Australia Day 2022 activities:
---
Wagga Wagga City Council's Director Community Janice Summerhayes said Council is delighted to have received nominations across all five categories: Citizen of the Year, Young Citizen of the Year, Environmental Citizen of the Year, Ted Ryder Sports Memorial, and Walk of Honour inductee.
"These eight nominees have worked tirelessly devoting time and energy into making Wagga Wagga a better place to live for all," Ms Summerhayes said.
"It is wonderful to see so many citizens being recognised for the outstanding work they do for our community."
Free general admission tickets to the ceremony are available through the Wagga Wagga Civic Theatre booking office by calling 6926 9688 or online at civictheatre.com.au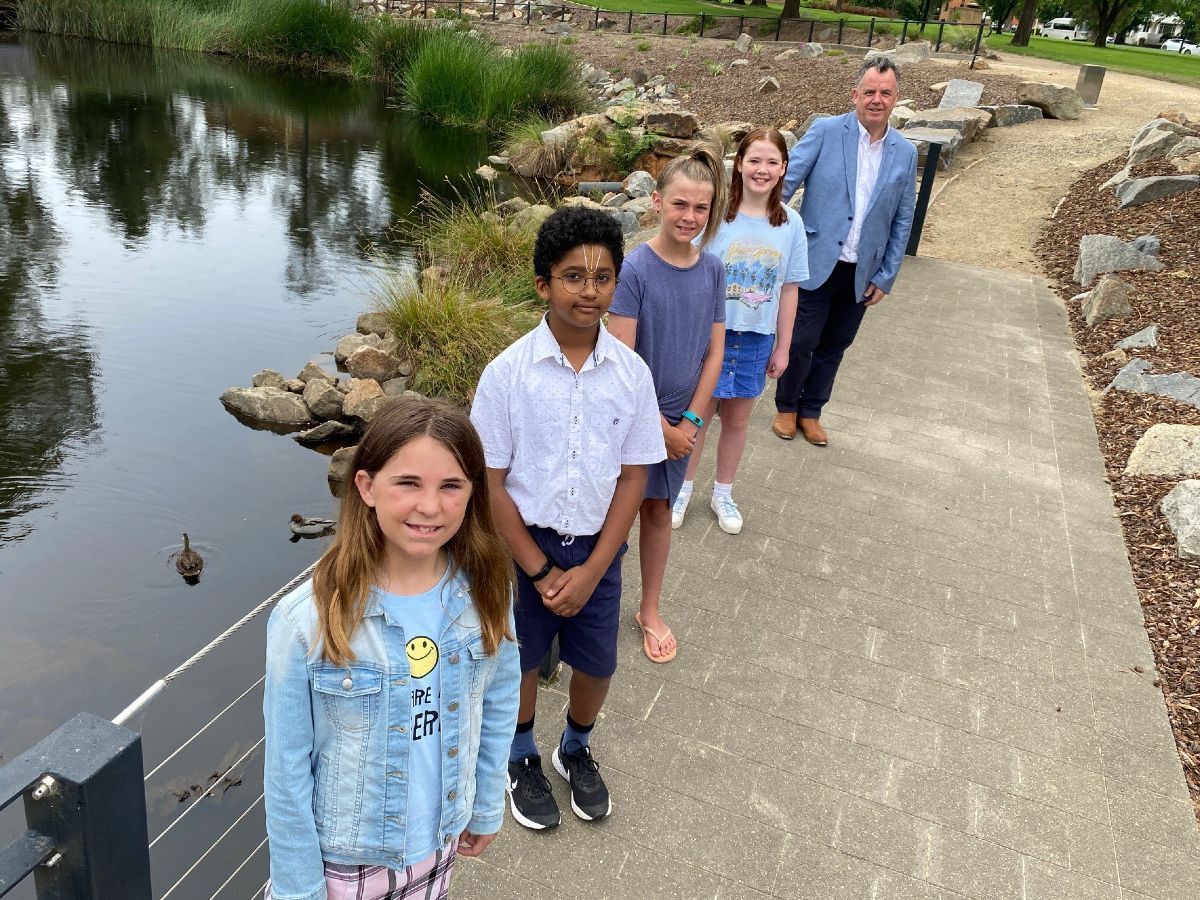 On Australia Day, Wednesday 26 January, the city will welcome 18 new Australian citizens, including one child, from eight different countries at a community ceremony at the Victory Memorial Gardens.
Our new Australian citizens have come to live in Wagga Wagga from Colombia, India, Iraq, Myanmar, Nepal, the Philippines, the United Kingdom and the United States of America.
The ceremony will be held at 9am and is one of the main events on the day.
Residents are invited to attend this free community event starting at 7am which includes a breakfast, sand sculpture demonstration and workshops, drumming workshops, lamington competition and more.
2022 Australia Day Awards Nominations
Citizen of the Year Award Nominees
Deidre Tome
Deidre has energetically participated in, and contributed to, the Wagga Wagga community for many years. She has worked conscientiously to support, publicise and coordinate many successful fundraising events for the Miss Wagga Wagga Quest committee, Legacy Club of Wagga Wagga, Wagga Wagga Bidgee Dragons, Rotary programs such as PolioPlus and the combined Wagga Rotary Clubs homelessness project.
June Durham
For many years June has comforted, cheered up and delighted many elderly, socially isolated and hospitalised community members with her musical therapy performances that she has also presented at local retirement and aged care facilities.
Young Citizen of the Year Award Nominees
Chloe Hinds
Chloe has been nominated for her devotion to many fundraisers in our community including the PCYC toy drive, the Forest Hill Fire Brigade and Kooringal High School's Year 12 versus staff trivia night. Chloe is a fantastic role model for young people in Wagga Wagga as she strives to balance her personal, school and work life, all whilst devoting her time volunteering for our community.
Ariba Omar
Ariba is an active volunteer for the Cancer Council Australia. Since the age of four she has volunteered to sell raffle tickets and merchandise for Daffodil Day, Red Nose Day and Pink Ribbon Day. In 2020, Ariba even donated her hair to the 'Variety-Hair with Heat' charity. Ariba continued to devote her time during the COVID-19 lockdowns to inspire people to become a better version of themselves, by advocating for children to reduce their screen time and spoke out against bullying and cyber security.
George Kirolus
George has been described as an incredibly community minded young individual as demonstrated through the time and effort he has invested into improving the wellbeing of the Riverina Anglican College community. George demonstrates his commitment to his community through his many fundraising efforts along with his community advocacy work around the issues that impact the health and wellbeing of young people.
Environmental Citizen of the Year Award Nominees
Rotary Club of South Wagga Wagga – Rocky Hill Regeneration Sub-Group
The South Wagga Wagga Rotary Club Sub-Group has worked tirelessly over the last 18 months to restore the Rocky Hill Reserve. The project group has engaged with residents and a large segment of the Wagga Wagga community to remove rubbish, manage weeds and plant over 750 native plants. The direct impact on our community from the on-ground works undertaken by this group is outstanding.
Ted Ryder Sports Memorial Award
Brian Robinson
Brian has been an integral part of the South Wagga Blues Cricket Club for nearly five decades. From the age of 16 he has contributed to both the cricket and AFL communities in Wagga Wagga holding key roles and responsibilities. His work as an AFL umpire has included 436 matches to date, including several grand finals in both the Farrer and Riverina Leagues. He has also volunteered as the coach to school teams throughout the years.
Walk of Honour
Dick Green
Dick Green is an environmental sustainability champion, as demonstrated during his time working for Greening Australia along with his volunteering commitments with local community organisations such as Wagga Urban Landcare and Erin Earth.
Dick also worked with local Wiradjuri Elders and community members to compile the 2002 Wiradjuri Heritage Study for Wagga Wagga.
Dick's volunteering and enthusiasm has inspired many and he is always eager to share his expertise and knowledge with the next generation of environmentally-conscious residents seeking to learn new skills, knowledge and approaches to contribute towards an environmentally sustainable future for all residents, along with the flora and fauna, who call Wagga Wagga their home.