---
Events & Tourism
Head down to the Victory Memorial Gardens for Australia Day 2022
Published: 14 Jan 2022 11:45am
Wagga Wagga's Victory Memorial Gardens will play host to the city's 2022 Australia Day community event, featuring a free breakfast, a fun-filled program of community activities and a Citizenship Ceremony on Wednesday 26 January.
The Australia Day 2022 committee, supported by Council, has unveiled its plans for this year's Australia Day events, and are committed to hosting a COVID-safe day for everyone.
---
---
The City's Australia Day 2022 Awards Ceremony will be held at the Civic Theatre on the evening of Tuesday 25 January and will be emceed by 2020 Miss Wagga Wagga, Hannah Smith.
Mayor of the City of Wagga Wagga Councillor Dallas Tout said this year, residents will be able to watch in-person the announcement of our Citizen of the Year, Young Citizen of the Year, Environmental Citizen of the Year, Ted Ryder Sports Memorial, and Walk of Honour inductee.
"In 2021, the general public was not able to attend due to COVID-19 restrictions, instead the ceremony was livestreamed from the Civic Theatre," Cr Tout said.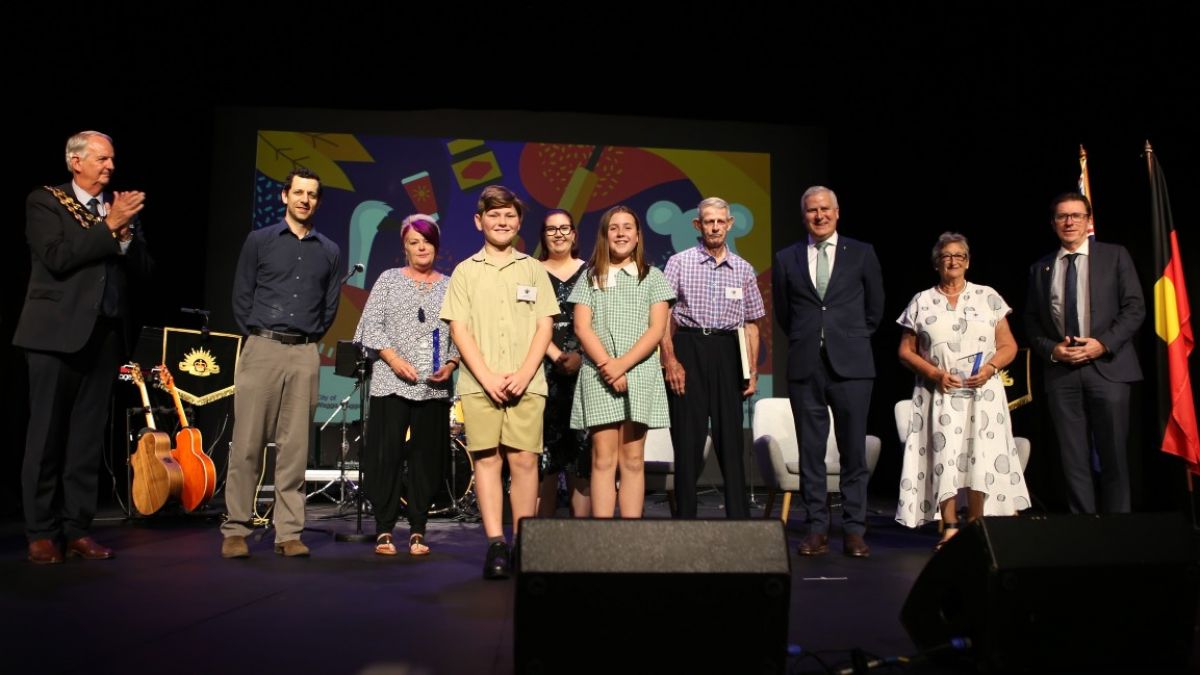 "We welcome residents who would like to come along to the 2022 ceremony to show their support for and acknowledge the work that the award nominees do for our community.
"The aim of the awards is to recognise the outstanding contributions to the local community made by hardworking individuals in our community who devote their time and energy into making Wagga Wagga a better place live."
On Wednesday 26 January, residents will have the chance to share in the Australia Day activities at the Victory Memorial Gardens from 7am, with a free breakfast for the community, the Australia Day 2022 Citizenship Ceremony and a program of activities for the whole family to enjoy.
Director Community Janice Summerhayes said residents are encouraged to bring along a picnic rug and chairs, and to mark the day in a way that's meaningful to them.
"This is a wonderful opportunity for the community to come together to reflect, respect and celebrate the significant contributions that everyone makes to our community" Ms Summerhayes said.
"So that we can deliver a COVID-19 safe event there will be different activities spread out across the gardens to allow for social distancing by the crowds.
"We are also encouraging those attending to check in via the QR codes provided, while free individual hand sanitisers will be available at the information tent."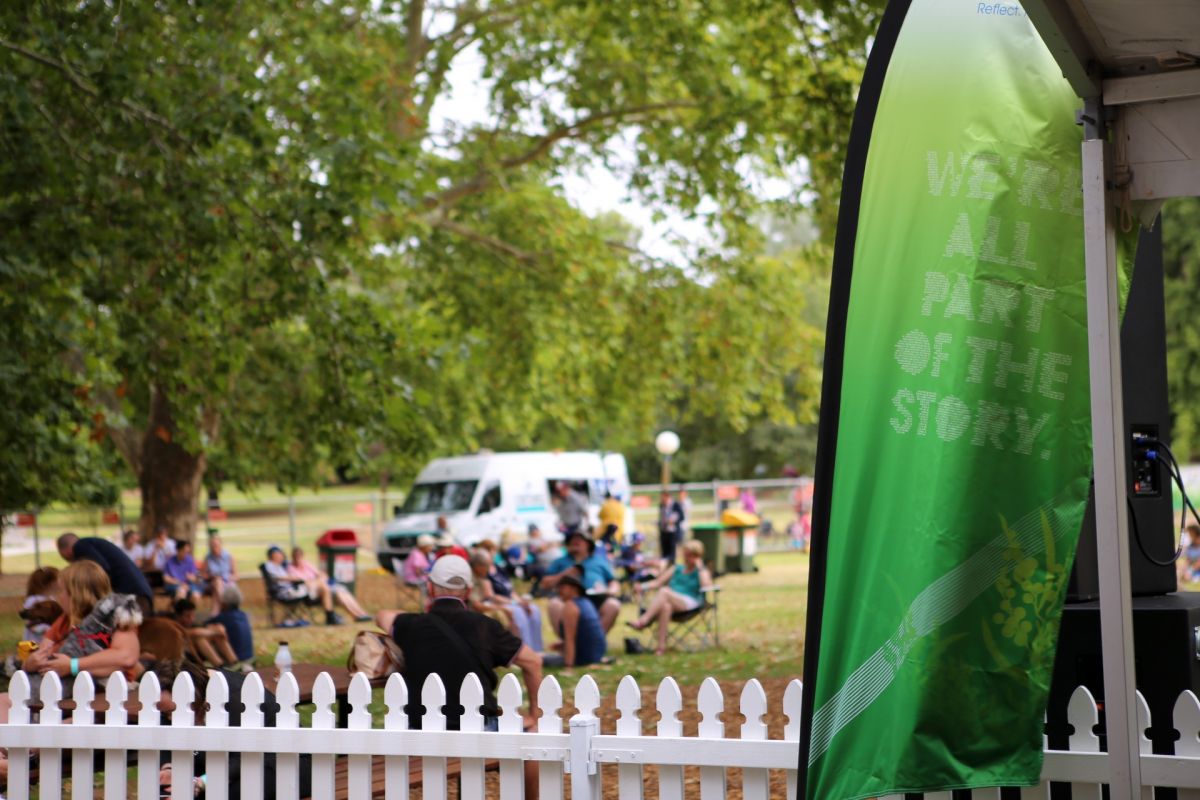 Members of the Kooringal Rotary will be cooking a barbecue breakfast and the Wagga Wagga Multicultural Council will be providing both halal and vegetarian breakfast options, from 7am to 9am.
There will be a live sandcastle sculpture demonstration where attendees can participate in creating their own sandcastle sculpture, a Country Women's
Association lamington baking competition celebrating the 100th anniversary of this extraordinary national organisation, along with African drumming performances and workshops for everyone to enjoy.
The Australia Day 2022 Citizenship Ceremony will commence at 9am, where the National Anthem will be performed by the four finalists in the Australian Anthem Competition; Sudhanva Venkatesh Iyengar, Sofia Vargas Illescas, Sophie Locker and Matilda Seal will be accompanied by the Australian Army Band Kapooka.
For more details about Wagga Wagga's Australia Day 2022 activities, go to www.wagga.nsw.gov.au/australiaday
2022 Australia Day Celebrations
Tuesday 25 January
Australia Day Awards Ceremony
Wagga Wagga Civic Theatre, 7pm – 9pm
General admission tickets available through the Civic Theatre booking office, visit www.civictheatre.com or call (02) 6926 9688.
Wednesday 26 January
Australia Day Celebrations
Victory Memorial Gardens, 7am – 9am
Free BBQ breakfast with halal and vegetarian options
Radio broadcast and live music
Live sandcastle sculpture demonstration and workshop
CWA lamington baking competition
African drumming performances and workshops
Australia Day Citizenship Ceremony
Victory Memorial Gardens (Main stage), 9am – 10am