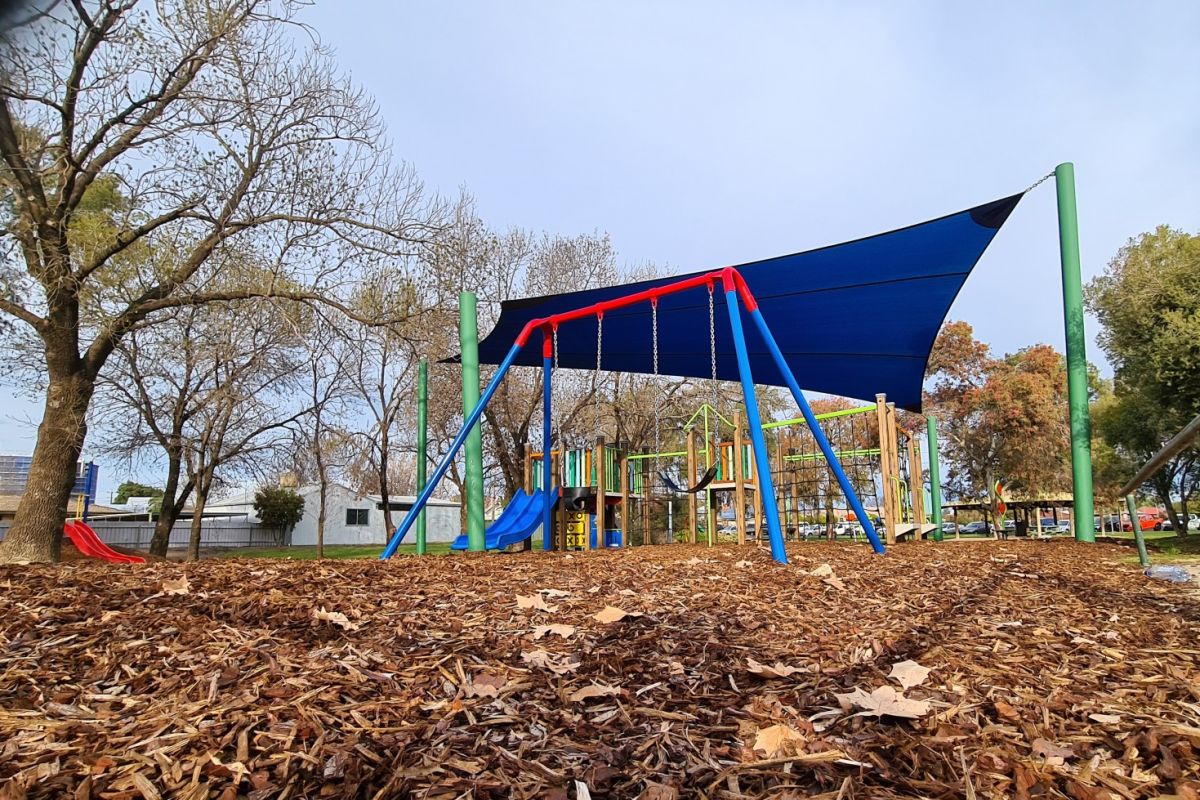 ---
Parks & Recreation
Strong community feedback for Playgrounds Survey
Published: 21 Jan 2022 11:45am
Wagga Wagga City Council is working through feedback received from the community in our recent Playground Survey on how we manage new and existing play spaces across the Local Government Area (LGA).
The survey, held at the end of 2021, is the first step in a review of the current Playgrounds Strategy 2016-2036, which guides future play space development in the LGA.
---
For more information on our playgrounds:
---
Council received a great response with 405 replies; shade and a water park topping the list of issues raised by respondents.
Strategic Asset Planner for Parks and Recreation Ben Creighton said Council was pleased to see such strong interest from the community.
"We want to thank those residents who took the time to participate in this survey, giving us feedback on how we develop new playgrounds and upgrade or improve existing play spaces, as well as what they would like to see changed," Mr Creighton said.
"There were many positive comments about our current playgrounds, along with plenty of suggestions on what could be changed or improved.
"It's important we hear their aspirations and expectations around the quality and diversity of the playgrounds to help us make sure that we get the right balance going forward."
Council manages 100 playgrounds across the LGA, 84 in the Wagga Wagga urban area and 16 in the surrounding rural villages.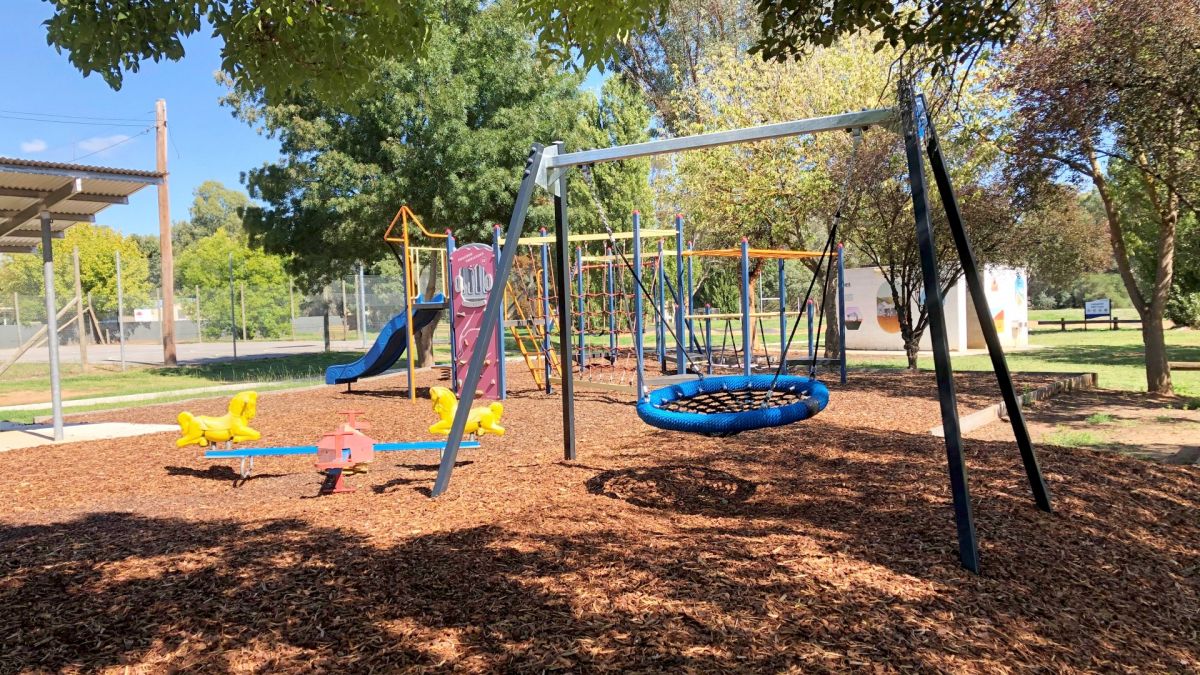 Most of these are classified as local level playgrounds or suburban playgrounds, and there are also three regional level play spaces. We are also currently building the regionally significant playground as part of the Riverside Stage 2 project at Wagga Beach.
Mr Creighton said the number one issue identified in the survey was the provision of shade for all levels of playgrounds.
"While it would be wonderful to have shade sails across every playground in the LGA, they are quite costly to install and maintain, which would require a significant increase in the playgrounds budget," Mr Creighton said.
"Shade sails are the most expensive part of our annual maintenance costs as they are the highest vandalised and damaged playground item that we have.
"Council is examining the possibility of installing them at regional and suburban level playgrounds as they're the destination playgrounds; they've got the toilets, the barbecues, the skate parks and all the other bits and pieces that go with it.
"In the meantime, we will be applying for government grants focusing on planting more shade trees at every park."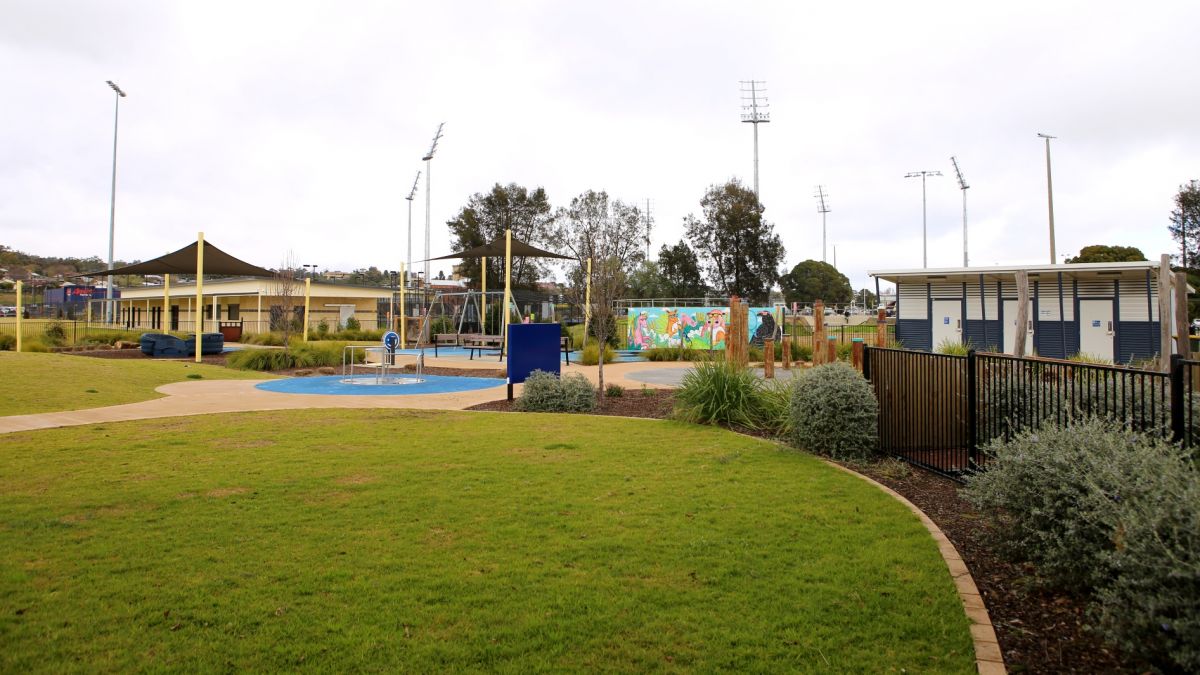 Number two on the list of suggestions from respondents was a water park for the city.
As part of broader recreational strategies in addition to the playground strategy, Council is currently looking at how this could be facilitated in the Bolton Park Master Plan, which is currently being developed.
Other findings identified in the survey include more accessibility/inclusivity, a wider variety of play activities for different ages and abilities, more infrastructure such as seating areas and public amenities, ongoing maintenance and upgrades, and fencing around play spaces near water/high traffic roads.
The responses are being collated and will inform a Draft Playgrounds Strategy, which will go on public exhibition for comment and feedback later this year.