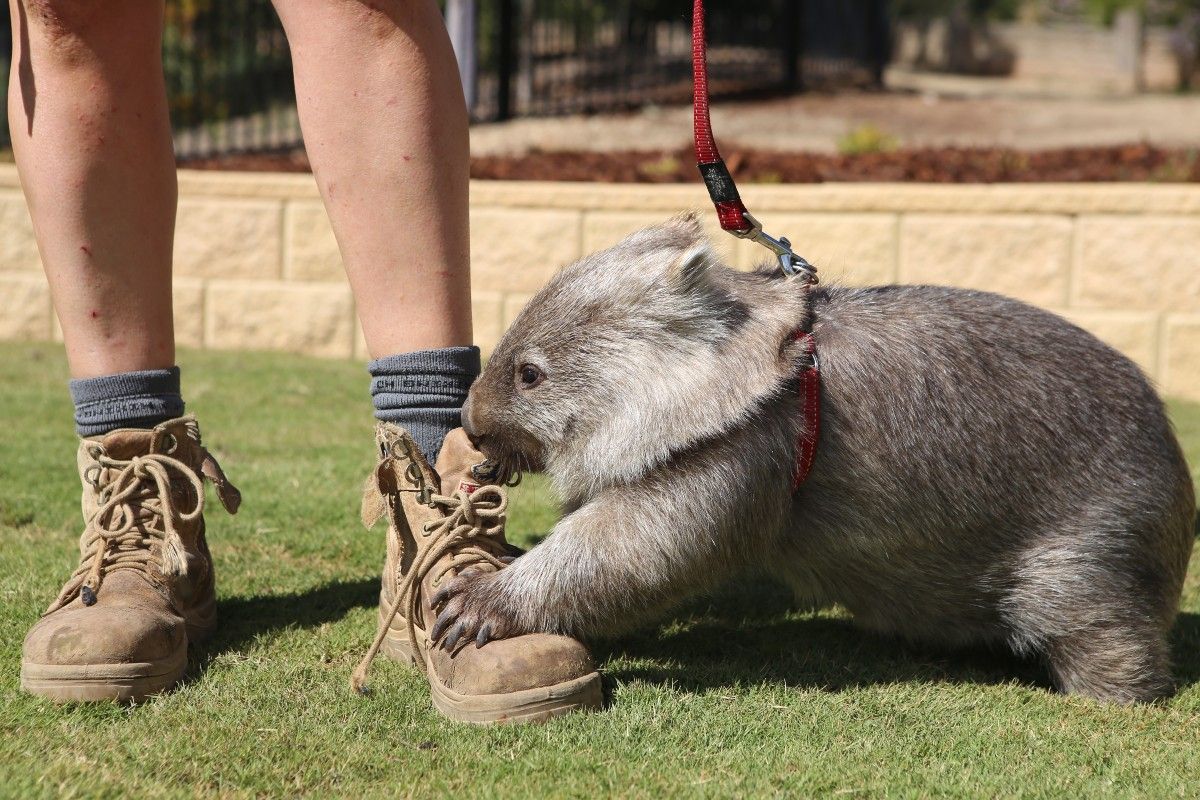 ---
Community
Farewell Russell: the city's favourite wombat passes away
Published: 14 Jul 2022 7:33am
The team at the Wagga Wagga Botanic Gardens Zoo and Aviary are sad to announce the passing of the zoo's beloved wombat, Russell.
Russell passed away recently after a long illness in the care of staff.
When he began inexplicably losing weight earlier in the year, the zoo team began consulting local veterinarians and wildlife experts to try and find an explanation.
Eventually, an extensive team of veterinarians and wildlife experts across the state were working together to try and find out what was ailing the almost three-year-old wombat.
After multiple blood tests, x-rays, ultrasounds, dental exams and medications, veterinary and wildlife experts were unable to draw a conclusion, other than Russell had not contracted anything contagious at the zoo.
Zoo Curator Wendy McNamara said it was an incredibly stressful time for the zoo team.
"We got to the stage where we were nursing him intensively, syringe feeding him, and doing absolutely everything we could to give him the care he needed," Ms McNamara said.
"We loved the little guy and it was heartbreaking to see him unwell."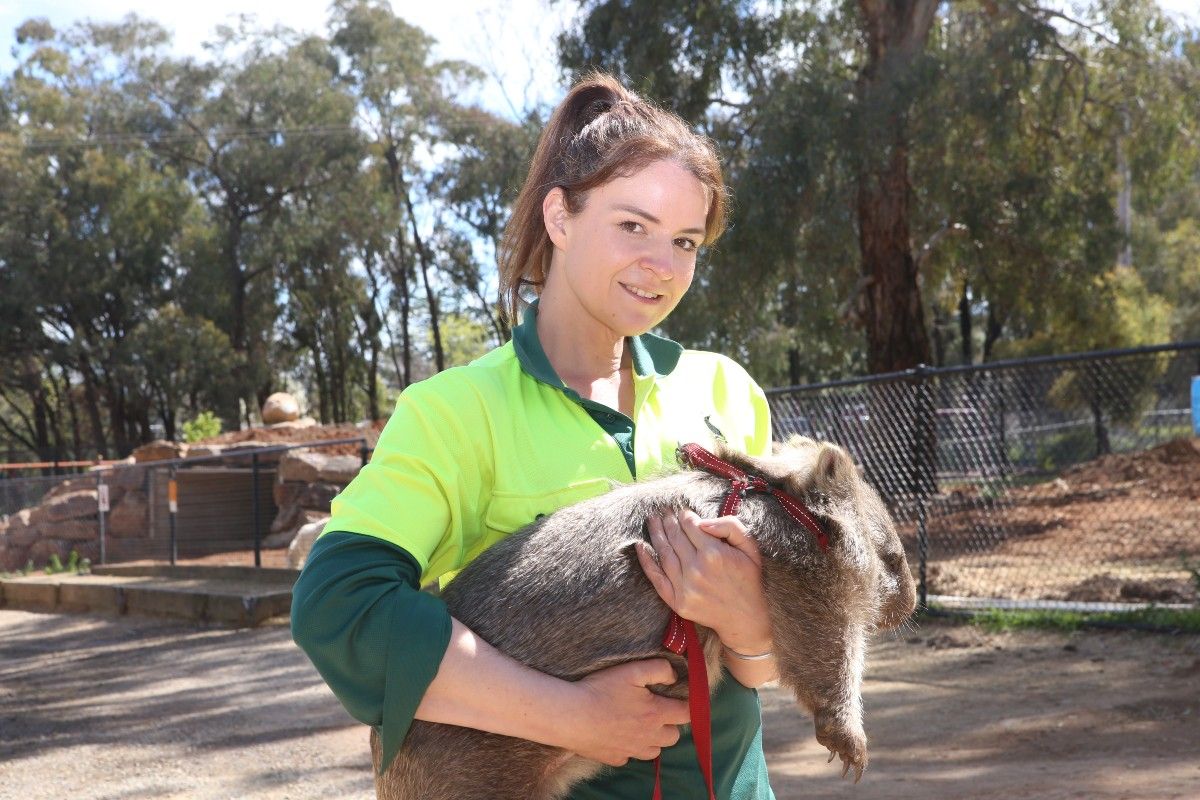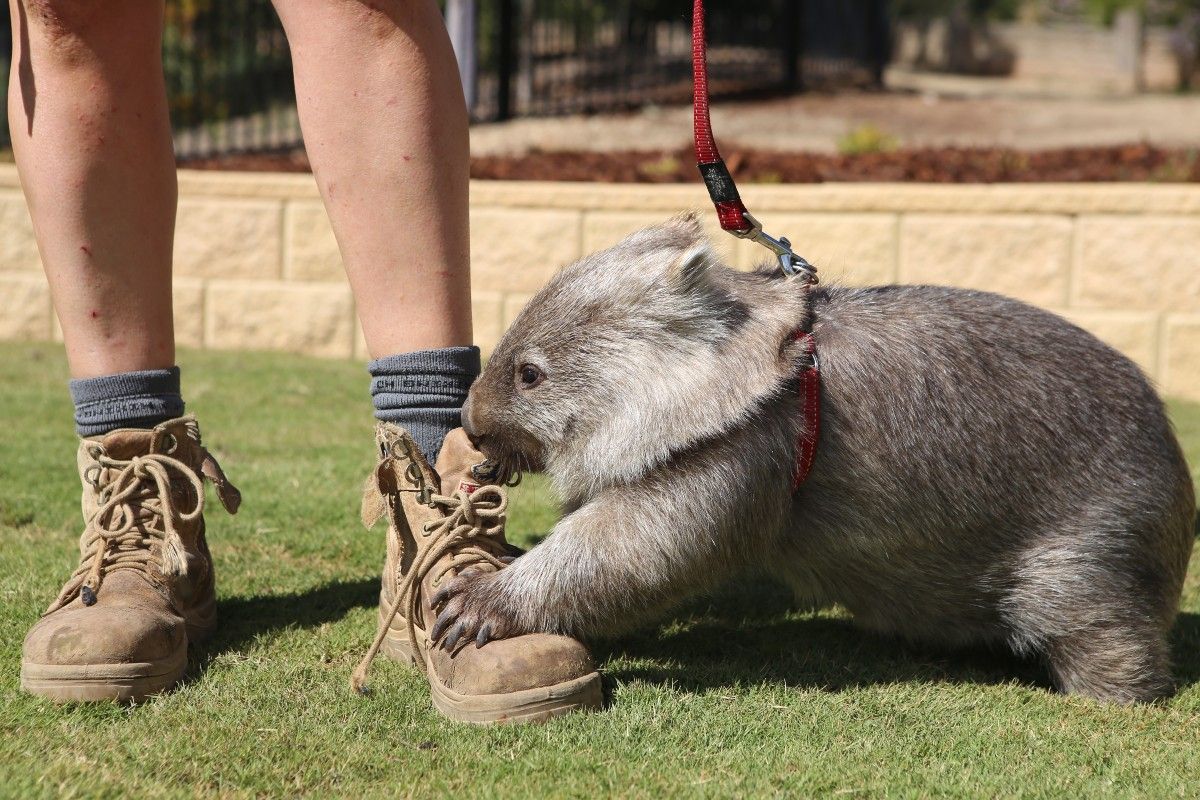 Zoo staff were working with the team at Moorong Veterinary Clinic, as well as the Charles Sturt Veterinary Clinical Centre, experts at the Byron Bay Wildlife Hospital, and local wildlife carers with over 40 years' experience.
Unfortunately, after being hospitalised, Russell passed away. He was not in any pain. The cause of death is still unknown following autopsy results.
Russell came to the Wagga Wagga Botanic Gardens Zoo and Aviary in November 2020 after being rescued from the side of the road by the Porter family in Gundagai. Nicky Porter initially took care of the little one-kilo wombat before reaching out to the zoo as Russell grew.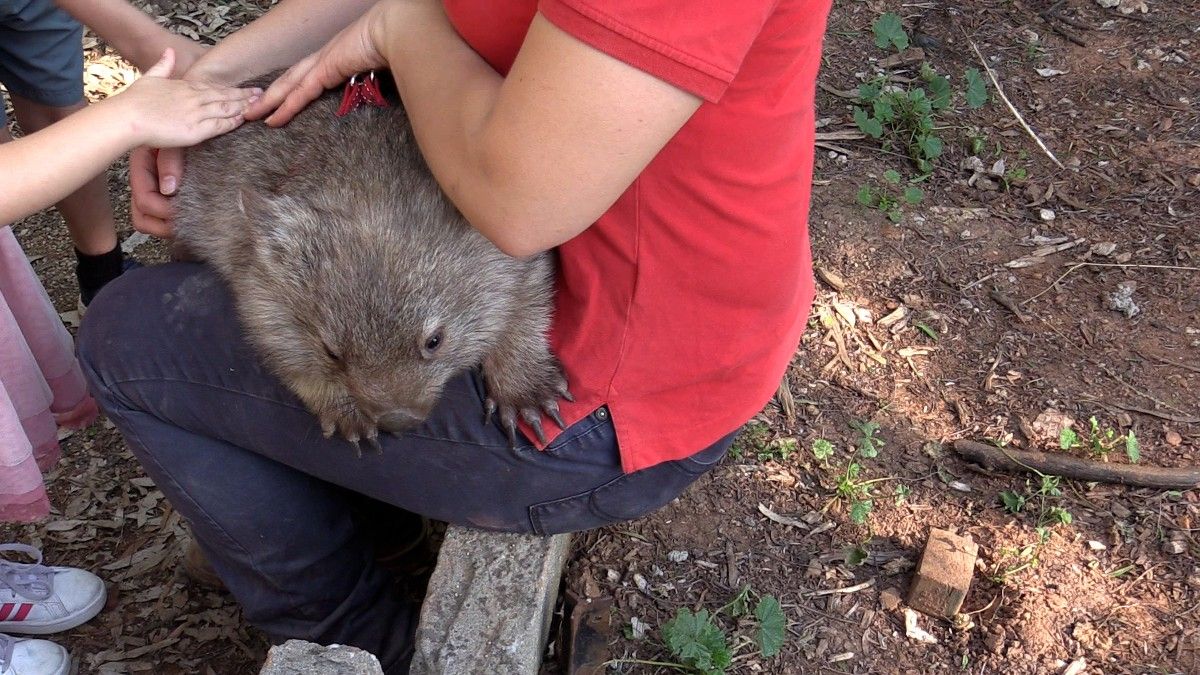 "Russell has brought so much joy and happiness to the local community since he arrived at the zoo," Ms McNamara said.
"We set up a brand new enclosure for him and he loved spending time with all the kids who came to visit, going for walks around the zoo to say hello, and giving everyone lots of snuggle time."
Russell became known for his cheeky personality. His favourite pastimes included playing chasey around his enclosure, chewing on zoo curators' work boots, riding around the zoo in the club car, and being cuddled like a baby.
Ms McNamara said even with all the invasive tests and treatments during his illness, Russell never lost his love of people and zest for adventure.
"He was such a special part of our zoo family and we're devastated to be without him," Ms McNamara said.
"We'd like to thank everyone who did their utmost to help Russell over the last few months, and thank our community for letting this little furry wombat into their hearts; it's special to know that he was so loved."
Now that the zoo is in the sad position of having a wombat enclosure without a resident, the zoo team are encouraging the community to get in touch if they are aware of any wombats needing a home.