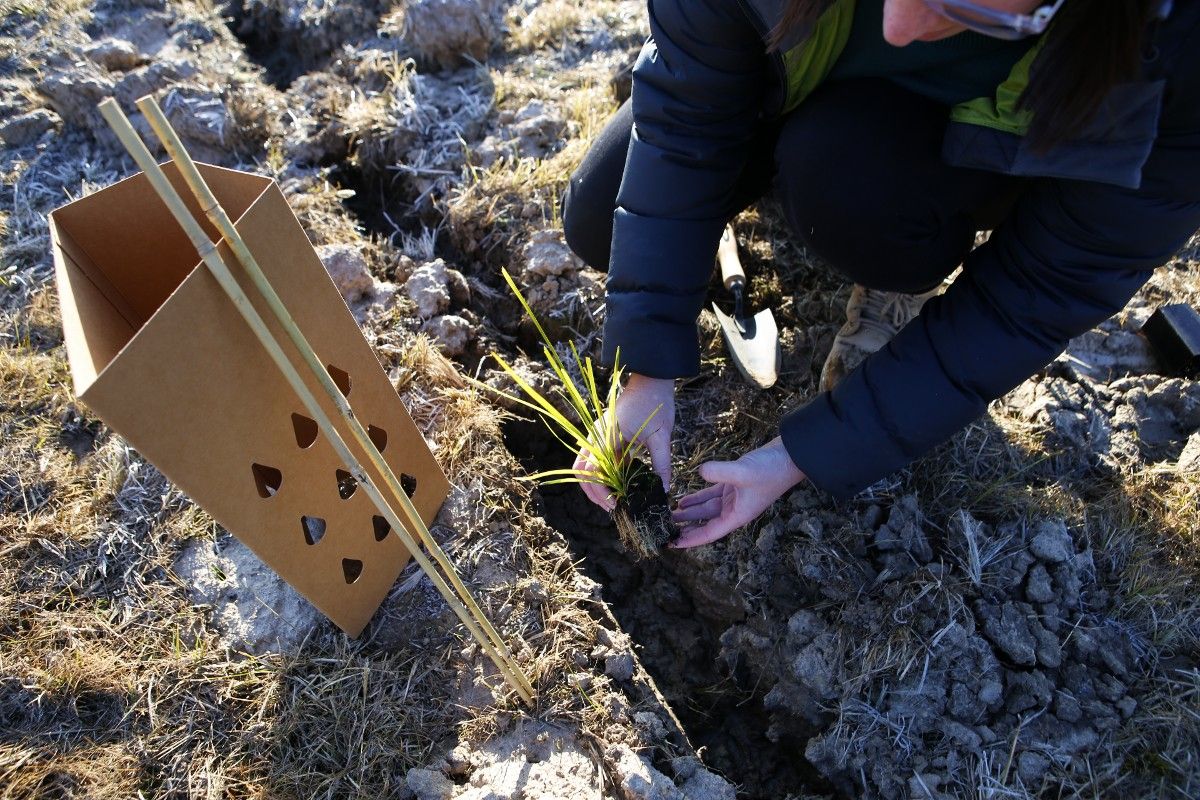 ---
Environment
Get your green thumbs ready for National Tree Day
Published: 15 Jul 2022 11:47am
National Tree Day 2022 is fast approaching, and the community is being encouraged to be part of the event which will see 5000 seedlings planted across the Wagga Wagga region.
Council has donated 3584 seedlings to 31 local schools and preschools for Schools National Tree Day on Friday 29 July, and another 1300 for the community planting event on Sunday 31 July.
This year's community planting day will be held at Flowerdale Lagoon, located to the west of the city centre, on the corner of Edward and Moorong streets.
Council's Environmental Education Officer Christina Reid said Flowerdale Lagoon is an important site for native birds and aquatic life, and also forms part of the Wiradjuri Trail for cyclists, runners and walkers.
"Planting a range of local native grasses, shrubs and tree seedlings for National Tree Day will help connect fragmented vegetation," Ms Reid said.
"This will provide vital movement corridors for native birds and animals that need to move safely from location to location in search of food, habitat and a mate."
Taking part in National Tree Day is a rewarding experience for volunteers.
Ms Reid says planting trees benefits the community and the environment, by helping combat climate change.
"Trees remove the carbon dioxide built up in our atmosphere and stores it in their leaves and roots," Ms Reid said.
"This year we will be introducing biodegradable cardboard tree guards, eliminating the need for soft plastic tree guards.
"Making this switch enables us to reduce our single use plastic and reuse items."
Volunteers should wear warm clothing, enclosed footwear and bring along a pair of gardening gloves. Planting equipment will be provided.
The National Tree Day community planting event is on Sunday 31 July at Flowerdale Lagoon, starting at 10am and running until 12pm.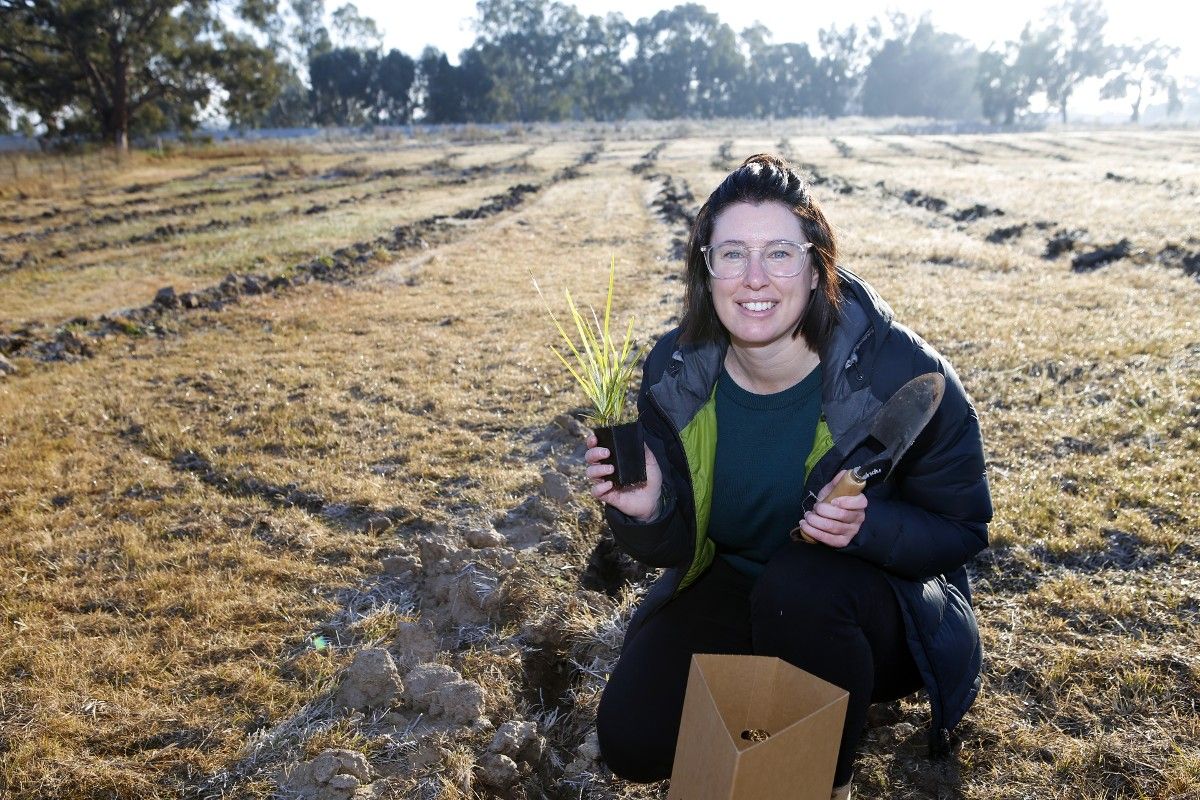 When all the planting is done, volunteers will be treated to a free barbecue provided by Wagga Wagga Urban Landcare, and will be given free seedlings to take home.
For more information, please contact Christina Reid on 1300 292 442.