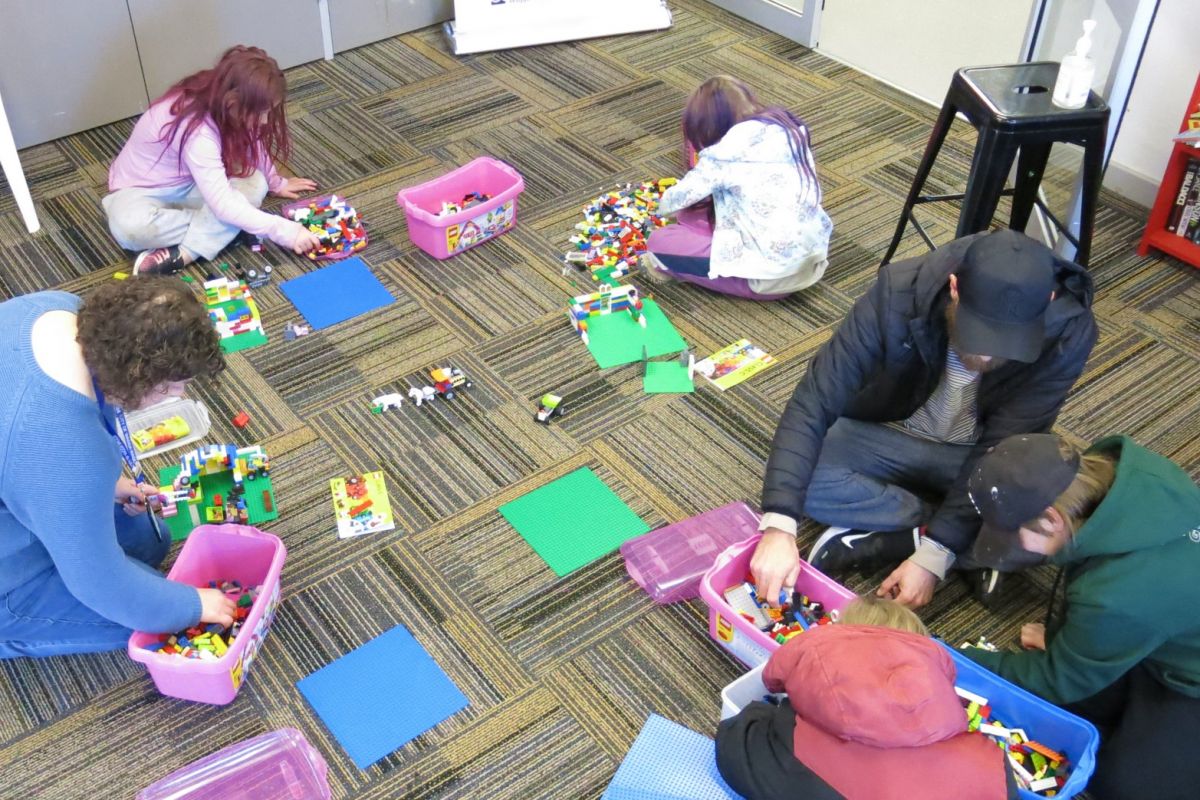 ---
Community
Library services out and about over the holidays
Published: 08 Jul 2022 12:28pm
Wagga Wagga City Library is taking its 'Build' program to rural villages and suburbs across the Local Government Area these school holidays.
Library Program Officer Wendy Harper said the first week of visits has attracted more than 100 participants.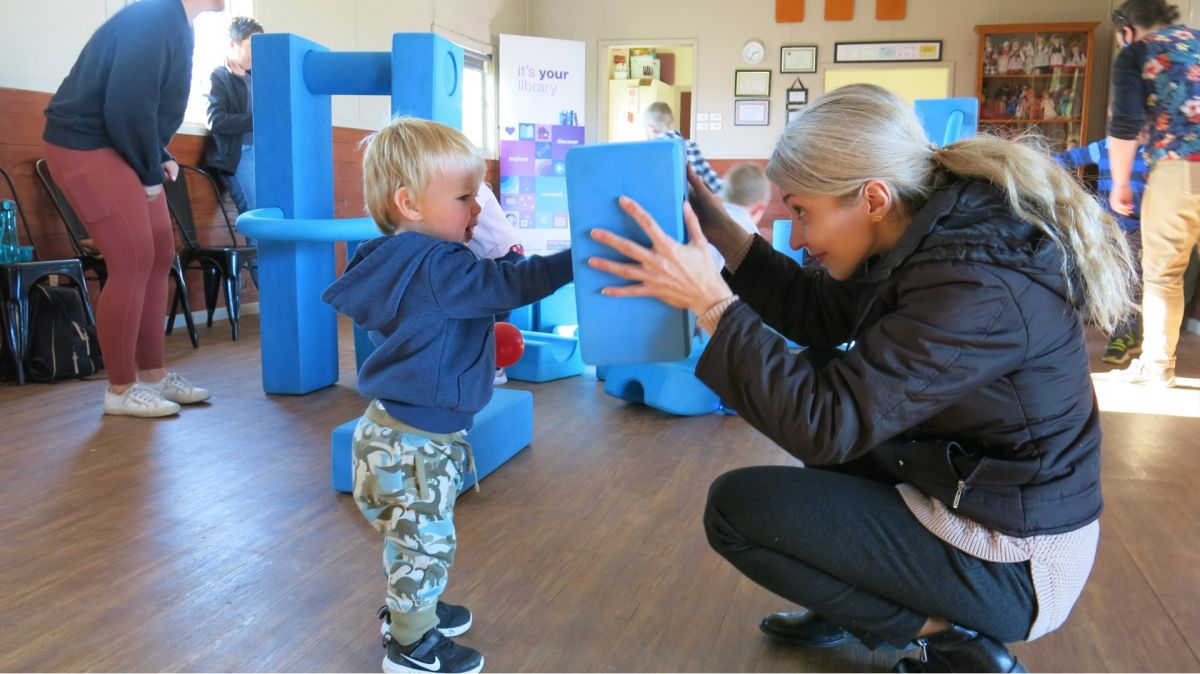 "It's been delightful to see children having fun attending the 'Build' Program in their own rural villages and suburbs and to be signing up new members everywhere we go with the Wagga Wagga City Library service," Ms Harper said.
The 'Build' program presents stories, Lego kits, colouring, and a Big Build with soft building blocks, suitable for younger children.
The free sessions for primary school kids, aged 6 -12 years, run for approximately 90 minutes and bookings are not required.
For more information about the Build school holiday program, visit the 'What's On' page at waggalibrary.com.au
---
Week 2 of 'Build' Visits
Monday 11 July
Ashmont Resource Centre - 10am - 12pm
Tolland Community Centre – 2pm - 4pm
Tuesday 12 July
Mangoplah Football Club - 10am - 12pm
Uranquinty Neighbourhood Centre - 2pm - 4pm
Wednesday 13 July
Humula Citizens Sports Club -10am - 12pm
Tarcutta CWA Hall – 2pm - 4pm
Thursday 14 July
Turvey Park (Girl Guide Hall) -10am - 12pm
Glenfield Community Centre – 2pm - 4pm
Friday 15 July
Galore Hall - 10am - 12pm
Boorooma - Estella Public School – 2pm - 4pm