---
Projects & Works
Next step for $8.3 million Dunns Road upgrade
Published: 29 Jul 2022 2:28pm
Tenders have closed for the design and construction of two intersections as part of the Dunns Road upgrade project.
The new intersections at Dunns Road and the Olympic Highway, and Dunns Road and Holbrook Road, will be constructed as part of Stage 2 and Stage 3 of the upgrade project.
Stage 1 of the upgrade is due for completion by December 2022, weather permitting, and involves three phases:
| | | |
| --- | --- | --- |
| Phase 1 | Upgrading of the stormwater drainage. | Completed |
| Phase 2 | Earthworks, including the removal of the existing top layers of the road, to be replaced using GPS graders. | In progress |
| Phase 3 | Sealing the entire length of Dunns Road. | Pending |
Wagga Wagga City Council Senior Project Manager Silas Darby said delivery of Stage 1 has been impacted by the ongoing wet weather conditions experienced through autumn into winter.
"Protracted periods of wet weather have interfered with progress on the Dunns Road earthworks," Mr Darby said.
"A pavement seal cannot be applied over a wet surface without risk of catastrophic failure.
"There must be an optimal moisture content in the compacted gravel and too much moisture could cause the sealing to fail.
"We understand the closure is causing inconvenience to motorists who use the road as a short cut between Wagga Wagga and outlying townships such as Uranquinty, however once completed, the upgrade will improve safety and traffic flow."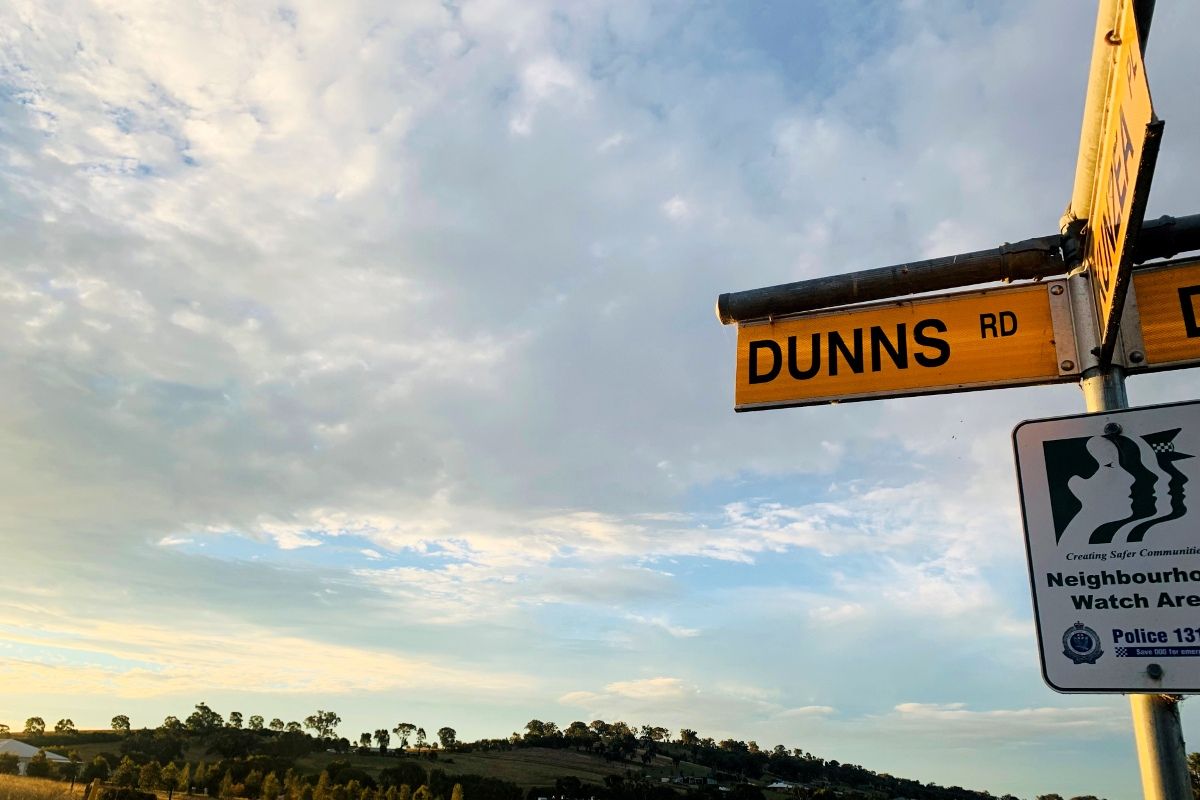 Dunns Road is closed to traffic between Kunzea Place and the Olympic Highway. Only residents who live on the closed section of Dunns Road are allowed access.
Motorists are reminded to follow the direction of road signage and drive to the conditions.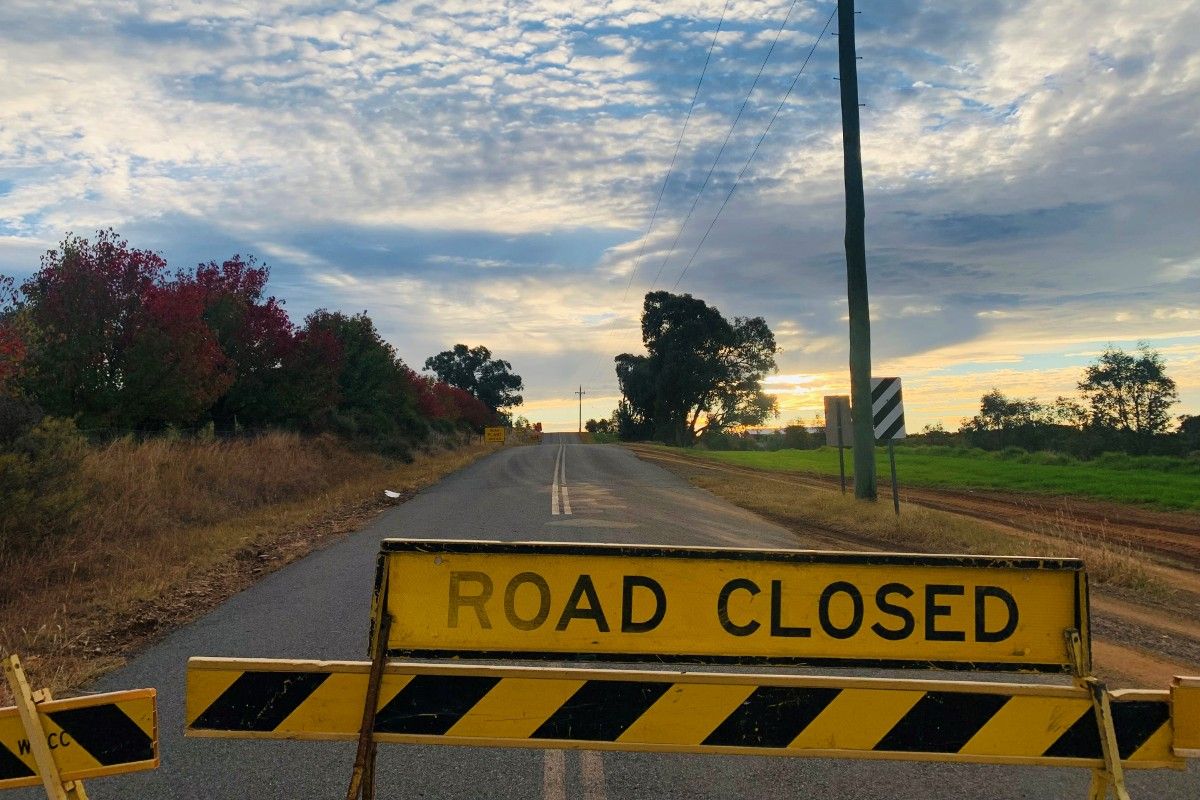 Stage 2 of the upgrade will see Council working with Transport for NSW to construct a right-hand turning lane at the Olympic Highway and Dunns Road intersection.
Stage 3 involves the construction of a roundabout at the Holbrook Road and Dunns Road intersection and is subject to receiving black spot funding.
The $8.3 million project is funded by the Australian Government and Wagga Wagga City Council.
---
Council roadworks update
Current works
Upcoming activities 2022/23 financial year
Lord Baden Powell Drive – western side of Willans Hill
Old Narrandera Road – Olympic Highway to Pine Gully Road
Old Narrandera Road – sealing of the last 5.4km of gravel road
Gregadoo Road – Plumpton Road to Plunkett Drive
Lloyd Road – Plumpton Road to Holbrook Road
Bakers Lane – south of Sturt Highway for 300m
Inglewood Road – from Mitchel Road east for 2.4km
Nagle Street – south of Sturt Highway for 550m
Macleay Street – Urana Street to Erin Street
Bomen Road – 800m in the industrial area