---
Environment
Schools Tree Day 2022
Published: 29 Jul 2022 11:31am
Students from the Indie School Wagga Wagga took part in Schools Tree Day, planting 65 native seedlings at the Marrambidya Wetland this week.
The Indie School was keen to take part when it found out about the initiative, wanting to give back to the community and the environment.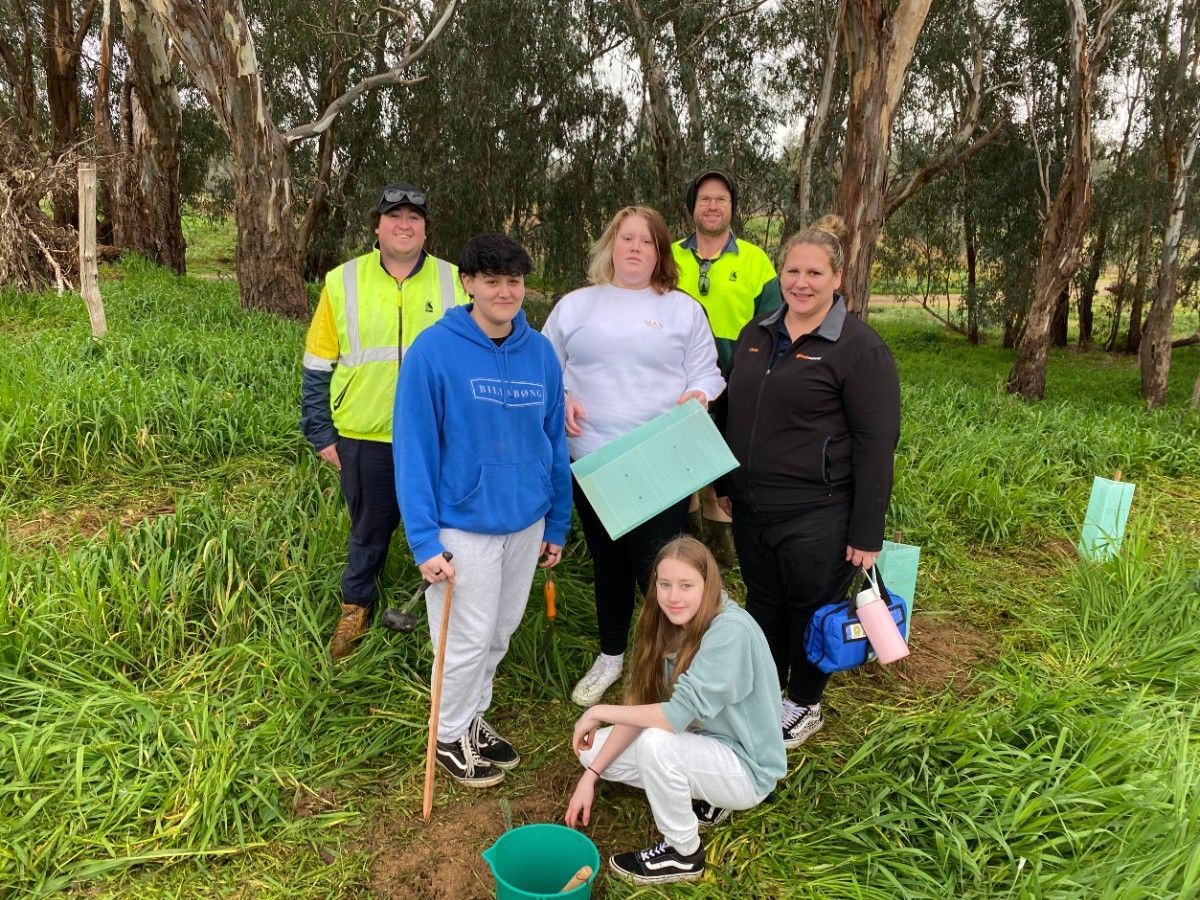 Teacher Caitlin Breese said students were delighted to go on the Thursday morning excursion to the wetland.
"It was a surprise excursion; they had no idea about it, but they wanted to come in and get on board," Ms Breese said.
"The students are gaining knowledge and skills, Connection to Country, and just general knowledge about the environment."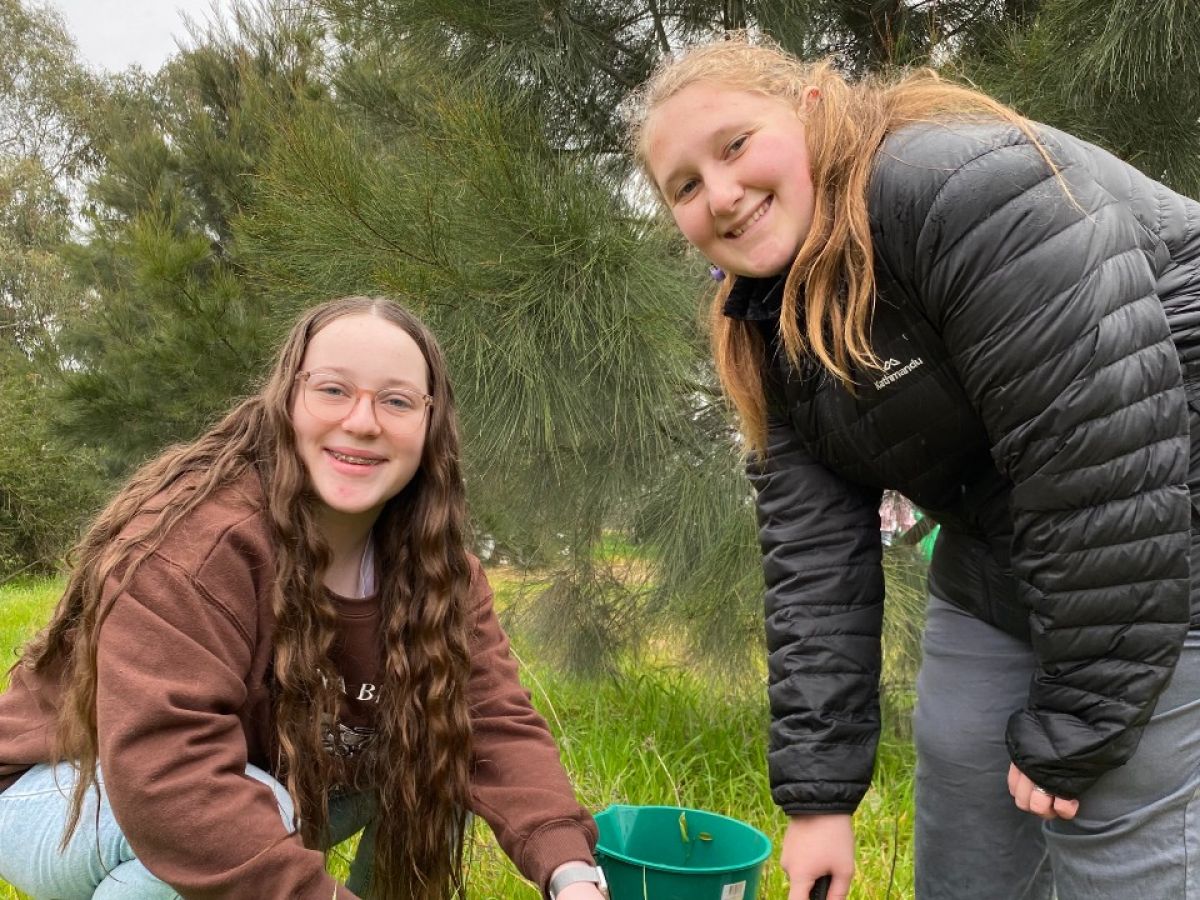 The students planted 65 native seedlings at the wetland, which will grow into a beautiful habitat for native fauna to enjoy.
Ms Breese said in years to come the students will be able to point out the trees they planted.
"They can tell everybody about their history and that they helped the community and the environment," Ms Breese said.
"They can reflect upon that and demonstrate to others that they know how to do this."
Council's Environmental Management Team Leader Tony Phelps said the students did an excellent job boosting tree numbers at Marrambidya Wetland.
"The students were careful with the seedlings, taking turns planting them, then adding the tree guards," Mr Phelps said.
"It was nice to hear them have a laugh together as they worked.
"It's when we come together like this that you feel a sense of community. We're expecting the same thing this Sunday when a bigger group get together for National Tree Day.
"I'd encourage anyone thinking about coming along to get their boots ready by the door; it'll be a fun morning."
Ms Breese was also supportive of anyone wanting to take part in National Tree Day this Sunday 31 July at the Flowerdale Lagoon.
"Get out and do it," Ms Breese said.
"Get your hands dirty."