---
Projects & Works
Upgrade in store for western end of Lord Baden Powell Drive
Published: 15 Jul 2022 10:42am
The $2.6 million upgrade of Lord Baden Powell Drive is scheduled to get underway in September, weather permitting
Wagga Wagga City Council is preparing to go out to tender for the design and construction of works between Captain Cook Drive and MacLeay Street, as part of the Botanic Garden Precinct Renewal project.
The rehabilitation is expected to take 36 weeks to complete, depending on weather conditions.
Council's Director Projects Silas Darby said the works will provide improved vehicle and pedestrian access to the Museum of the Riverina, Willans Hill Reserve and other locations along the road.
"The western end of Lord Baden Powell Drive does not allow for safe and accessible pedestrian access from the Botanic Gardens across to the Museum of the Riverina or for safe vehicle access to any business on that part of the road," Mr Darby said.
"The upgrade will include the installation of turning lanes, new guardrails, street lighting, stormwater and road pavement works as well as one of either a pedestrian underpass, overpass, or refuge island.
"These works will improve the safety of motorists and pedestrians in the precinct."
There will be some disruption for road users during the works, with detours and traffic control in place.
"Work will be carried out weekdays between 7am and 5pm," said Mr Darby.
"There will be the need for a full road closure and detours, however businesses on Lord Baden Powell Drive will maintain access".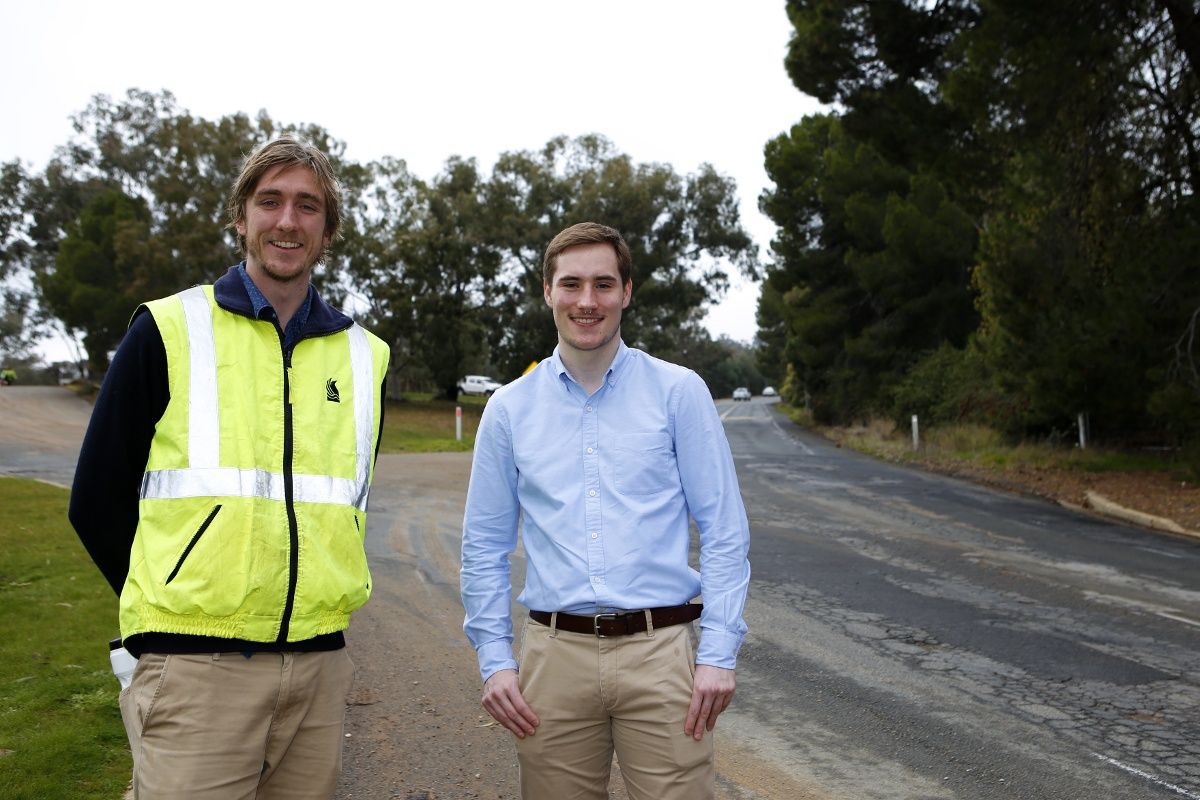 The project is funded by the Australian Government – Building Better Regions Fund.
For more information, visit wagga.nsw.gov.au/lbpdupgrade