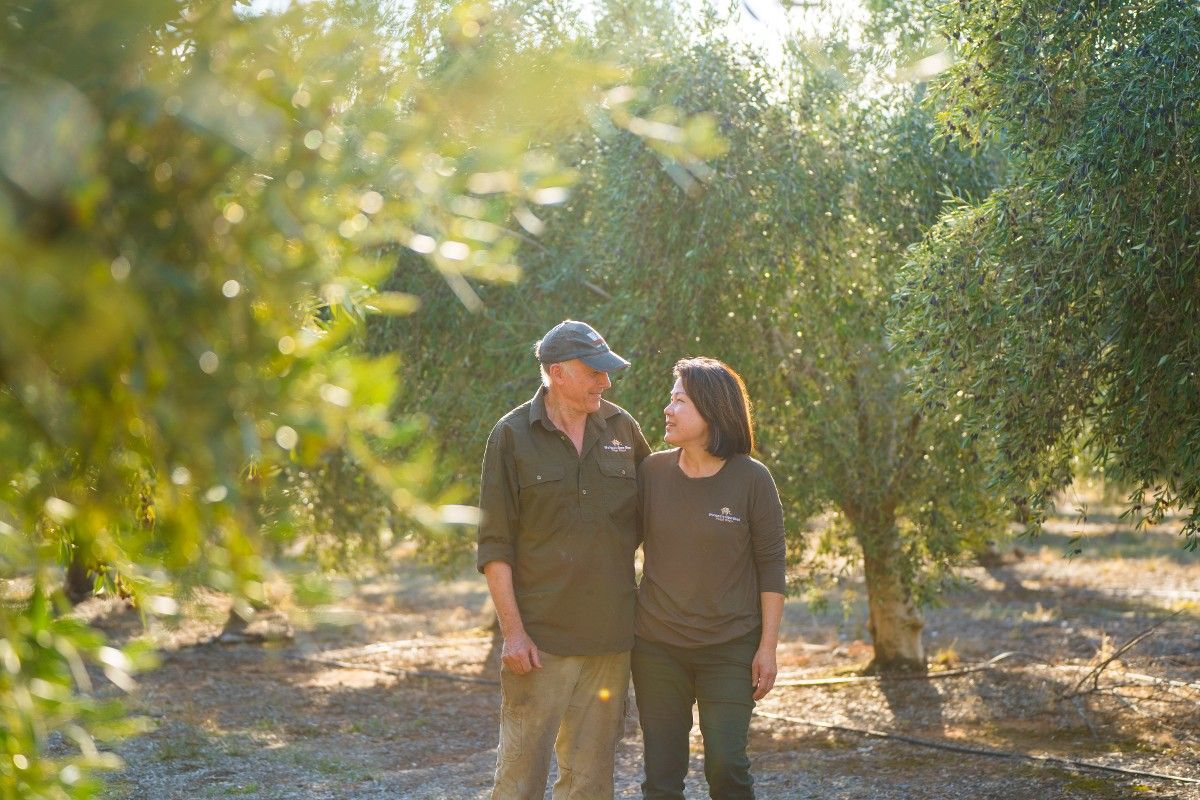 ---
Events & Tourism
Working together to promote our growing region
Published: 08 Jun 2022 3:59pm
Wagga Wagga + Surrounds is welcoming the return of visitors to the region as the city continues to rejuvenate and grow its visitor offerings.
Our destination is unique and welcoming, offering a diverse visitor experience with an authentic regional character. The city is making a comeback on visitation with traveller numbers now exceeding pre-pandemic rates.
Local tourism businesses and organisations are being encouraged to sign up to an initiative to build on visitation to the Wagga Wagga + Surrounds region.
Applications to join the Wagga Wagga Tourism Partner Program for 2022/23 officially opened on Wednesday 8 June 2022.
---
Wagga Wagga Tourism Partner Program
---
Now in its seventh year, the program provides businesses and other organisations with an opportunity to work in collaboration with Wagga Wagga City Council to strengthen and promote tourism to the region, building on the 1.38 million visitors the city welcomes each year.
Acting Destination and Events Coordinator Kimberly Parker said the city is growing quickly, bringing more travellers to our region.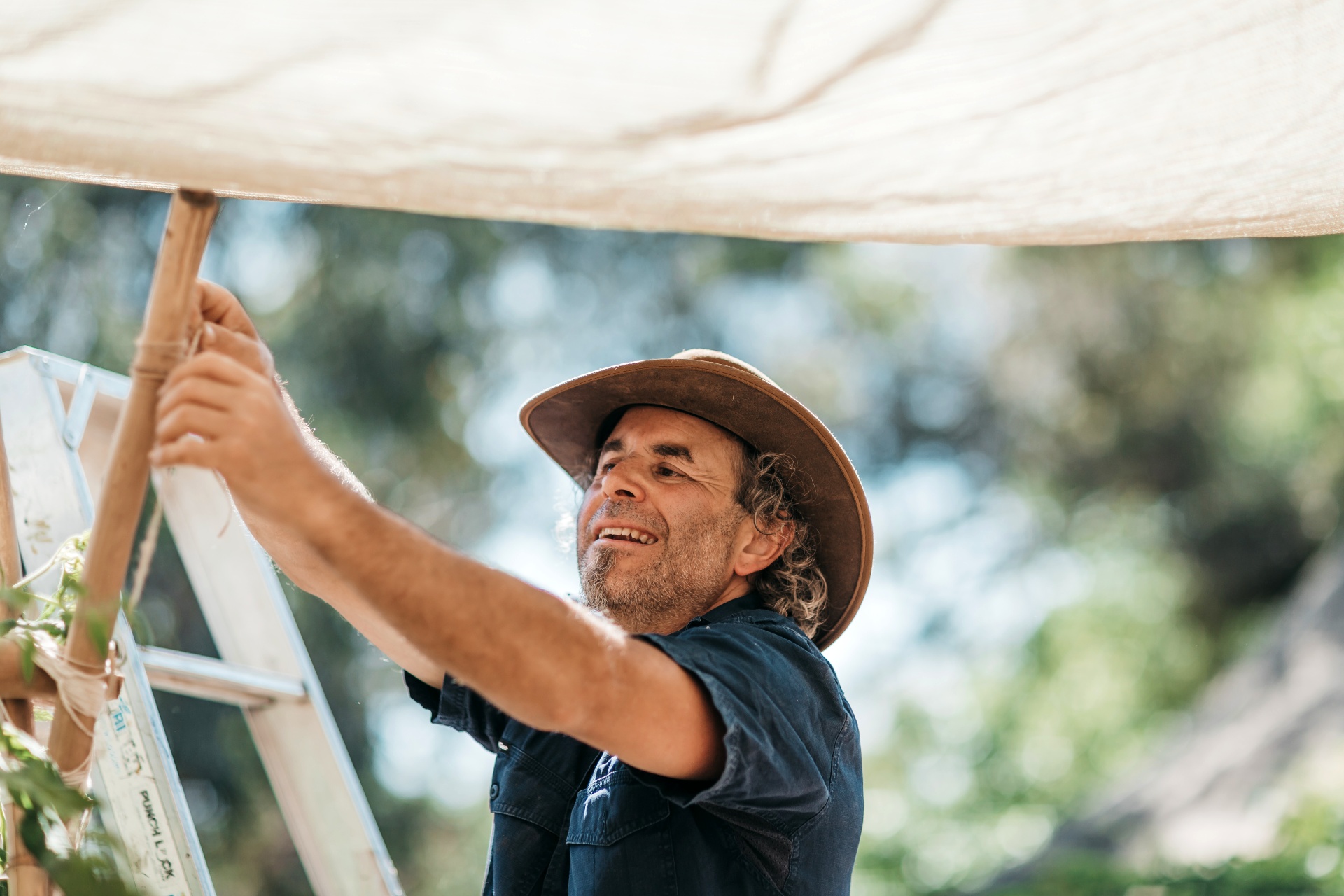 "Regional road tripping is booming and now is a great time to take up this opportunity to jump on board the program and make the most of this momentum," Ms Parker said.
"We are seeing more visitors in the area who are staying in Wagga Wagga, exploring our attractions, and then extending their stay using our city as a base for exploration into our neighbouring regions."
Built on the success of last year's program, Council's Visitor Economy and Events team is planning a full calendar of industry events, marketing initiatives, and networking opportunities to support the Tourism Partner Program going forward.
Knights Deli Managing Director Deanna McNaughton said her business has been part of the Tourism Partner Program for several years.
"It gives us access to the latest local tourism and event initiatives including excellent marketing opportunities to build our brand within Wagga Wagga and beyond," Ms McNaughton said.
"It also enables us to collaborate with other like-minded local businesses for the greater benefit of the region."
The Tourism Partner Program delivered a wide range of initiatives in 2021/22 including:
- The Drive Way – a seven-part docuseries major regional marketing campaign
- A Very Wagga Christmas – retail gift guide, pop up stalls and Christmas video
- development of digital content assets showcasing the breadth of attractions in the city + surrounds
- industry events and familiarisation tours
- development and delivery of printed guides and brochures across the city and surrounds.
While applications are open year-round, those businesses who are interested in being included in the 2022/23 Wagga Wagga + Surrounds Visitor Guide are encouraged to sign-up before Monday 11 July 2022 to guarantee inclusion.
For more information or to apply, head to visitwagga.com/partners contact partners@wagga.nsw.gov.au or call 1300 292 442.