---
Arts & Culture
Dystopian Universe: a new immersive exhibition at the Art Gallery
Published: 17 Jun 2022 9:55am
Local artists from The Art Factory Supported Artist Studio are preparing to launch their immersive exhibition Dystopian Universe at the Wagga Wagga Art Gallery this weekend.
The Art Factory artists have been undertaking a month-long residency in the E3 Art Space as part of the Art Gallery's Regional Artist Development Program.
Artists featured in Dystopian Universe include performative artist Jacko Meyers, digital and audio artist Damian Triulcio, writer and designer Adrian Buntin, and mixed-media print and sculpture artist Allison Davis.
Wagga Wagga Art Gallery Officer Tayla Martin said the E3 Art Space has been transformed ahead of the exhibition opening.
"The Art Factory artists have completely changed the space into an immersive experience for visitors by combining a range of art-making techniques and unique perspectives," Ms Martin said.
"We're really looking forward to sharing the experience with the community when Dystopian Universe opens this Saturday."
The Art Factory residency will include various short performances from Jacko Meyers, who has been working with local dancer Laura Krebs in the lead up to develop a movement-based work.
Art Gallery Director Dr Lee-Anne Hall said she had been looking forward to the return of The Art Factory following its successful 2021 exhibition 5 Years.
"The Art Factory continues to foster the development of many of our region's talented artists, with the Art Gallery's residency providing participants with the opportunity to collaborate and develop new art-making ideas," Dr Hall said.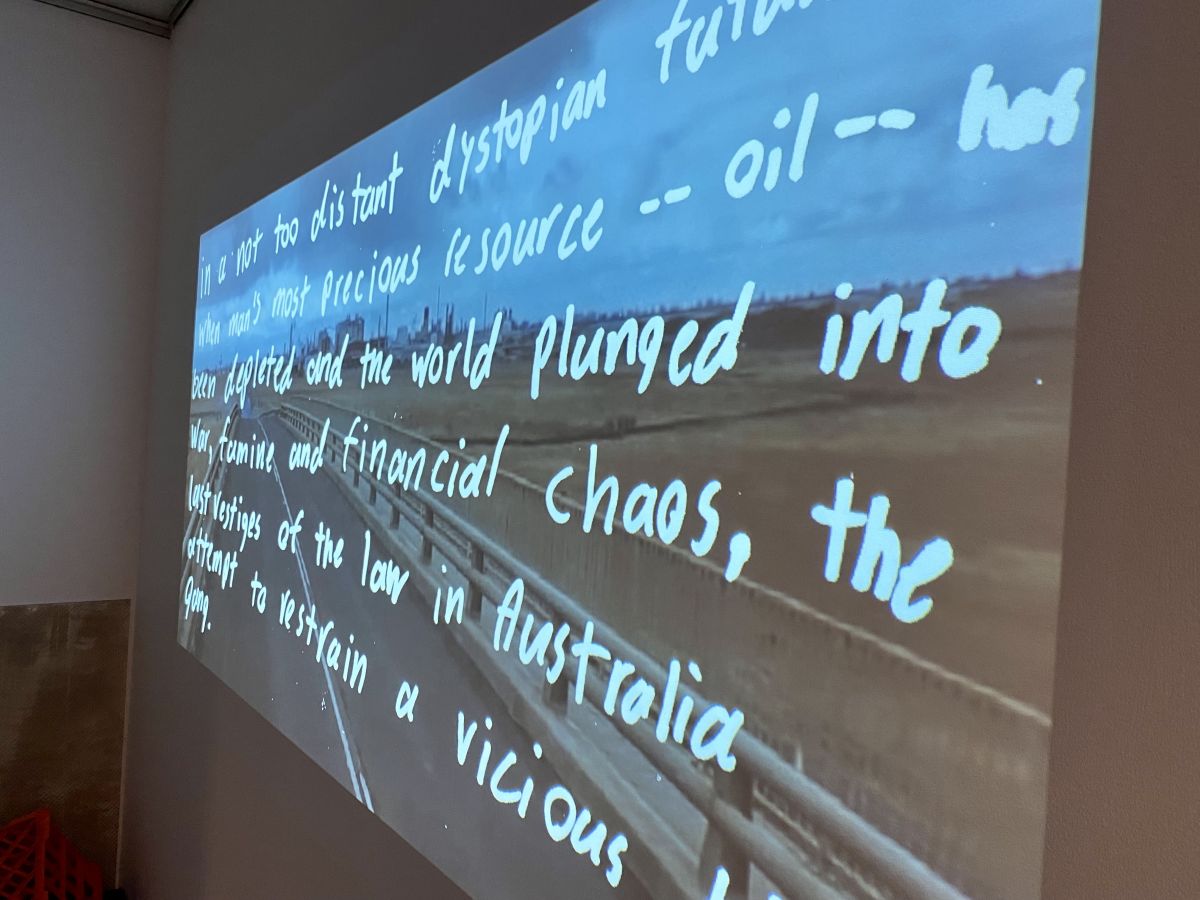 Dystopian Universe opens at 11am this Saturday 18 June 2022 at the Wagga Wagga Art Gallery E3 Art Space.
The Wagga Wagga Art Gallery's Regional Artist Development Program focuses on supporting the development of regional artists and providing them with opportunities for mentoring. For artists in residence this support includes a $2,000 stipend during their residency.
For more information visit waggaartgallery.com.au/whats-on