---
Projects & Works
Pearson Street and Dobney Avenue on track
Published: 10 Jun 2022 10:46am
The $5.6 million rehabilitation of Dobney Avenue and Pearson Street is currently on track for completion by the end of June, despite the wet start to winter.
Night works began on Pearson Street on 19 May, with crews milling out the existing road pavement in 100 metre segments on alternate sides of the road, starting at the Edward Street roundabout end.
Council's Director Infrastructure Services Warren Faulkner said the last 100 metre section of the thick asphalt base course was completed on Wednesday night (8 June).
"Work is now being carried out on the base course at the two roundabouts near Bunnings, and that's expected to be finished by mid-next week, weather permitting," Mr Faulkner said.
"Both roundabouts will be closed to through traffic from 6pm to 6am as the works are carried out with detours in place. Motorists should expect delays and plan for them in advance if possible.
"The last phase will involve laying the final seal along the length of Pearson Street and at the roundabouts over four night shifts.
"I think motorists have already noticed an improvement in the ride quality of the road since the night works began and that will only get better once the whole project is complete."
The Dobney Avenue section of the project was completed in May.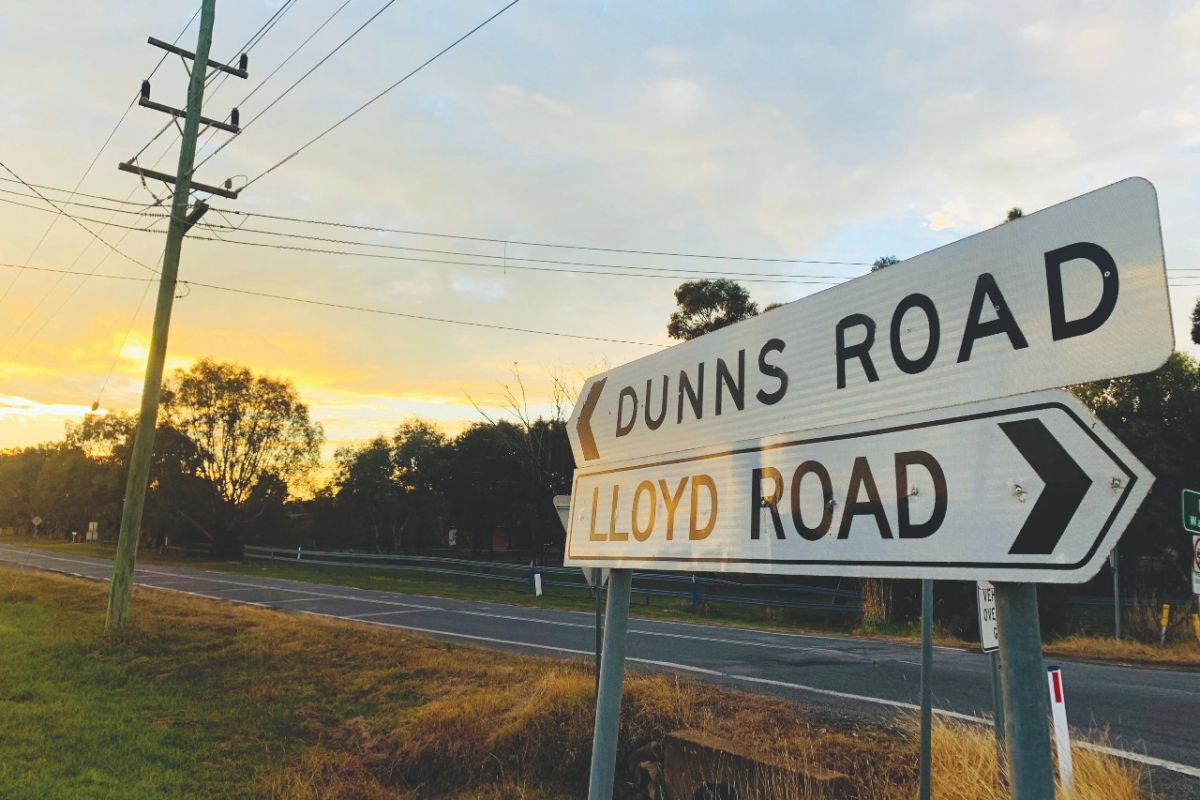 Dunns Road Upgrade
The inclement weather has impacted Phase 2 of the Dunns Road Upgrade, with work temporarily on hold due to the wet conditions.
Council's Director Projects Silas Darby said the earthworks, which started in early May, involve removing existing top layers of the unsealed road, exposing the natural ground underneath.
"When you start working this type of material in the wet, it just turns to slop and you're really being counterproductive if you try to continue to work on it," Mr Darby said.
"We made the decision to pause the work and we are going to stay off it for a couple of weeks and wait until we get some dry weather back.
"What is fortunate though is that we had finished upgrading the cross-drainage, so we've had no flows over the road, so damage to the road surface due to rain has been minimal."
Stage 1 of the Dunns Road project comprises three steps:
Phase 1 – Upgrade of the stormwater drainage – completed
Phase 2 – Earthworks, which involve removing existing top layers of the road and then replacing these layers, using GPS enabled graders – underway
Phase 3 – Sealing the entire length of Dunns Road – pending
Mr Darby is confident that despite these impacts the completion of Stage 1 will occur in December 2022.
Stages 2 and 3 of the upgrade, which involve intersection improvements at either end of Dunns Road, rely on elements determined by external agencies.
For more information about both upgrades, visit wagga.nsw.gov.au/projects